Abu Dhabi and Beijing strengthen tourism ties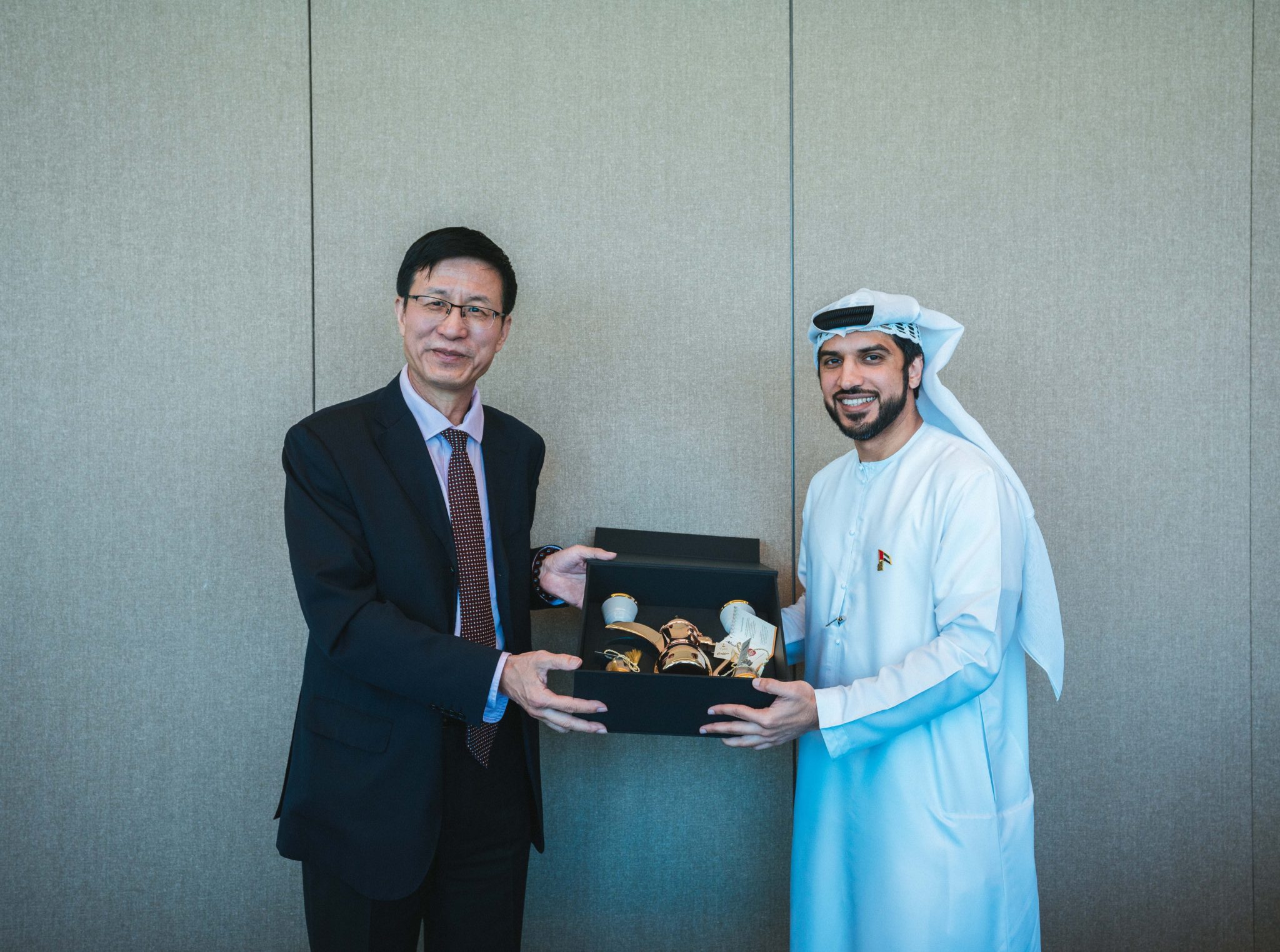 The Department of Culture and Tourism from Abu Dhabi (DCT Abu Dhabi) welcomed the Beijing Municipal Culture and Tourism Bureau to the UAE capital, where the bureau was hosting the 'Abu Dhabi Overseas Promotion Conference of Beijing Municipal Culture and Tourism Bureau'.
During their visit, members of the bureau were given the opportunity to tour DCT's offices to learn more about the city's tourism strategies and upcoming plans for 2020. The visit reflected the increasingly strong strategic partnership between the UAE and China, which aims to support the countries' common goals based on shared ambition and values.
The visit aimed to promote practical cooperation in the field of cultural tourism between Abu Dhabi and Beijing, especially as China is a leading source of tourists in Abu Dhabi, and hence a valuable market.
"Both Beijing and Abu Dhabi boast a rich and unique history and culture – a key factor for attracting tourists," said Ali Hassan Al Shaiba, acting executive director of tourism and marketing sector at DCT Abu Dhabi.
"We are strengthening our cooperation with DCT, which promotes the overseas partnership programme and continues to play the role of a bridge between our two cities in the culture and tourism areas," said Wang Qing, director at Beijing Municipal Culture and Tourism Bureau.