Abu Dhabi reopens: No quarantine for travellers from these 16 countries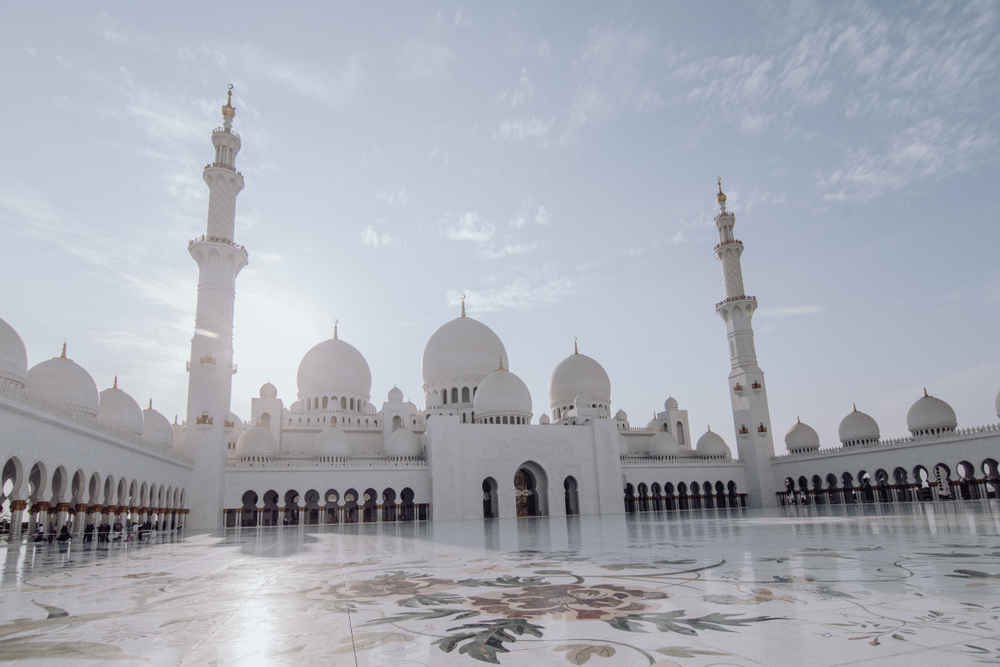 On Christmas Eve, Abu Dhabi Emergency Crisis and Disasters Committee has announced the reopening of Abu Dhabi and travellers from 16 countries are now exempted from the mandatory quarantine.
The list of countries eligible for entry without quarantine, referred to as 'green' countries, includes Australia, Brunei, China, Greece, Greenland, Hong Kong, Malaysia, Mauritius, New Zealand, Saudi Arabia, Singapore, Taiwan, Tajikistan, Thailand, Uzbekistan and Vietnam. Meanwhile, those entering the Emirate from countries not on the 'green' list will be subject to a reduced quarantine period of 10 days.
Upon arrival into Abu Dhabi International Airport, all passengers will undergo thermal screening and COVID-19 PCR testing. This applies to all arrivals, excluding children under 12. Once passengers arriving from 'green' countries receive their negative test results, they will be allowed to enjoy Abu Dhabi without the need to quarantine or wear a medical wristband.
Guests staying more than six days must conduct another PCR test on day six and then again on day 12 for longer stays. Tests start from AED 85 in the UAE. Guests travelling from other destinations will be required to follow quarantine guidelines, which have been reduced to a period of 10 days.
UAE residents who have participated in the vaccination trials or National Vaccination Programme are also exempt from quarantine in Abu Dhabi.
Abu Dhabi is a diverse destination with desert-scapes, fabulous beaches and warm, clear waters. The modern, cosmopolitan capital city features thrilling headline attractions such as Warner Bros. World™ Abu Dhabi and Ferrari World Abu Dhabi, as well as cultural highlights including the Louvre Abu Dhabi and the famous Sheikh Zayed Grand Mosque.
Adventurers will appreciate the opportunity the emirate presents for kayaking in the mangroves, sandboarding in the desert, jet-skiing, go-karting and more. While travellers in need of rest and rejuvenation will find peace in the many tranquil spaces across the city from serene beaches to luxury spas.