Accor and Marriott dominate in ME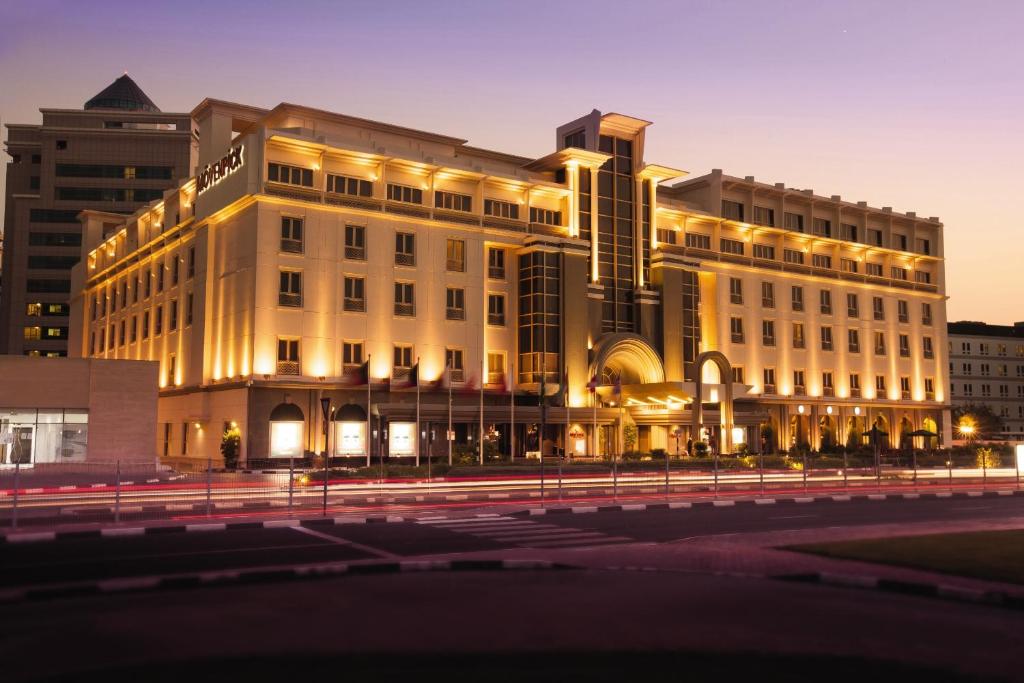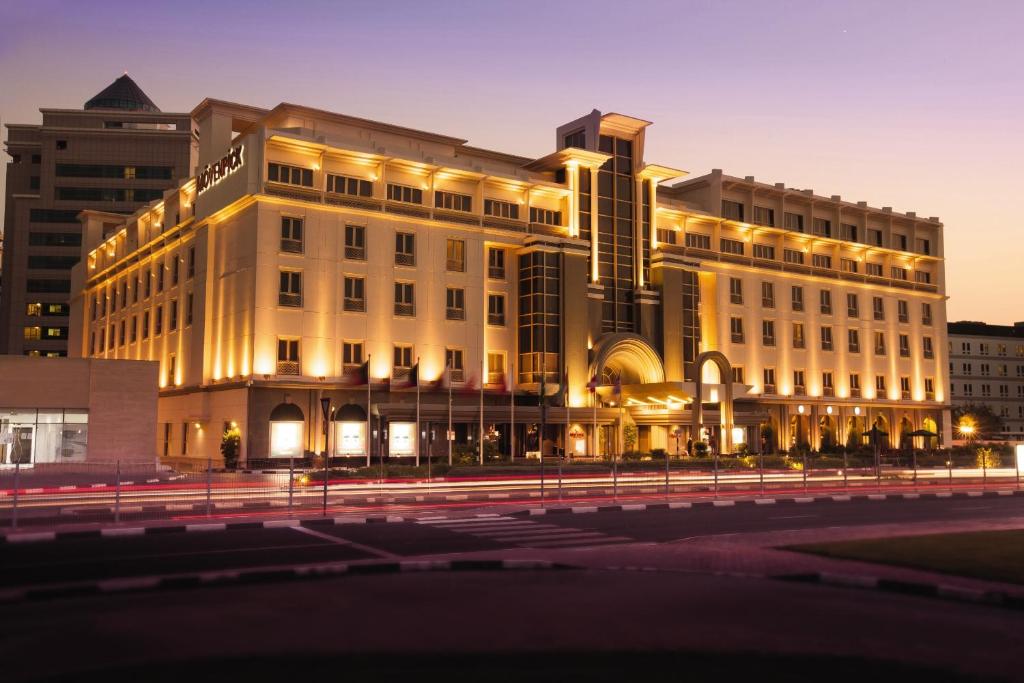 Industry analysts STR have revealed that the Accor and Marriott International brands dominate the landscape of the hospitality market in the Middle East with the top room counts in the region.
As part of its  STR 500 event, the company will release the top 50 companies and brands in the Middle East during this week's Arabian Hotel Investment Conference (AHIC) in Ras Al Khaimah.
Accor (34,327 hotel rooms) and Marriott International (33,757) were the only two companies with at least 30,000 rooms in the region as of 28 February 2019. Using that same cutoff date, the two largest brands in the Middle East are Millennium Hotels and Resorts (8,852) and Mövenpick Hotels & Resorts (8,454), which is owned by Accor.
"The region will certainly be key on the global development landscape for years to come"
"Supply remains a hot topic in the Middle East when looking at both the recent impact on performance as well as how much new inventory continues to be developed as part of 'mega events' and economic initiatives," said Philip Wooller, STR's area director for the Middle East & Africa.
"The growing presence of so many major global companies and brands speaks to the importance of the Middle East as developers identify growth opportunities in this sector of real estate. The region will certainly be key on the global development landscape for years to come."
Top 10 (ranked by room count in the Middle East)
| | | | |
| --- | --- | --- | --- |
| Parent Company | Parent Company Rooms | Brand | Brand Rooms |
| Accor | 34,327 | Millennium Hotels and Resorts | 8,852 |
| Marriott International | 33,757 | Mövenpick Hotels & Resorts | 8,454 |
| InterContinental Hotels Group | 23,331 | Rotana | 8,446 |
| Rotana Hotel Management Corporation | 16,860 | Hilton | 7,674 |
| Hilton Worldwide | 14,916 | InterContinental | 7,134 |
| JinJiang Holding | 14,604 | Crowne Plaza | 6,982 |
| Millennium & Copthorne Hotels plc | 10,353 | Holiday Inn | 6,858 |
| Wyndham Worldwide | 9,366 | Radisson Blu | 6,557 |
| Hyatt Hotels Corporation | 5,740 | Ramada | 5,576 |
| Jumeirah International LLC | 5,318 | Jumeirah Hotels and Resorts | 4,758 |
Source: STR 500