Accor goes ALL in for Australian Open 2020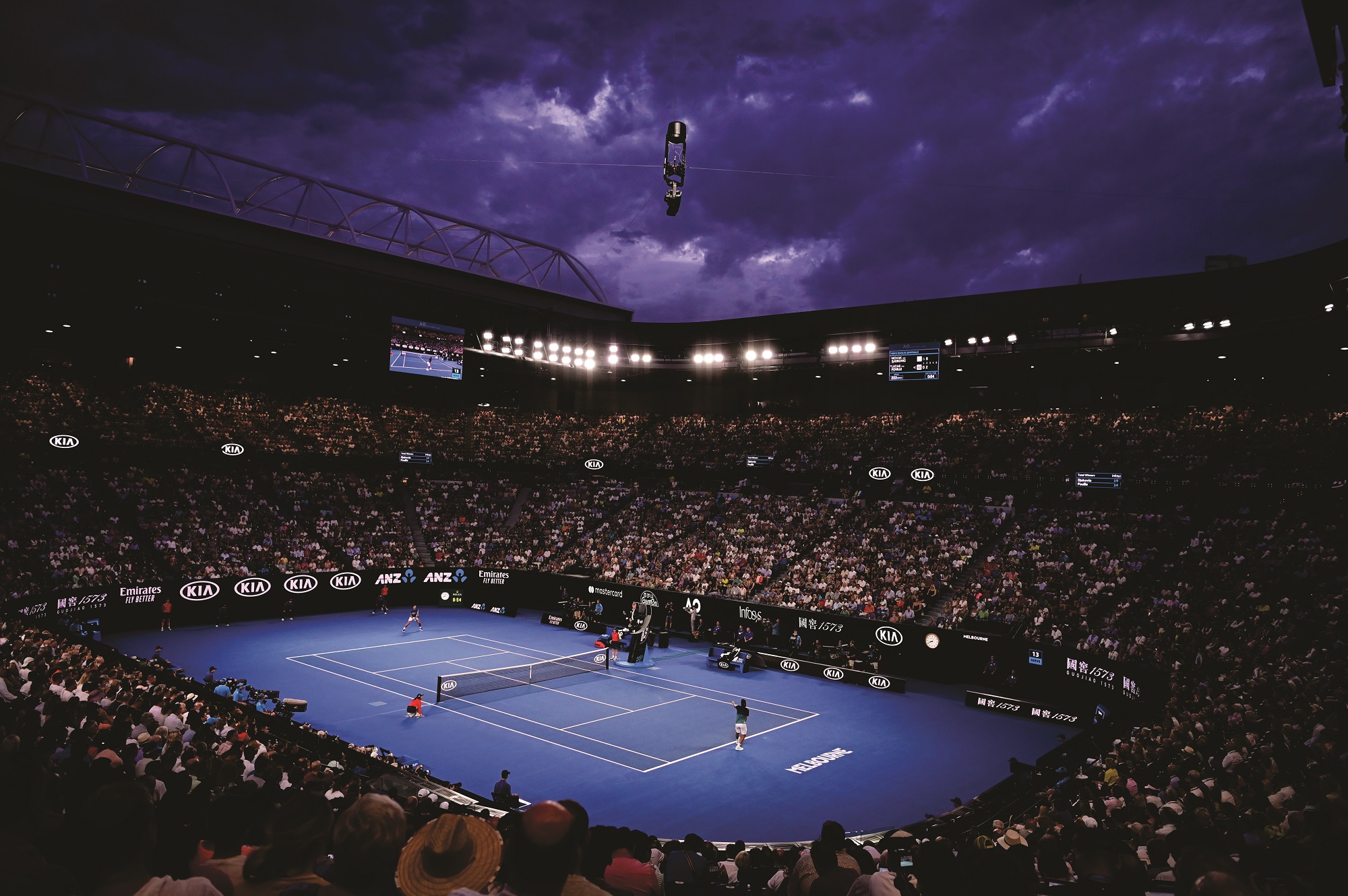 Now in its fifth year as official partner of the Australian Open, Accor is using one of the world's greatest sporting events to launch a new campaign around its innovative lifestyle loyalty programme, ALL – Accor Live Limitless.
The group has launched a multi-platform advertising campaign to showcase its new lifestyle loyalty programme, which delivers limitless ways to live, work and play. This includes providing members with access to money-can't-buy experiences across sport, music, food and entertainment, both within and beyond the group's hotels.
As an official partner, it will welcome VIPs, media and ALL loyalty members for the game, with opportunities for behind-the-scenes tours, photo opportunities with the trophy, and the chance to meet leading players.
Simon McGrath, chief operating officer at Accor Pacific said: "We are proud to champion tourism to this beautiful country and the Australian Open is one of the most outstanding sporting events in the world. With over a billion viewers on television and around 750,000 people through the gates each year, it's the perfect vehicle to help put Australia under a positive light and remind the world what Australia has to offer as a destination."
This is one of the first events the chain is hosting as part of ALL to deliver a world-class hospitality experience at one of the world's premier sporting events.