Accor Greater China celebrates diversity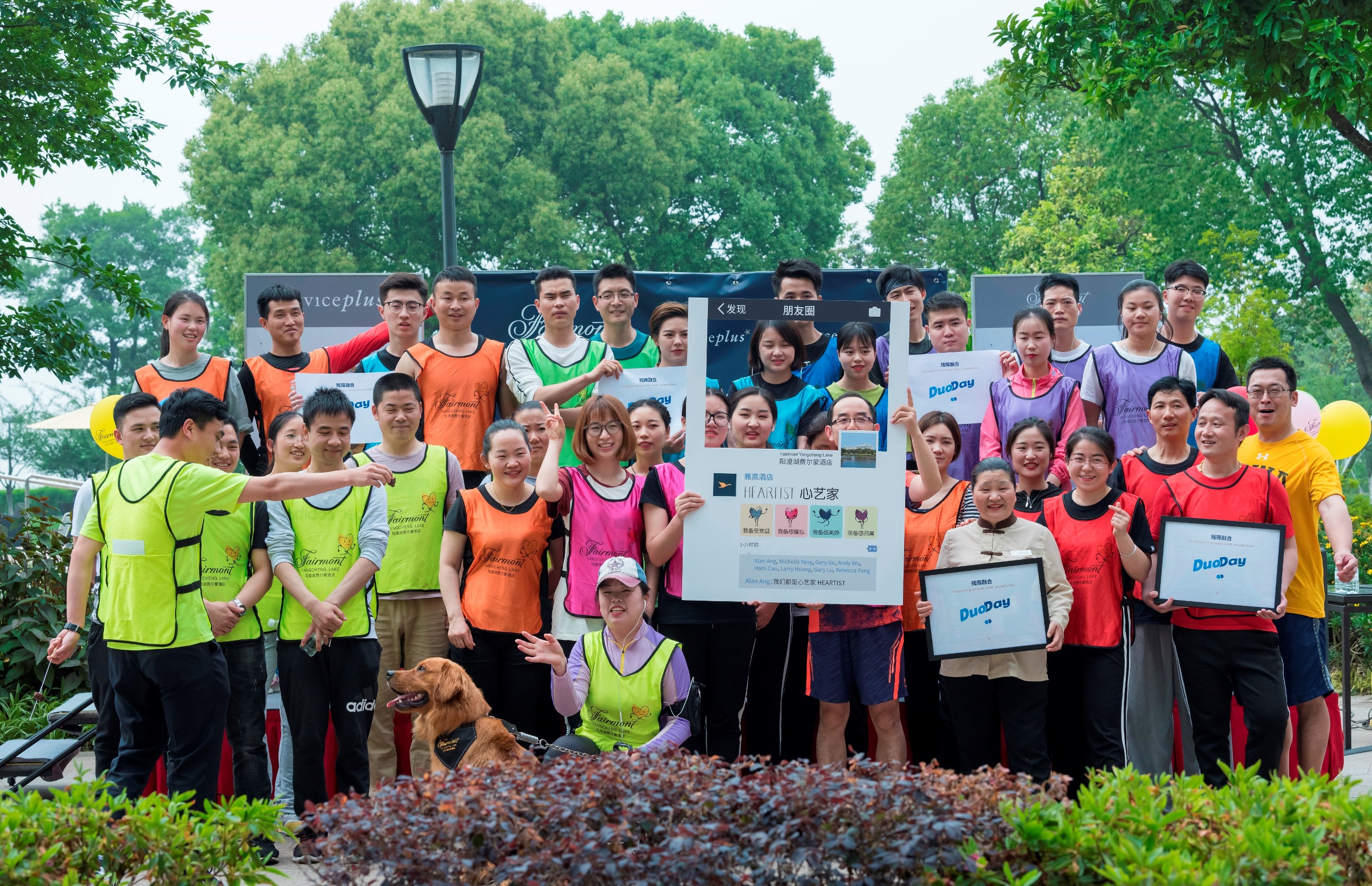 Accor recently celebrated Diversity and Inclusion Week for the second consecutive year in Greater China. Through Diversity and Inclusion Week, Accor showcased the four pillars of its diversity and inclusion policy, which aims to integrate people with disabilities, encourage multigenerational synergy and promote gender diversity and cultural variety.
A range of events and awareness-raising interventions were held in hotels and head offices, with over 70 hotels and 14,000 staff participating in Greater China.
Grace Xiang, vice president of talent and culture at Accor Greater China said: "The concept of cultural transformation was built upon our strong ambition to enable all employees to feel valued, to grow, and to offer innovative services for our customers."
One of the activities was DuoDay, which is a national day in France set up by the State Secretariat for people with disabilities. In DuoDay activities 2019, 44 hotels with more than 1,000 staff organised events and activities in partnership with local associations and schools. More than 300 young people with disabilities were offered opportunities to experience various positions of hotels.
Gender diversity was explored through HeForShe, a worldwide movement encouraging gender equality supported by UN Women. This year, Accor's commitment to the HeForShe movement was highlighted through a HeForShe competition, with more than 6,100 internal talents enrolled in Greater China.