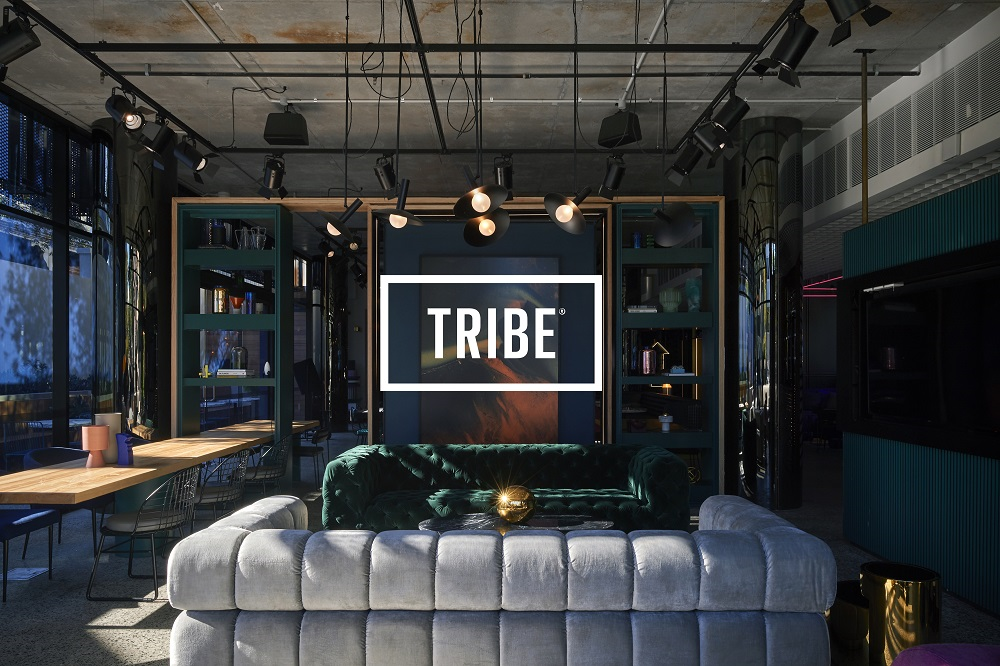 Accor has announced a new lifestyle brand in the midscale segment, TRIBE, created to focus on style and reshaping the traditional hotel experience.
After recently announcing a new lifestyle loyalty program, the hospitality group hits the news once again but this time with a new hotel brand designed for the midscale market. According to Accor's statement, the new brand called TRIBE was created in response to a simple fact: today, more than ever before, travellers seek a high-quality hotel experience at an affordable price.
TRIBE intends to meet the expectations and requirements of customers with a flexible model, targeting an international clientele of regular travellers. It will welcome them by providing vibrant living spaces, centred around a well-designed lobby area.
"150 international destinations by 2030"
Gaurav Bhushan, chief development officer at Accor, said: "The pipeline of over 50 hotels currently being negotiated for the coming years leads us to believe that the TRIBE brand will achieve significant growth all over the world including in gateway locations such as Paris, London, Singapore, Dubai Bangkok. It will be making its debut in 150 international destinations by 2030."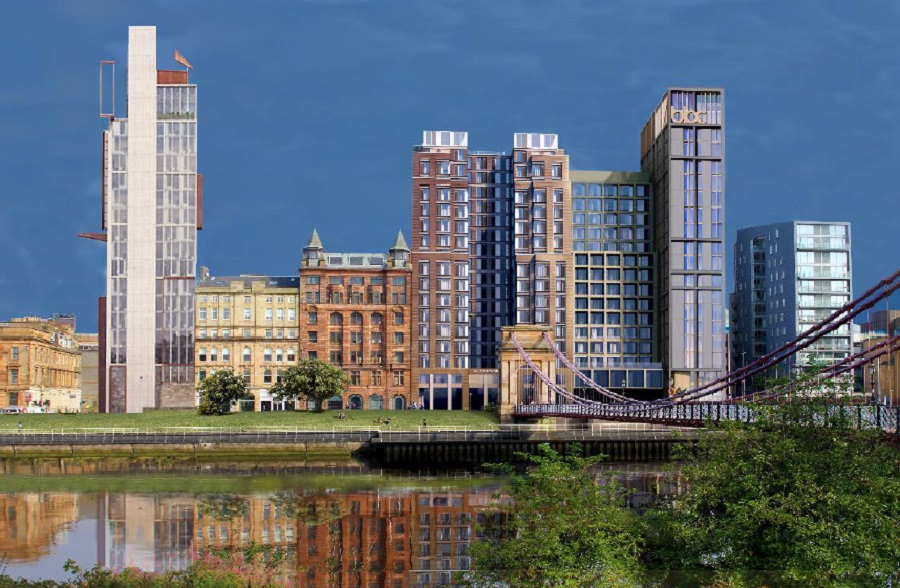 The new TRIBE brand will offer guests smart design with a sense of space; an artistic collection highlighting artfully designed objects such as Moroso chairs, an array of Jean-Paul Gaultier cushions, and lamps provided by the renowned British designer Tom Dixon; a service focused on the essentials such as under-bed storages; and responsible cuisine committed to seasonal products. Bicycle rental services, fitness centres, co-working areas, as well as city deals will also be available at an affordable price.
"From economy to luxury"
Bhushan added: "Once again this year, the group has proved its capacity to push its own limits. Just one year ago, Accor consolidated its international footprint by passing the symbolic milestone of 100 countries. Never in its history had Accor opened as many hotels as in 2018.
"The group also dramatically strengthened its position in the lifestyle sector. In a very short time, our teams have successfully assembled a strong and comprehensive brand portfolio in this market, thereby responding to very high demand across all segments for brands from economy to luxury."