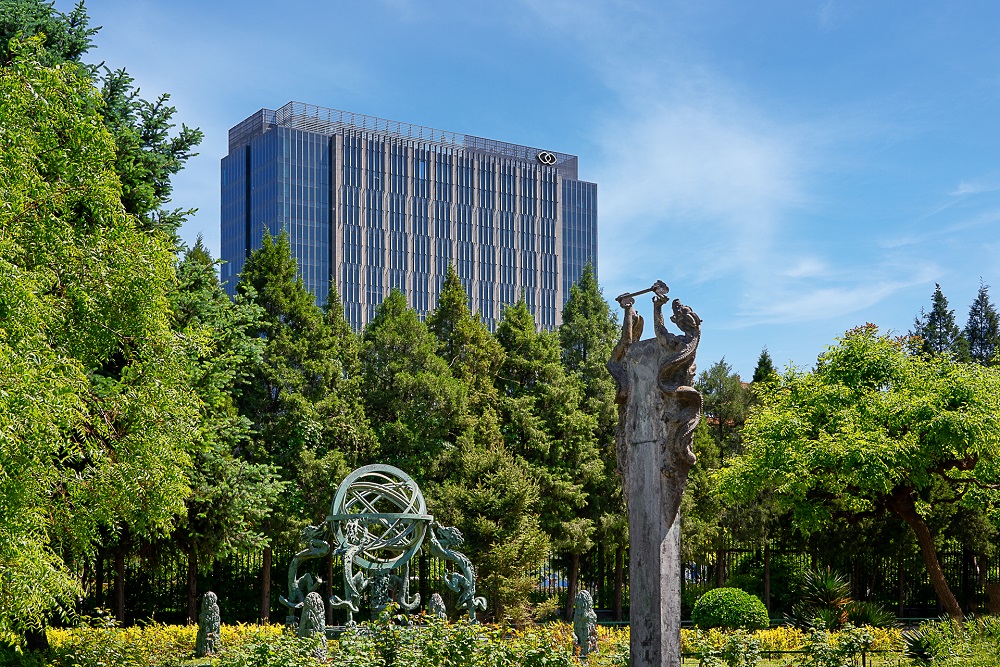 With the launch of the new Sofitel Beijing Central in China, Accor has hit the 1,100-property mark — bringing its APAC portfolio to more than 210,000 rooms.
It's a significant increase, given that just six months ago, Accor has just announced its 1000th hotel. This is the chain's 1,100th property in Asia, representing 50% of its global growth.
"We have had a record six months since announcing our 1,000th hotel with the Pullman Tokyo Tamachi late last year and it's incredible to think that we have added another 100 hotels already since then," said Michael Issenberg, chairman and CEO at Accor Asia Pacific.
Accor is now heavily focused on further expansion in the luxury and lifestyle sectors.
Sofitel Beijing Central is the group's 320th luxury hotel in the region. It's located in Beijing's civic and diplomatic area, near the Jianguomen subway station. Tiananmen Square, the Forbidden City, the National Museum of China and the National Grand Theatre are all within easy reach of the hotel.
The luxury hotel features 345 rooms and suites, with Sofitel Club floors featuring circular bathtubs and access to the new Club Millésime Lounge that will be launched towards the end of 2019.
"Against the backdrop of these two significant occasions"
Gary Rosen, chairman and COO at Accor Greater China, said: "2019 marks the 55th anniversary of Sino-French relations and coincides with the 55th anniversary of the Sofitel brand. We are excited to launch a new Sofitel in China's capital against the backdrop of these two significant occasions.
"France is one of the most popular outbound destinations for Chinese travellers and as an ambassador of French culture, Sofitel enjoys tremendous opportunities as a preferred brand for luxury travellers."