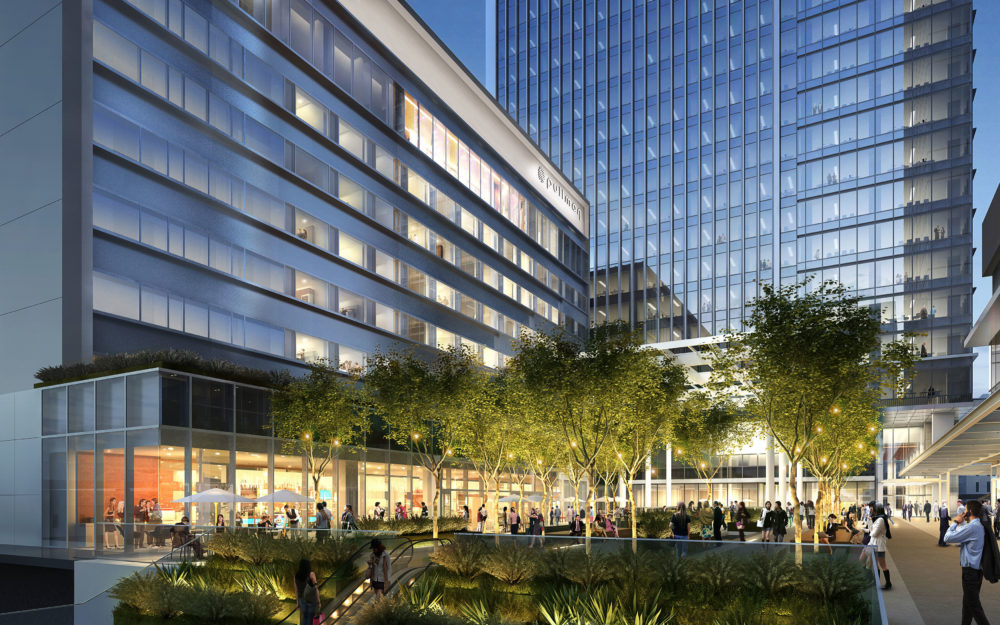 The number of APAC properties run by AccorHotels reached one thousand when the group announced the opening of Pullman Tokyo Tamachi in Japan today — putting the company on track for its target of opening one hotel every single day by 2020.
The milestone represented by Pullman Tokyo Tamachi's (above) launch means that for Accor, who have been on scarfing up acquisitions and opening new locations at a remarkable rate for some time now, the APAC region now represents more than 30% of rooms and 51% of the company's pipeline across the planet.
"A new hotel every second day by 2020 [in APAC] and one hotel per day globally."
Accor's current growth is clocked at two openings in APAC a week but that just the start with the company striving to drastically up the rate of global openings, as Michael Issenberg, CEO for APAC at AccorHotels, said: "For the first half of 2018, 72% of global room openings for the group were in the Asia Pacific. We currently open, on average, a new hotel in the Asia Pacific every three days, but our goal is to move this to a new hotel every second day by 2020 [in APAC] and one hotel per day globally."
"Enormous potential of the Asia Pacific tourism market"
The Accor portfolio now includes respected brands such as Raffles, Orient Express, Fairmont, Banyan Tree, Delano, Mondrian, SLS, Swissôtel, and Mövenpick, with no sign of stopping the company plans to open and add more brands, following the most recent purchase – the USD 1.2 billion acquisition of Mantra Group in Australia – with an estate of 138 hotels in Australia, New Zealand, Hawaii and Bali.
Issenberg went on to add that Accor Asia Pacific will continue its rapid expansion as the group looks to transform its business model to become a full-service operator in travel, lifestyle and digital innovation. "We are very excited about what the future holds and our world-class distribution platform and loyalty program will help ensure we fully realise the enormous potential of the Asia Pacific tourism market."