AccorHotels' acquisition spree continues with Atton Hoteles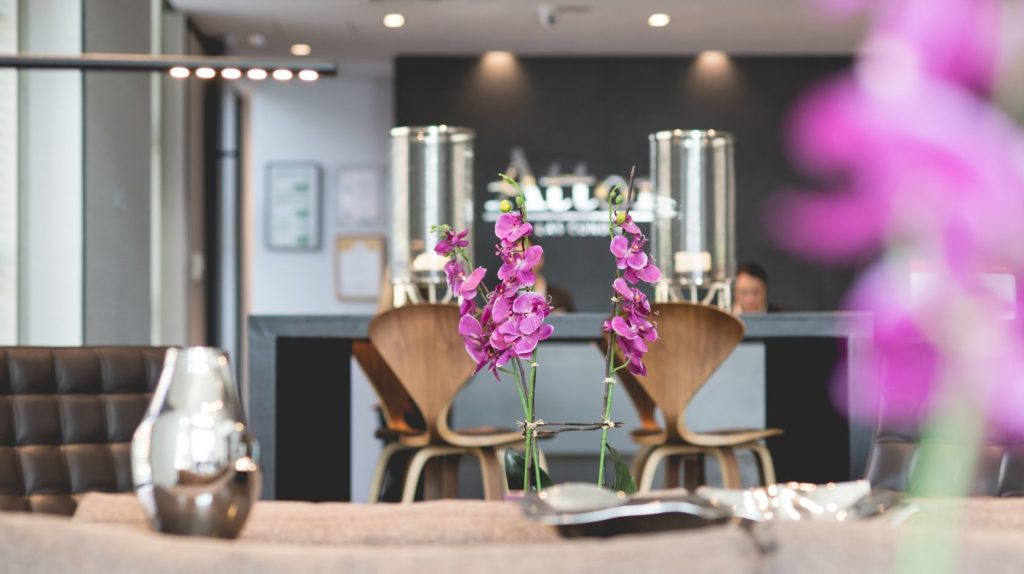 It's just been weeks since AccorHotels bought Switzerland's Mövenpick Hotels & Resorts for US$567 million, but the French hotel giant is not yet done expanding its portfolio, as it has just acquired Chile's Atton Hoteles for US$105m.
AccorHotels announced on Monday it has partnered with Chilean investment firm Algeciras to purchase Atton Hoteles that operates 11 hotels in Chile, Peru, Colombia, and Florida. It also has three hotels under development. Existing Atton hotels will be rebranded eventually to Accor's Pullman, Novotel, MGallery, and Mercure brands.
Atton specializes in midscale and upscale hotels that target travellers gallivanting South America for business or leisure.
Apart from acquiring Atton Hoteles, AccorHotels and Algeciras are investing in Atton's property ownership company, PropCo. AccorHotels will acquire 20%, and Algeciras will buy up 80%.
AccorHotels is paying €67m (approximately US$80.2m) for the operating company and €22m (US$26.3m) for the real estate company. After five years, AccorHotels has the option to sell its 20% stakes to Algeciras.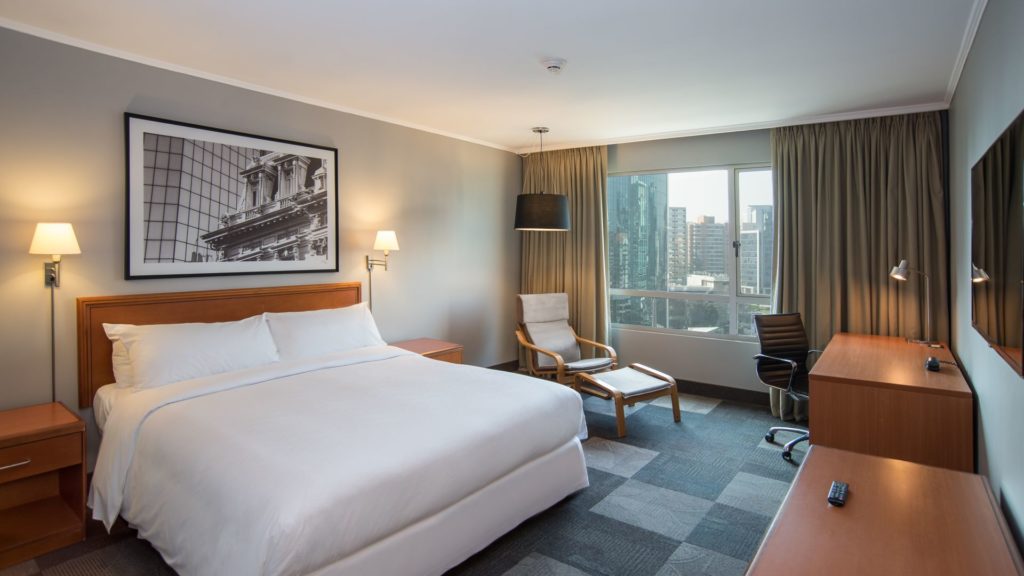 "We are delighted to have come to this strategic agreement with Algeciras," said Patrick Mendes, CEO of AccorHotels for South America said in a statement. "With Atton's portfolio, AccorHotels will strengthen its leadership position in Latin America and complement its offer to its customers and loyalty members with attractive key destinations."
AccorHotels' buying Atton is part of the company's strategy for expansion worldwide. The company aims to strengthen its standing in South America. In the region, the company already has 335 hotels in operation and 166 under development, many of them located in Brazil.
Apart from South America, AccorHotels is expanding its presence in China by partnering with online travel booking platform Ctrip to chase after the big spenders Chinese. For sure this is not the end of AccorHotels' shopping spree of small hotels worldwide. When an opportunity presents itself, AccorHotels will surely pounce.