Additional Features To Look In A Travel Portal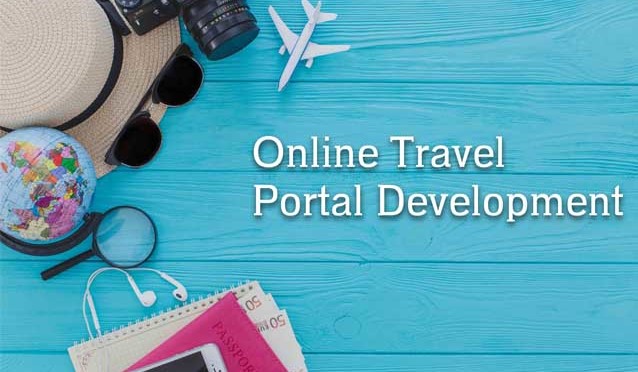 Every major field is converting to the digital side of the world and this is what the business sector demands today. Education, retail businesses, public services, and the traveling sector are all building a digital presence for them. With internet surfers increasing every day, the number of online customers has begun to increase. A majority of travelers use online Tour Booking System to book their hotels, tour packages etc. Technology is advancing and with this, the expectations of the customers are rising. Therefore, the online customers of the travel industry have begun to expect a lot from all online travel companies and agencies.
Here is a list of all features the customers are looking for in a hotel website or an online booking system!
1. Responsive Design:
Please login or create a free profile to read the full article.