Two years after the fire, Dubai's Address Downtown is back in business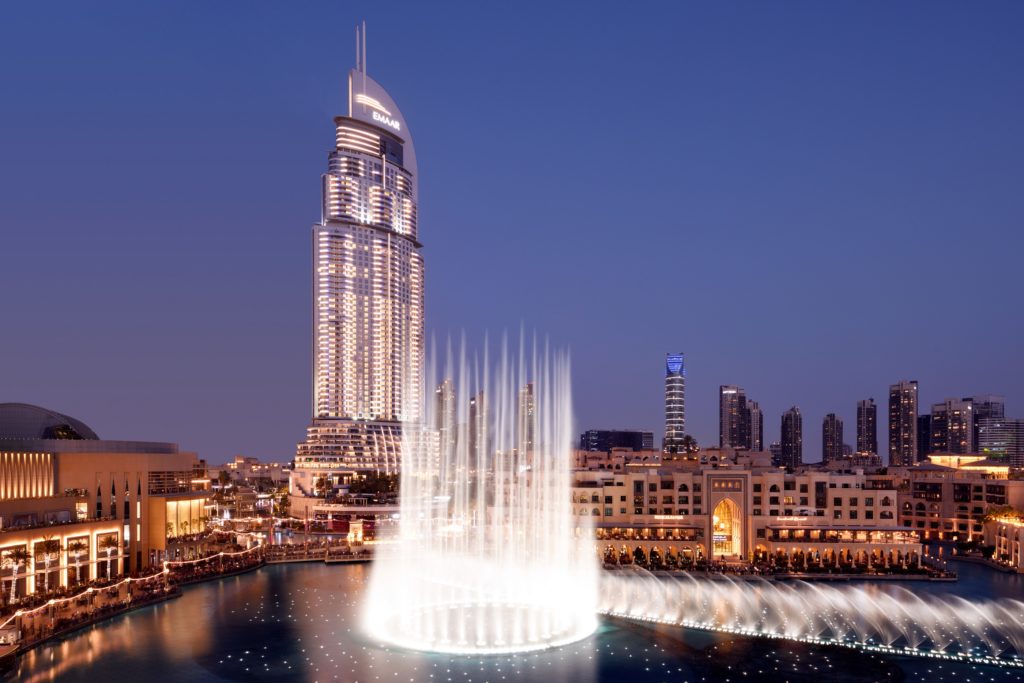 After suffering extensive damages due to a New Year's Eve fire in 2016, Address Downtown is back in business with new interiors, restaurant concepts and more to come in the days ahead as the property seeks to bring back customers.
Luxurious suites, sophisticated meeting venues, and private limousine transfers – these are some things that top-end jet-setters crave and it's all provided at the Address Downtown. But after an electrical short circuit during NYE 2016, the hotel was set ablaze, leaving 15 people injured.
The group's CEO, Olivier Harnisch – whom we've featured on Travel Daily a few months ago – explained what the new property means to travellers and his company: "Address Downtown holds a very special place in the hearts of all discerning travellers and guests. With the opening of Address Downtown, Emaar is bringing to life a crowning glory in its hotel assets."
"An exceptional lifestyle choice"
Harnisch continued "Working with world-leading designers and consultants, the all-new Address Downtown ushers in an exceptional lifestyle choice and set new standards in luxury hospitality. The hotel will continue to uphold its distinctive positioning of 'where life happens'."
Standing tall at 302 metres high over 63 levels, Address Downtown is 15 minutes from the Dubai International Airport. The hotel is also near the city's business hubs such as the Dubai International Financial Centre and the Dubai International Convention Centre.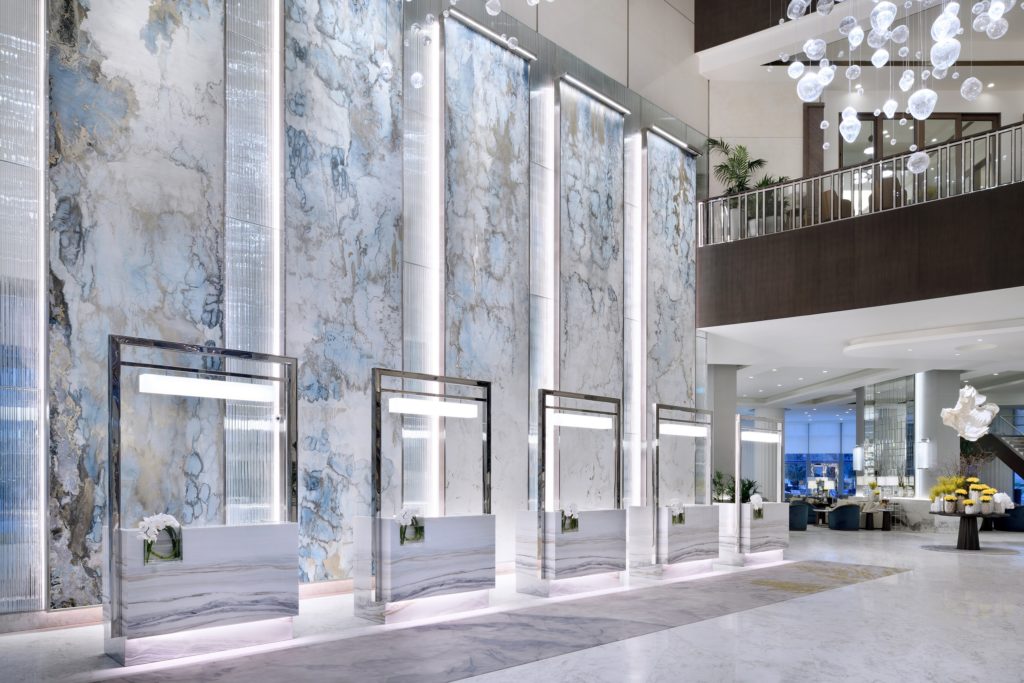 We've reached out to Emaar Hospitality and asked for a response on how it's going to get back its guests, and what adjustments have they done to prevent another mishap. According to an official spokesperson:
"Address Downtown is developed as per the regulations and guidelines by the concerned authorities. All mandatory tests have been conducted to ensure the highest standards of security and safety. We have already received a strong and positive response from our guests since booking commenced in May.
"Their feedback has been truly outstanding, underlining how much Address Downtown is close to their hearts. We will continue to build on the excellent guest relations and commit to the service-excellence, the hallmark of Address hotels."
After two years of renovations, including a revamp of 220 rooms and suites, the hotel is once again taking bookings.