Advertising during COVID-19 pandemic: Yay or nay?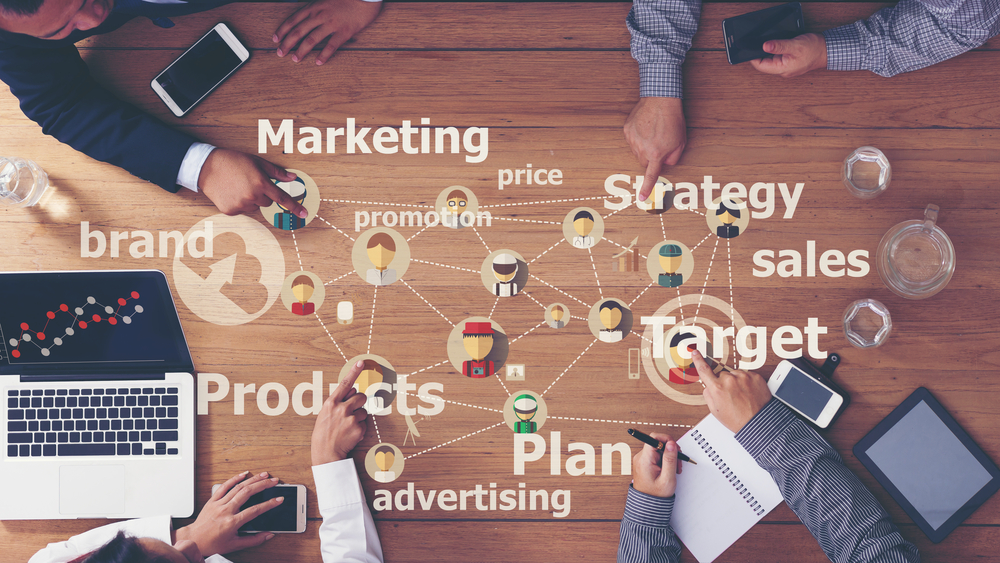 Advertising was in a halt during the COVID-19 pandemic; as consumers are holed in their homes, companies paused their promotions. Several industries suffered severe losses as the whole world goes into quarantine.
The travel sector is one of those industries that lost billions as travel companies struggled to keep up with the operating costs with no customers. Now that many countries are easing their restrictions and are preparing to adapt to the "new normal," should companies start advertising again?
Customers have more time to see your content
Although many countries are easing their restrictions to jumpstart the economies that have been in a standstill for months, people are still afraid to take the risk and stay mostly at home. We may expect this until situation a solid cure is found. With people being confined to their homes for weeks on end due to the virus, internet usage is going up. According to the data from QuestMobile, internet usage surges up to 7.3 hours during self-quarantine. With that being said, brands should strengthen their digital marketing and increase their online presence and there is a higher chance that your target market will see your content.
Makes you ahead of the competition
With no end in sight, brands are still wary of full blast their marketing efforts as they are trying to scale the consumers' reactions. However, having a solid content strategy will help the brand and will make you ahead of the competition. Native content is the type of marketing wherein the content contains subtle advertising and matches the look, feel and function of the media format in which they appear. This is more effective than outright advertising. According to a report by Dedicated Media, native content generate an 82% increase in brand lift. With the rise of social media platforms, native content is one of the best ways for brands to reach online consumers.
Capitalise on the pent-up demand
After being stuck at home for months, Chinese are talking about "revenge spending," which is the huge buying desire after being restricted for quite some time. Many predicted "revenge travelling" will also happen as people are itching to go back to normal and travel to places. People miss the expansive outdoors, the sandy beaches, good food, and fun times. Companies should capitalise on this pent-up demand once travel resumes and confidence of travellers go up.
Branding can set the tone for future sales
As we move forward to the "new normal," the way we do things will no longer work and demand is likely to remain subdued during the height of the COVID-19 crisis. Financial experts expect a spike in shopping and product demand once a vaccine is developed or a solid treatment is found. However, the tone of your ads will influence your future sales. Announcing to the public the safety measures you are implementing in your company will serve as good publicity for the company. Marketing in the midst of a global pandemic is a sensitive matter because the brand's image is at stake if the ad comes across as insensitive to the current crisis. Brands should focus on empathy and express the message that we are all in this together and we will get through this.
There is no denying that the public is worried about the infections and that they are currently focused on the essentials; however, there are more good points in advertising than putting all stops on advertising.
For more information on TD's products and services, contact [email protected]