After hotel bookings, Grab rolls out tour packages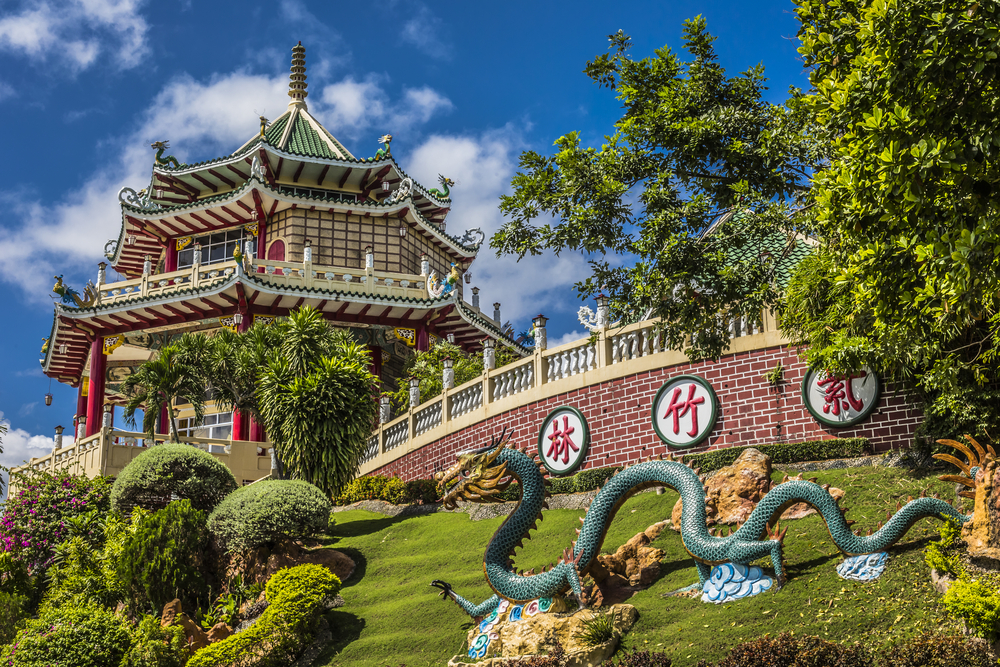 Ride-hailing company Grab is making strides in the travel sector. After it debuted its hotel booking feature, the app has launched an itinerary-based transport service.
Tourists in Cebu, Philippines can book a Grab to get around the destinations. Users can choose a four-seater sedan or a 10-seater van at different rates and they can book by the hour. Booking hours are from 6 am to 10 am the next day. For Rent-a-Sedan, rates can range from PHP 500 (USD 10) to PHP 6,000 (USD 120).
"Rent by Grab is an instant booking service offered in the Grab App where users can book a tourist car that has a driver with tour packages, and can take them hourly around the best tourist destinations in Cebu," Raymond Dejan, Grab Cebu senior city manager, told SunStar Cebu.
Meanwhile, Rent-a-Van rates are computed based on hourly rates. For a minimum of one hour and maximum of 10 hours.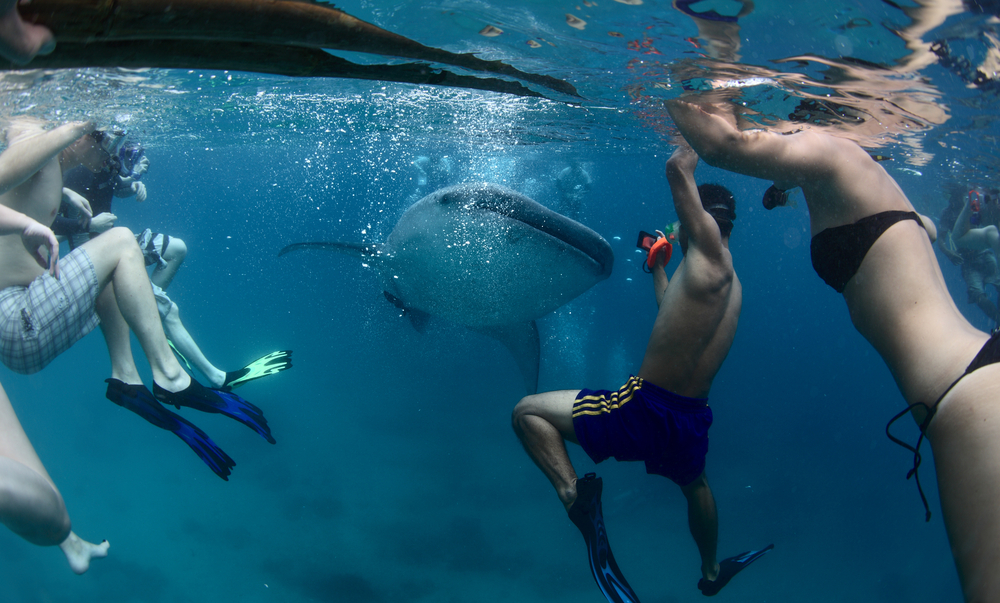 Cebu offers a lot of places for sightseeing such as Basilica Minore del Sto. Niño, Magellan's Cross, Cebu Metropolitan Cathedral, Fort San Pedro, Taoist Temple, Museo Sugbo and Crown Regency Sky Experience Adventure in Cebu City, Mactan Shrine in Lapu-Lapu City, and 10,000 Roses and Lantaw Floating Restaurant in Cordova. Souvenir shops are also recommended stopovers in the tour such as Profood, 7D Mandaue, Taboan market, Shamrock and La Fortuna.
However, cash payment is not yet accepted. For packaged tours, an overtime charge will also be automatically added to the total fare once the booking exceeds packaged hours.
According to Philippines' Department of Tourism, Cebu City welcomed 2.5 million visitors, Lapu-Lapu City had 1.7 million and Mandaue City had 205,795 in 2018.