After United, Delta and American also axe change fees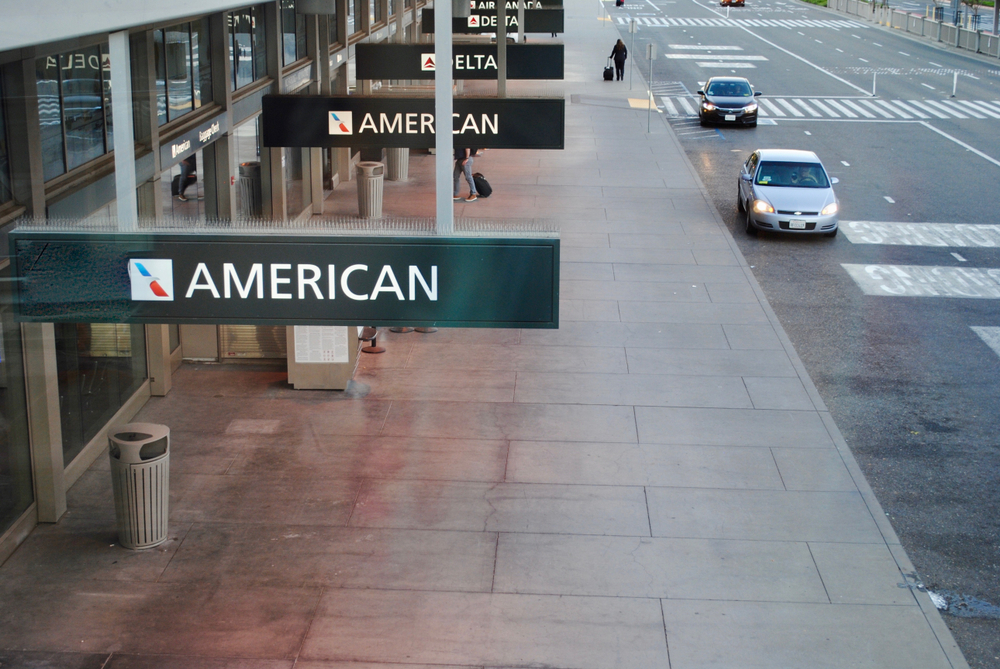 American and Delta airlines have followed United in taking out change fees on domestic routes, except for economy fares.
The similar move of the two airlines came a day after United made its announcement.
However, American airlines took it a step further announcing the long-term end of change fees on flights to Canada, Mexico and the Caribbean. The carrier will also axe the USD 75 same-day standby fee starting 1 October.
In addition, American will offer to upgrade privileges and access to the main cabin preferred and main cabin extra seats to Elite status AAdvantage members travelling with basic economy tickets later in the fall.
The Big Three used to charge USD 200 for change fees unless the passengers paid a premium for a changeable ticket. At the beginning of the COVID-19 health crisis, airlines suspended those fees.
This move may be costly for airlines. According to the Bureau of Transportation Statistics, in 2019, US carriers earned USD 2.84 billion in change and cancellation fees. Delta earned USD 830 million, American brought in USD 819 million and United brought in USD 625 million.
Before the pandemic, Southwest was the only mainline US airline that did not charge change fees.
The three airlines have different policies on axing change fees. United will issue a voucher that lasts a year. If the voucher is used on a fare that is cheaper than the original fare, a customer will lose the difference in value. American, on the other hand, said that flyers who buy a less expensive flight after a change will keep whatever is left over as a credit for future travel. Meanwhile, Delta did not specify its voucher policy.