Agent alert: Vietjet slashes ticket prices throughout Asia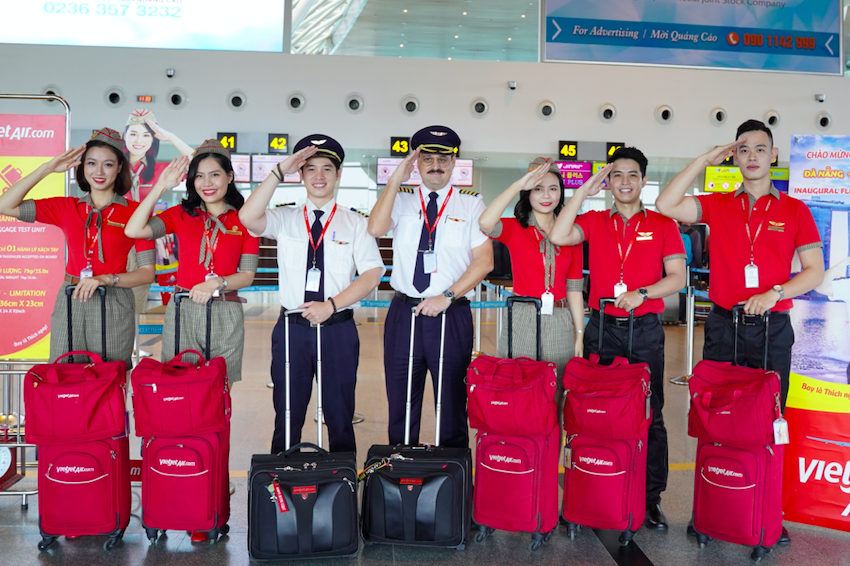 Vietjet has announced a very sexy range of new promotions.rolling out flight fares offering 50% discounts on ticket fares for all routes from now untill 29 February 2020.
The promotional tickets can be purchased by applying the code "BOOKNOW50" to get 50% on all domestic flights within Vietnam and Thailand, as well as on all international routes connecting Vietnam or Thailand with destinations around Asia such as Singapore, India, Japan, South Korea, Indonesia, Taiwan, Malaysia, Myanmar and Cambodia. The promotional tickets are valid for travel between 20 February 2020 to 27 April 2020 (**).
Vietjet vice president Nguyen Thanh Son said: "Further expanding the international flight network, Vietjet connects many new, attractive and safe destinations with unique and beautiful cultures such as Tokyo, Osaka, Nagoya, Fukuoka (Japan), Bali (Indonesia) and especially New Delhi and Mumbai, the two biggest hubs of India, with amazing destinations in Vietnam such as Hanoi, Ho Chi Minh City, Da Nang, Nha Trang, etc.
Equipped with a modern and fuel-efficient fleet, Vietjet's eco-friendly flights will bring new and emotional flying experiences to people and visitors at an altitude of 10,000 meters."