Agoda woos budget busters with hotel "hacker-rates"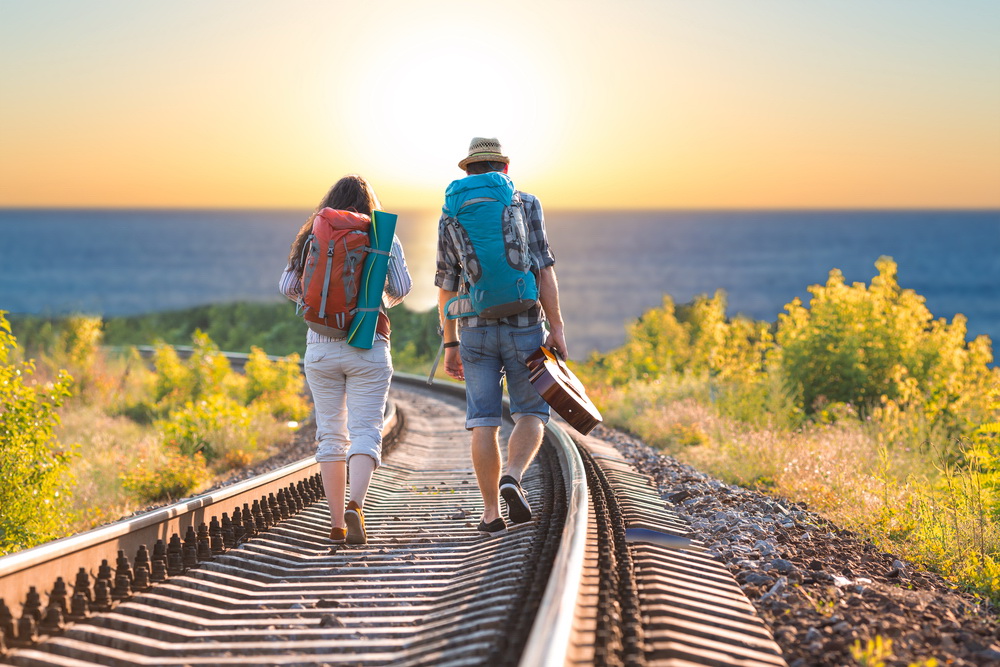 Booking Holdings subsidiary Agoda, an OTA which dominates the Asian market, has announced the launch of a sexy new feature, which should prove very alluring to the hyper budget-conscious traveller – the ability to switch rooms during a hotel stay.
Dubbed "Mix and Save", the new option gives shrewd travellers the opportunity of saving up to 50% on accommodation fees, by booking the cheapest combination of available rooms within the same hotel.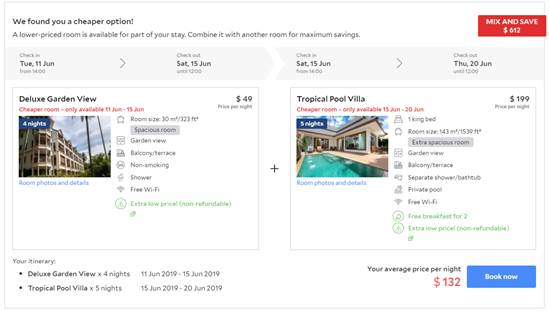 Leveraging Agoda's technology and strong relationships with its hospitality partners around the world, the new feature gives customers the option to split their reservation into multiple bookings and helps them to maximise savings when they search between 2 to 14 nights stay at any of Agoda's two million properties worldwide.
"Traditionally OTAs have made the assumption that guests wouldn't change rooms"
Omri Morgenshtern, chief operating officer at Agoda, said: "Our customers inspire us to innovate. We've seen them 'mix and save' through trial and error, where they would split their stay and stack different room deals to get the best overall price, which can be cumbersome and time-consuming. Traditionally OTAs have made the assumption that guests wouldn't change rooms, but our tests have shown that, for the right savings and low price, there are travellers who will be flexible and change rooms during their stay to get a better deal."
"Hacker-rates"
On top of being an effective way to keep on top of their outgoings whilst hotel hunting the too will means hospitality firms  benefit from being able to optimise use of rooms sold.
Morgenshtern closed his comments with: "We are excited to be the first major global online travel agent to make these 'hacker-rates' available. Mix and Save helps partners to optimise inventory, and reflects our commitment to offering Agoda customers the best possible price."