Ah Monegasque excellence! Monaco invites travellers to experience best with 'For More' campaign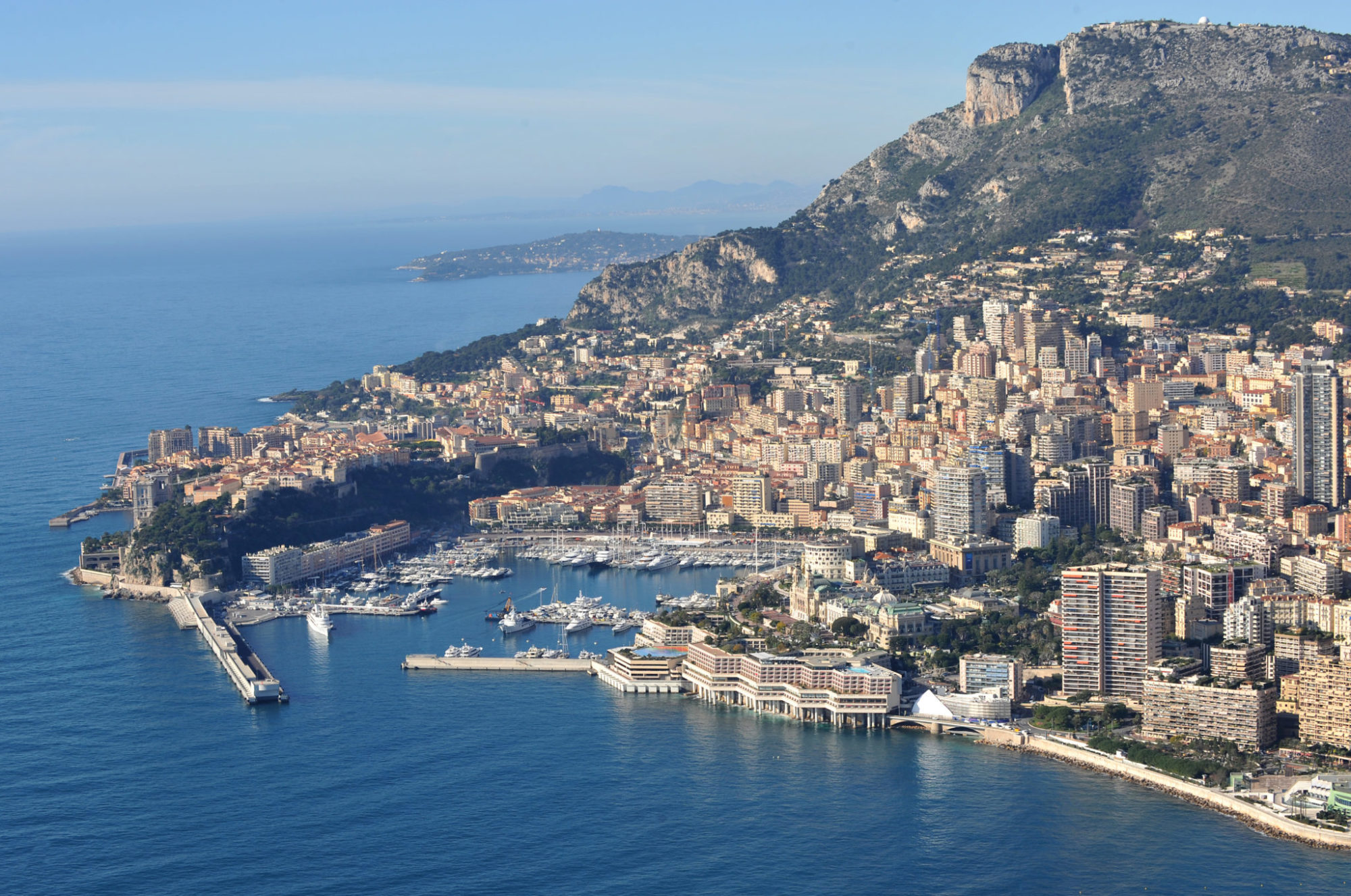 With the advantage of a world-class destination of dreams, outstanding infrastructure, recognised expertise and a long-term commitment to sustainability, Monaco is now steadily re-opening for business in stages.
Today, the country is inviting travellers to experience the very best, with the message 'FOR MORE' in its new campaign. It is aimed not just at global travellers but those living nearby too.
The government and the entire industry are taking every possible measure to guarantee the safety of visitors to Monaco, their friends and families, and of everyone living and working in the Principality. As the world's smallest country, it is uniquely able to deploy and manage these measures in a supremely efficient manner.