AI primer with Travelport VP Simon Ferguson, ahead of his keynote at the Mumbrella Travel Marketing Summit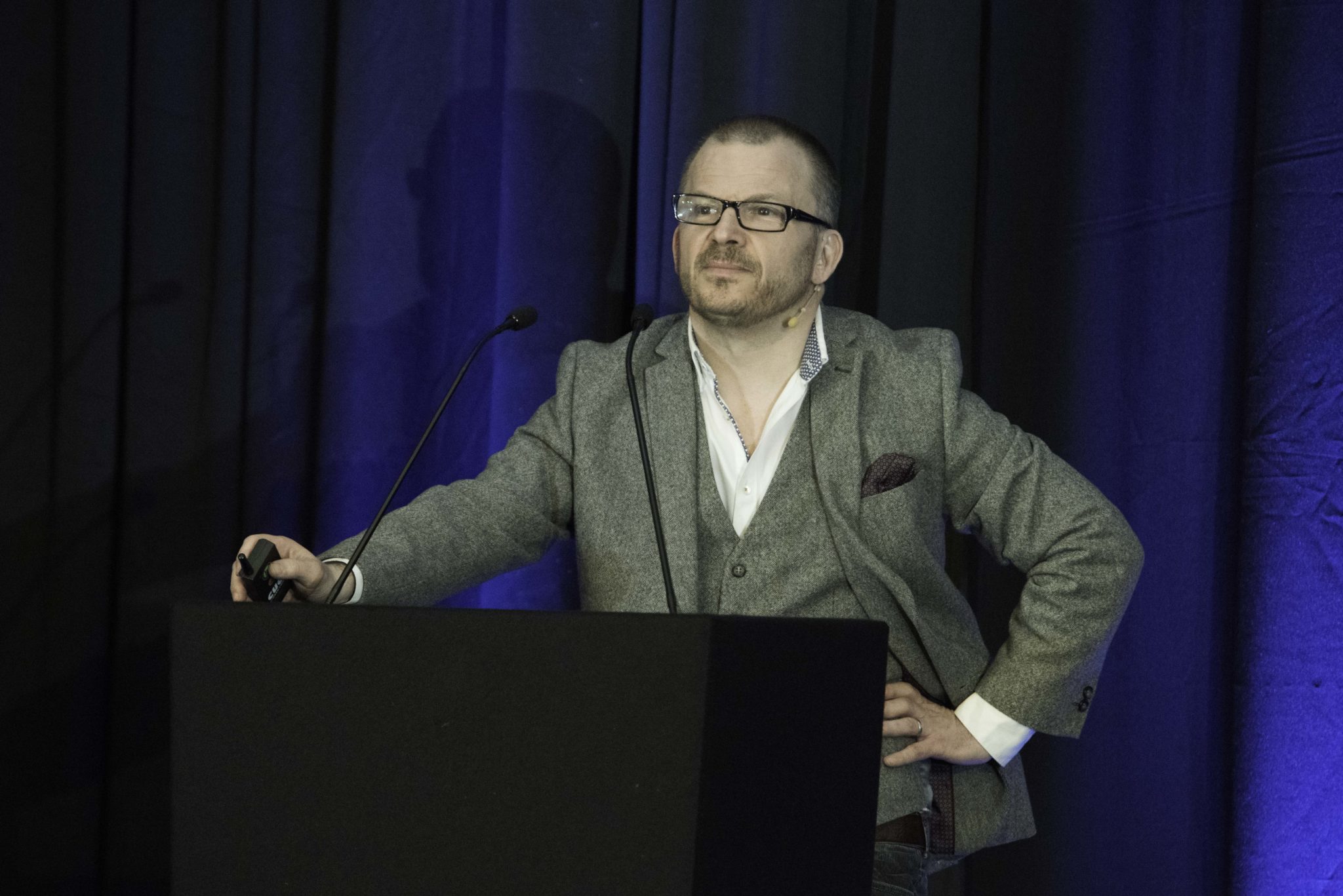 The week of 16 April is a crucial conference week for travel marketers from around the world and especially in Singapore, as both the Mumbrella Travel Marketing Summit and the Digital Travel APAC events hit Lion City. TD will be at both events so if you are attending, drop us a tweet or FB message and let's connect!
The Mumbrella event kicks off the week at the Novotel Clarke Quay with an impressive speaker line-up, including sessions from leaders like Skyscanner, Expedia, Trip Advisor, and IBM. Artificial Intelligence (AI) is one of most talked about topics in travel tech in 2018 – with much of the conversation coming from C-level execs or research companies, but little coming from actual practitioners.
The keynote session for the Mumbrella Travel Marketing Summit is entitled: Artificial Intelligence and Travel: Where are we at and where are we going next? and I spoke to the keynote speaker, Simon Ferguson, vice president and managing director for Northern Europe, Travelport, ahead of the event to ask a few questions and get a preview on what to expect.
AI has to be the most overused buzzword in tech right now and travel is no exception; I heard someone last week describe a robotic vacuum cleaner as IOT AI tech last week. Can you set the frame by defining the buzzword properly – what is AI?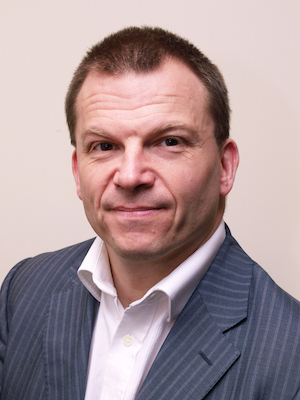 In simple terms it is using computer / digital intelligence to perform tasks normally accomplished by human intelligence. I think it is helpful to break it down into three areas:
1. Virtual / augmented / mixed reality: using artificially/computer generated imagery and mixing with 'real world' views to enhance the travel experience;
2. Automation: using robots / chatbots / software algorithms to perform human tasks; for example, automating bookings or call centre conversations;
3) Machine learning / big data: mining historical data and using the power of machines to learn/compute faster than humans to predict future patterns
What are the key areas in travel where organisations have already started applying commercial AI solutions?
Hotels and airlines are using augmented / virtual reality; the Renaissance Midtown in Manhattan has launched a digital concierge [where] you interact with a digital wall which recommends restaurants and shows you great places to visit. Lufthansa are using VR headsets for first / business class passengers to get a virtual sense of what their seat and cabin environment will be like.
Marriott Labs are prototyping a completely white hotel room which will feature different imagery / data dependent on guest profile. The Singapore Tourist board have used VR hotel rooms to showcase the destination, attracting meeting and incentives business. London City airport has moved its air traffic control room some 50 miles away from the airport – they use a virtual reality display which recreates the runway view in realtime.
There are over 70 travel brands actively using chatbots and digital assistants. Hopper, a US based OTA uses Travelport historical flight data to predict when is the best time for a consumer to buy a flight to a particular destination These are great examples of machine learning in practice.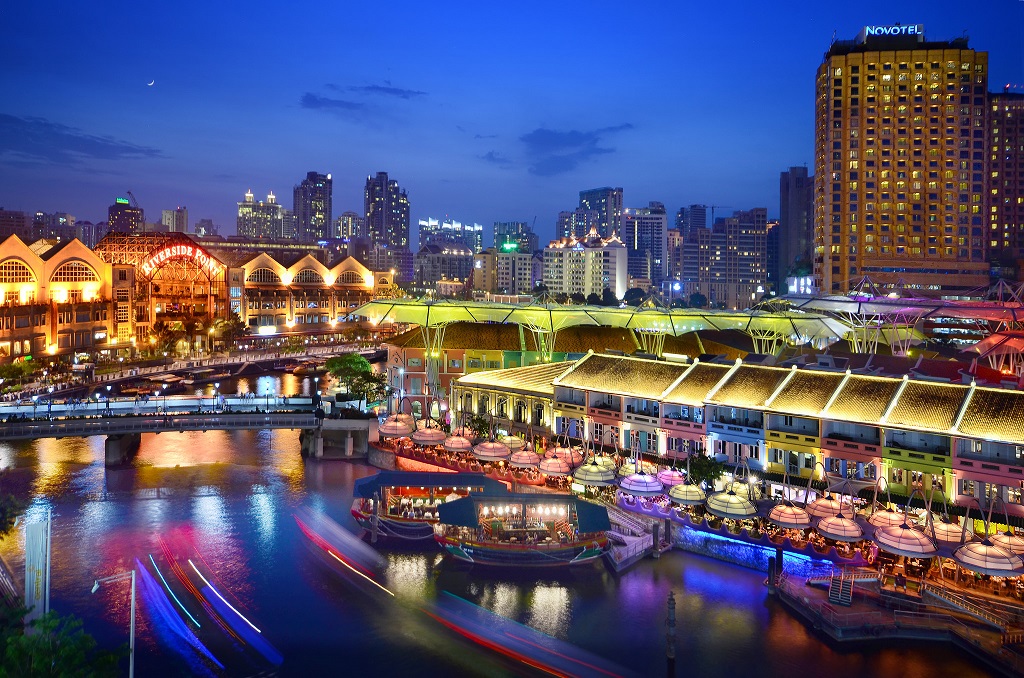 What travel industry companies are currently leading AI?
It's difficult to point to clear leaders as it is still early days. Many of the successful examples above rely on brands working with innovative developers who specialise in AI.
For example, Samsonite worked with a specialist developer in Belgium to embed chips in their suitcases. Not only can they track lost luggage and sell this data to the airlines, but they can increasingly predict likely luggage losses. The leading players are experimenting and working creatively with third parties.
What are the hottest emerging areas (not yet commercialised but with potential) for AI in travel?
While VR gets a lot of the headline, biometrics will be huge. A large OTA in Scandinavia offers its employees the opportunity to embed a chip into their hand, free of charge, which negates the need for them to have an office key. The Internet Of Things (IoT) will revolutionise the travel experience; you can increasingly access airport lounges with facial recognition, and Apple have patented using the Apple ID as a biometric passport.
The other huge area is automation. It is common for global travel brands to have upwards of 10,000 people in call centres; a lot of this work can be replaced by chatbots over time. Travelport is working with several brands to use chatbots to automate the re-issuance of airline tickets.
Are there any must-dos for travel industry players related to AI in 2018? Say, for hotels / airlines / agencies / GDS?
Don't try and do everything. Work out what role you think AI could have in the existing experience you provide for your customers, rather than trying to reinvent the wheel. Experiment and work with innovative boutique providers/third parties.
You can catch Simon Ferguson's Keynote at the Mumbrella Travel Marketing Summit next week in Singapore.  Use Discount code traveldailytms.