AirAsia has announced it will now fly to Hanoi, Vietnam and Phuket, Thailand out of Penang, the island in northwest Malaysia. Operated exclusively by AirAsia Berhad (flight code AK), the direct flights to Hanoi and Phuket mark the airline's ninth and tenth route from the Malaysia, adding muscle to AirAsia's already comprehensive ASEAN network.
Speaking on the new flights Lee said: "Penang is undoubtedly one of Malaysia's prides with its World Heritage status, internationally acclaimed cuisines, vibrant cultures and beautiful architecture. More importantly, its strategic location at the crossroads in the region has helped boost the growing inbound and outbound travel demand that saw seven million tourist arrivals via air travel last year.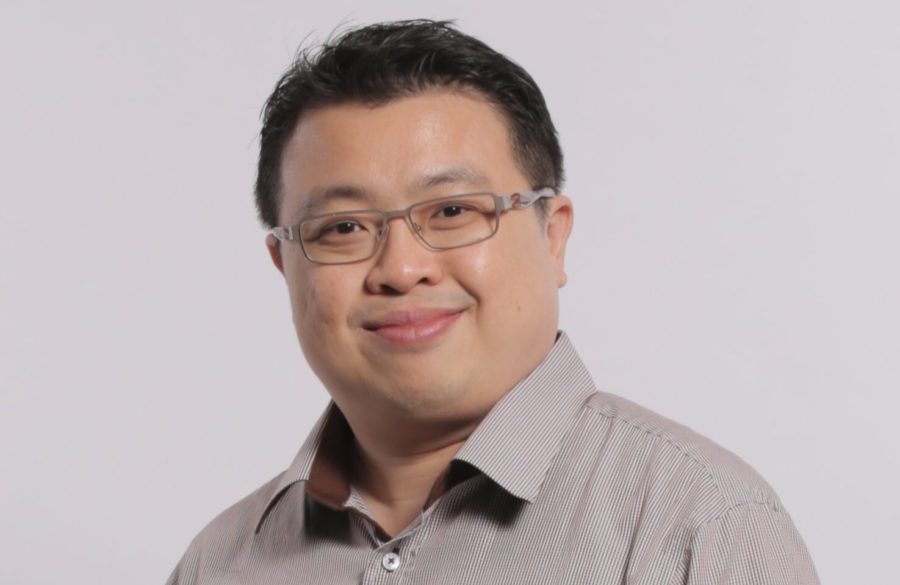 "As a truly Asean airline that flies to all 10 Asean countries, we are happy to continue our efforts in linking up our Asean footprint further as part of our extensive network. We are positive that the latest routes will significantly contribute to the tourism sectors of all three countries to become a desirable tourism region for travellers across the world," he added.
To celebrate the new routes, AirAsia is offering all-in fares starting at RM99 from Penang to Hanoi, and one-way from Penang to Phuket starting at RM79. Both are available from 4 April 2018 to 15 April 2018 for the travel period between 1 July 2018 and 28 October 2018.
AirAsia already flies directly from Penang to Kuala Lumpur (102 times weekly one way), Johor Bahru (31 times weekly one way), Kota Kinabalu (11 times weekly one way), Kuching, (10 times weekly one way), Langkawi (21 times weekly one way), Ho Chi Minh City (7 times weekly one way), Singapore (28 times weekly one way), Medan (28 times weekly one way), Surabaya (5 times weekly one way) and Jakarta (14 times weekly one way).
Flight Schedule for Penang (PEN) – Hanoi, Vietnam (HAN)
| | | | | | |
| --- | --- | --- | --- | --- | --- |
| Flight No | From | To | Departure | Arrival | Flight Schedule |
| AK618 | PEN | HAN | 0615 | 0820 | Monday, Wednesday, Friday, Sunday |
| AK619 | HAN | PEN | 0850 | 1250 | Monday, Wednesday, Friday, Sunday |
Flight Schedule for Penang (PEN) – Phuket, Thailand (HKT)
| | | | | | |
| --- | --- | --- | --- | --- | --- |
| Flight No | From | To | Departure | Arrival | Flight Schedule |
| AK1910 | PEN | HKT | 2025 | 2030 | Daily |
| AK1911 | HKT | PEN | 2100 | 2305 | Daily |