Air Canada to launch year-round Montreal-Toulouse service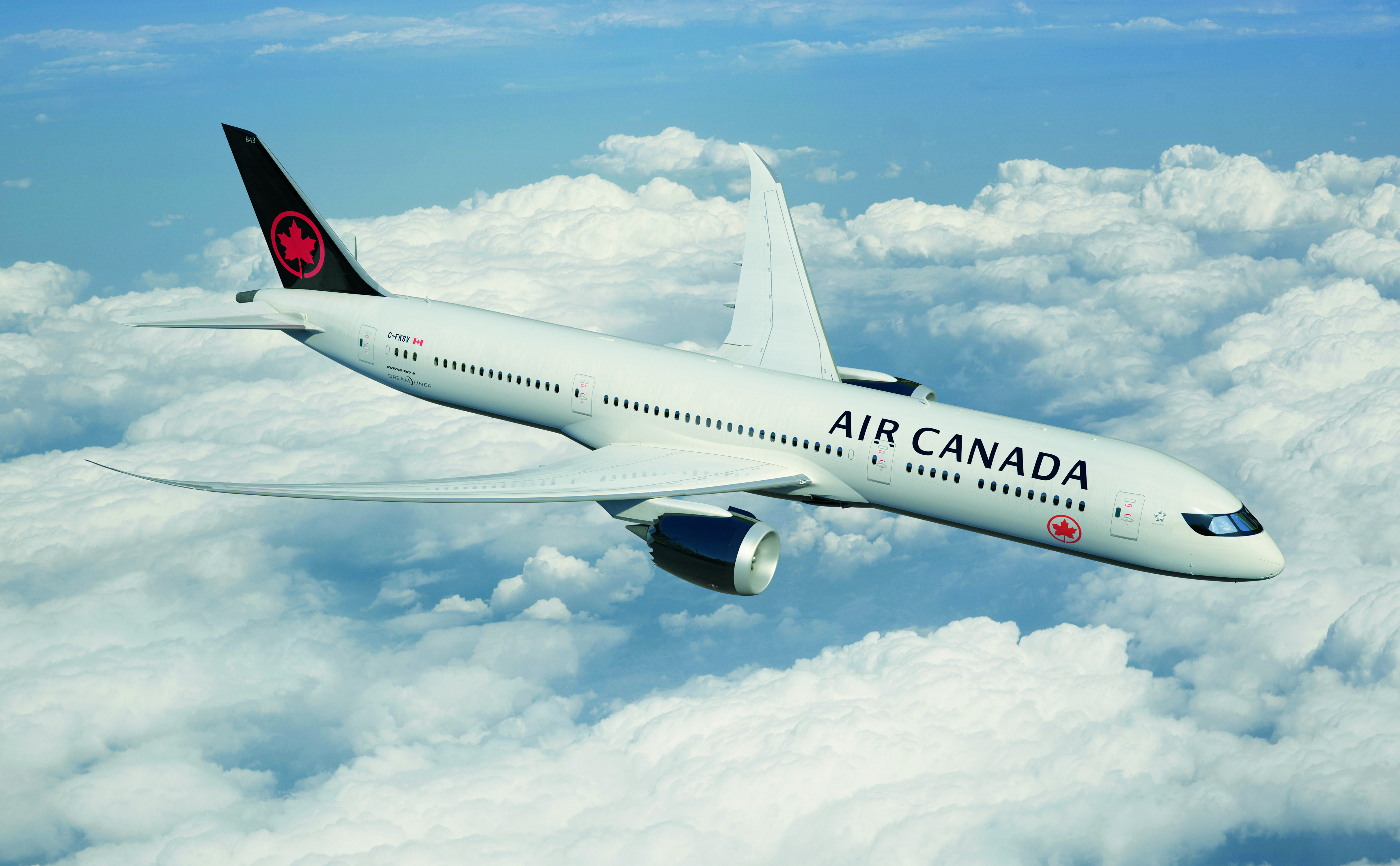 Air Canada announced the introduction of year-round service between Montreal and Toulouse starting 4 June, 2020. The five-times weekly flights will provide the only year-round service between the two cities and be operated with Air Canada's Airbus A330-300 fleet, featuring signature class, premium economy and economy cabins.
"This service will create opportunities to accelerate synergies between two of the world's leading aerospace industry hubs. Combined with our recently announced non-stop flights between Montreal and Seattle, the world's other major aerospace hub, starting next year, we are helping solidify Quebec's position as a global player in the aerospace industry, which will help maintain and encourage the growth of high-skilled, high-paying jobs in the sector," said Calin Rovinescu, president and chief executive officer at Air Canada.
"The announcement of year-round service between Montreal and Toulouse is excellent news. Many economic sectors are bringing us closer to Toulouse, particularly aerospace, and we are convinced that this new service will help strengthen or establish new collaborations between companies here and in Toulouse," said Robert Beaudry, head of economic development, housing and design on the City of Montreal's executive committee.