Air Canada unveils two new routes with game-changing new Airbus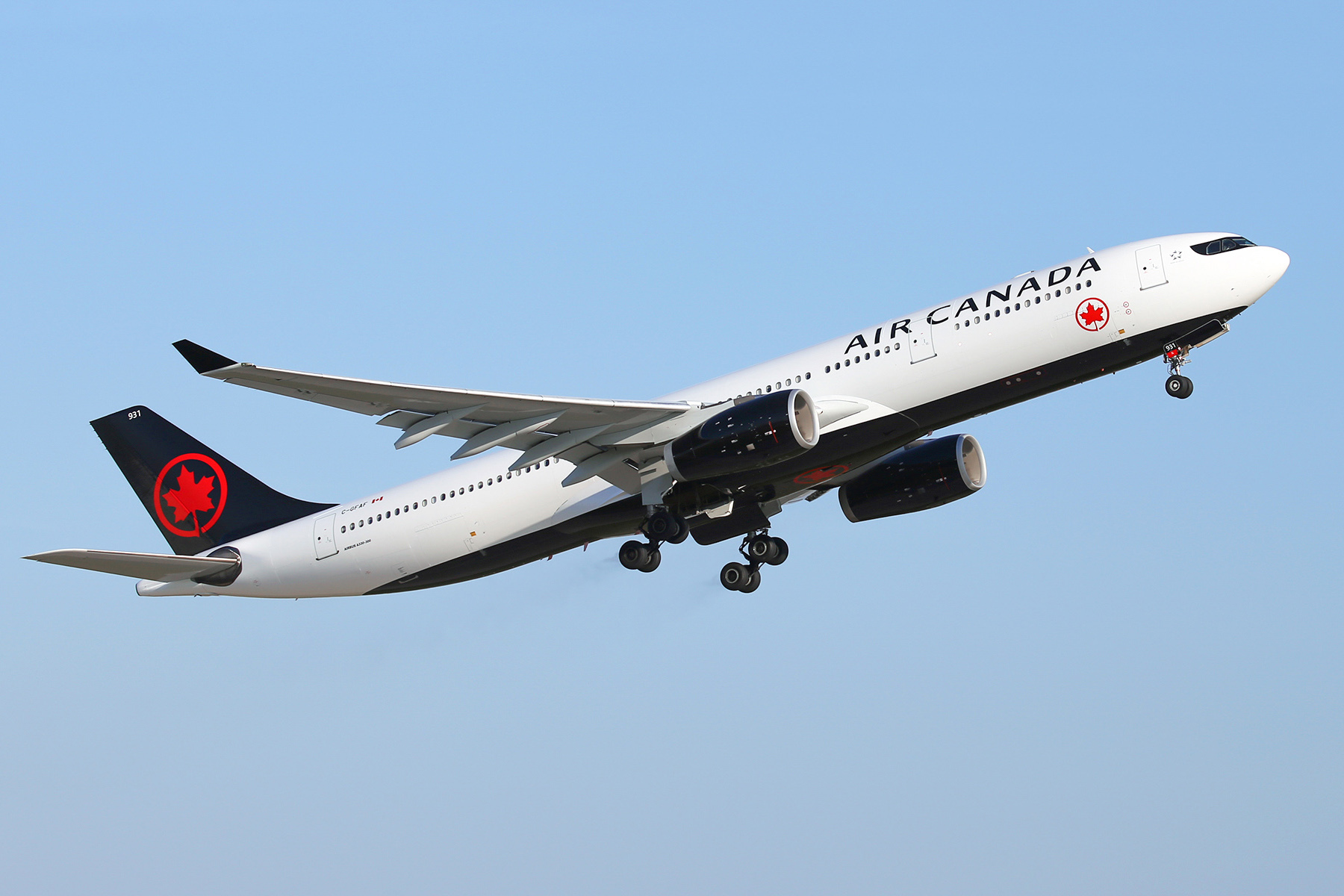 Air Canada has announced the first two routes to be operated by the Airbus A220-300, the non-stop Montreal-Seattle and Toronto-San Jose services, both beginning in spring 2020.
The carrier also provided a first look at the interior features of its newest aircraft, which will offer customers a choice of business and economy class service, its newest in-flight entertainment system and more.
"Seamless cabin experience."
"This aircraft is a game changer for Air Canada as there is simply no rival in this category. The A220 will further strengthen our position on transborder and transcontinental markets and be instrumental in our continued growth.When connecting through our hubs across Canada onward to international destinations, customers travelling on an A220 will benefit from a virtually seamless cabin experience offering the same level of service and comforts as on a widebody aircraft," said Mark Galardo, vice president of network planning at Air Canada.
"The two routes announced are the first of many future possibilities as the A220 will allow us to further develop our North American network, offering customers new routes and more robust year-round schedules," he added.
With these two new non-stop routes, Air Canada is deepening its transborder network. This includes strengthening its position in the Seattle market by providing yet another key link for business and leisure travellers with service from Montreal, complementing its existing non-stop service there from Toronto and Vancouver.
And with the new Toronto-San Jose route, the carrier is increasing its presence in the Bay Area, adding to its many flights into San Francisco in addition to the existing service to San Jose from Vancouver.