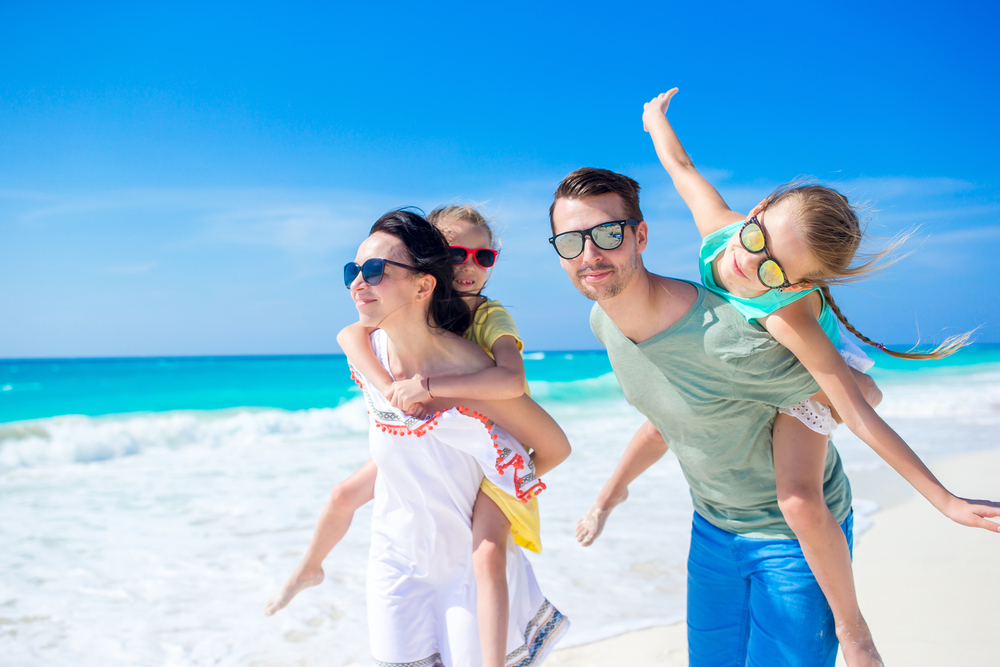 Air Canada subsidiary Air Canada Vacations has teamed up with Funway Holidays to get its product out to the people of Britain via the UK travel agency. This is the first deal of its kind for the carrier's holiday division.
The strategic sales and marketing agreement already saw the joint forces roll out a departures list for 2018 and 2019 last week; this features "diverse flight-inclusive packages and land-only options" available through Funway Holidays.
Melissa Tilling, managing director of Funway Holidays said: "We are delighted to be partnering with Air Canada Vacations, a natural progression for Funway Holidays as we further build on our North America specialist credentials.
"The teams at Air Canada Vacations in Montreal and Funway Holidays have been working very closely and I'm thrilled we can offer this fantastic product to our valued travel agents."
Tilling then went on to say: "Flying Air Canada and Air Canada Rouge from four airports around the UK to over 60 destinations throughout Canada, and myriad beyond points, offers incredible flexibility and choice to our customers".
Agents themselves will benefit from a selection of different incentives from Air Canada Vacations and Funway, who have produced a line of "tactical offer brochures" as well as a full dedicated brochure, available for all Funway Holidays' travel agent partners.
George Plantanitis, director of Canada and inbound strategy of Air Canada Vacations added: "We're proud and excited to be able to diversify our market reach through such a well-respected tour operator in Funway Holidays, bringing our great value and diverse Canada travel packages to customers in the UK.
"This is our first partnership as part of our ongoing focus to expand our product offering in overseas markets, which continues to position Air Canada Vacations as a leader in Canadian vacation experiences."
"An incredible USP given the demand to plan dream holidays beyond system range"
Tilling closed her comments: "Having closely assessed the market we believe we have some really key incentives that our travel agent partners will find really beneficial.
"With Air Canada Vacations by Funway we will stand out from the competition with the good availability remaining on our escorted tours departing in 2018 – and because our 2019 programme is already up for sale, we're on sale up to five months early with guaranteed availability and prices. This is an incredible USP given the demand to plan dream holidays beyond system range".
Travel agents can book now by contacting Air Canada Vacations by Funway on 020 8290 9755.