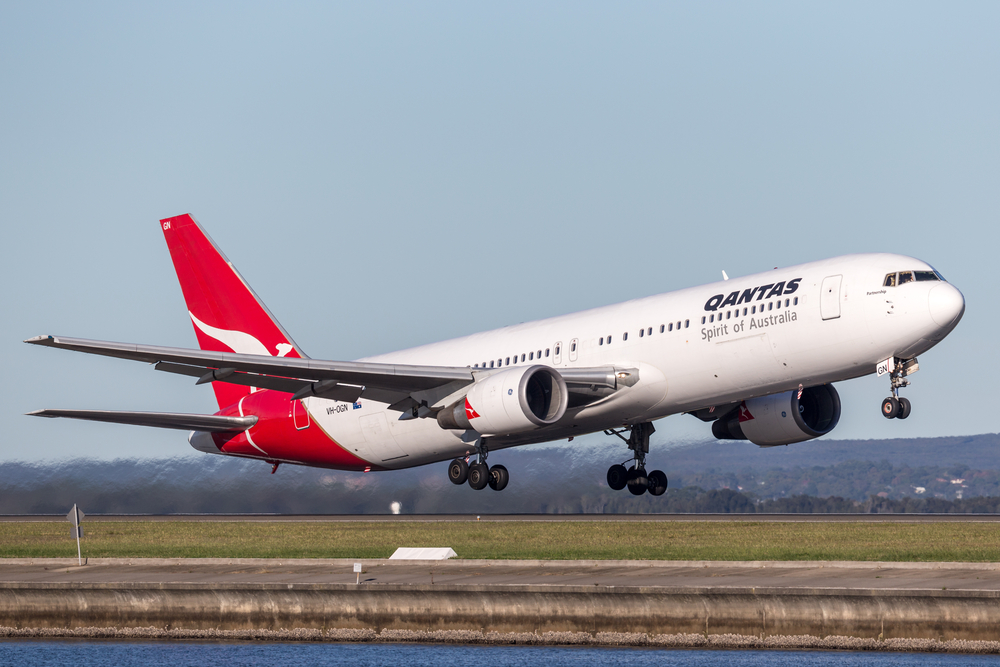 After dropping codeshare flights five years ago, when the airline forged a global alliance with Emirates, Qantas has reinstated its codeshare agreement with Air France, giving passengers more options to travel between Europe and Australia.
Through the renewed codeshare agreement between the two carriers, Qantas and Air France customers can now travel with the carriers between Europe and Australia with stopovers in Asia. Air France will add its code to Qantas flights between Hong Kong and Sydney; Melbourne and Brisbane; and between Singapore and Sydney, Melbourne, Brisbane and Perth. The booking period starts on 5 June, with flights starting from 20 July 2018.
"This new cooperation confirms our group's desire to expand in the Asia-Pacific region." – Patrick Alexandre, Air France-KLM
Patrick Alexandre, EVP of commercial sales and alliances at Air France-KLM, is pleased to be re-establishing the partnership with Qantas. He stated: "Thanks to this agreement, the Air France-KLM group will be able to offer one of the best possible travel solutions for its customers from Europe to Australia.
It will also deliver a better travel experience for our Business customers, with connections in Singapore and Hong Kong, two of the most popular airports in the world. This new cooperation confirms our group's desire to expand in the Asia-Pacific region."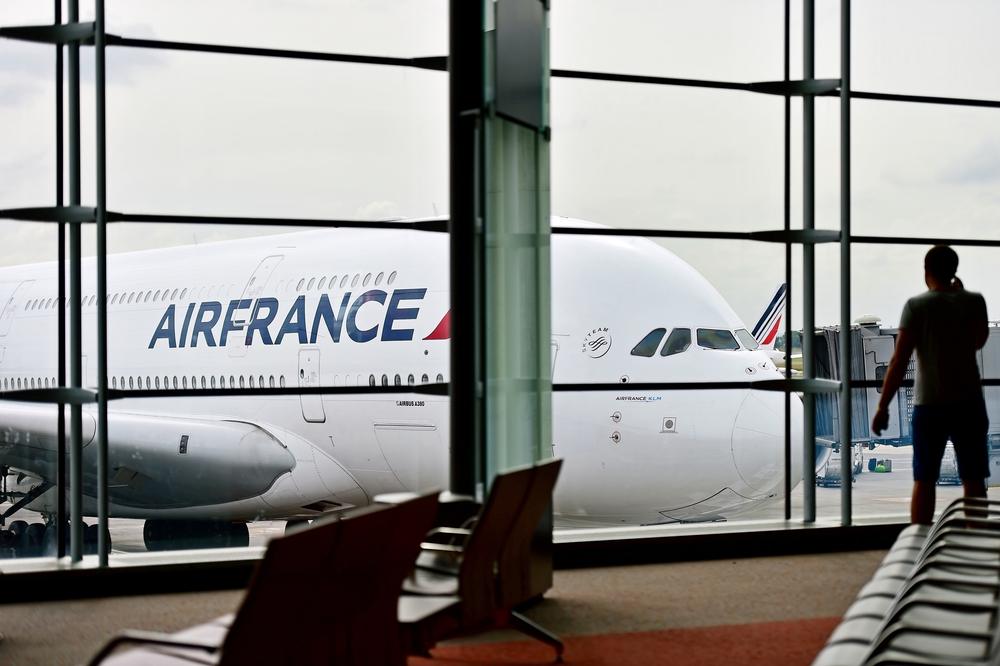 The agreement on the codeshare will also let Air France passengers access flights from Sydney to five cities on the Australian airline's domestic network; Canberra, Hobart, Adelaide, Cairns and Darwin. And as part of the reciprocal deal, Qantas will add its code to flights, operated by Air France between Singapore and Hong Kong and Paris-Charles de Gaulle, as a continuation of flights from Sydney, Brisbane, Melbourne and Perth.
"Another option to get to Paris and more opportunities to earn Frequent Flyer Points"
With a total of more than 200 new codeshared flights per week depending on the season, passengers will benefit through single ticket itineraries and through-checked baggage, as well as the opportunity to earn more points. In addition, Air France eligible customers will also be able to access Qantas lounges in Hong Kong, Singapore and Australia. And vice versa, Qantas eligible customers to Air France lounges in Paris, Hong Kong and Singapore.
Alison Webster, CEO of Qantas International, added: "This is great news for our customers who want to travel to Europe via Asia, giving them another option to get to Paris and more opportunities to earn Frequent Flyer Points. The return of this popular codeshare delivers on our strategy of partnering to provide customers with access to an expanded network and more seamless travel experiences wherever they want to fly."