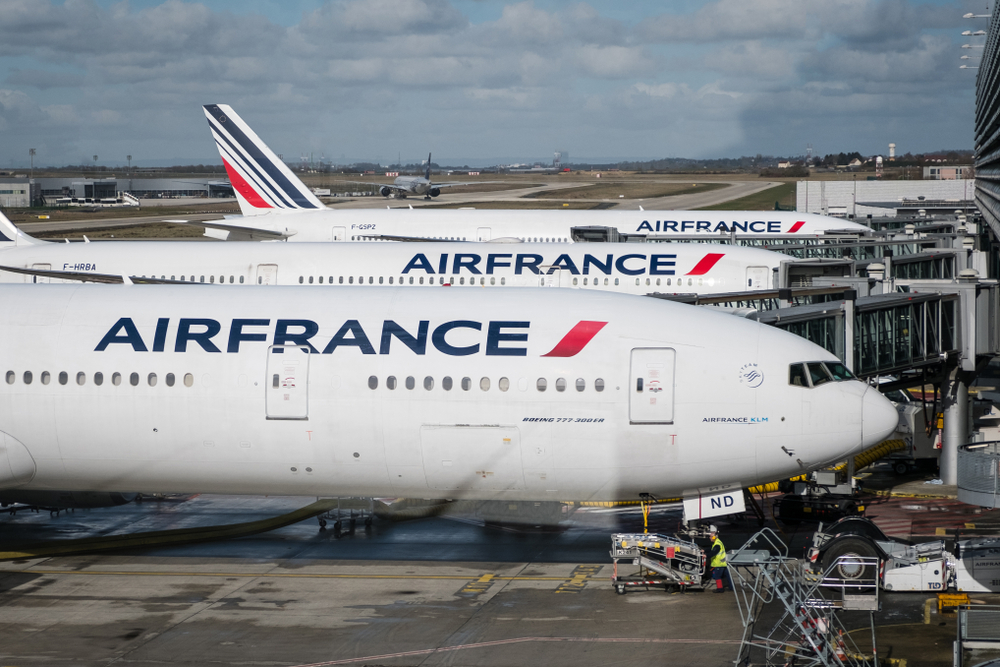 From 20 June 2019, members of the Flying Blue and Le Club AccorHotels loyalty programs will be able to earn points & miles simultaneously while travelling with both companies.
Accor Group and the Air France-KLM Group are strengthening their existing partnership by offering, for the first time in the European travel industry, a dual reward scheme to their entire global loyalty customer base.
Every time our customers travel on a flight marketed and operated by Air France and/or KLM, or stay a night at an Accor hotel, they will now simultaneously earn both Flying Blue Miles and Le Club AccorHotels Reward points.
To take advantage of the Miles+Points service, members must link their accounts on www.flyingblue.com or on Le Club AccorHotels website. After registering, customers will earn Flying Blue Miles and Le Club AccorHotels Reward Points automatically when flying with Air France and/or KLM or staying in a Le Club AccorHotels participating hotel.
Benjamin Smith, CEO at Air France-KLM Group, commented: "Meeting and exceeding customer expectations is our goal. Adding more options to earn and redeem Flying Blue Miles was a key driver for the development of Miles+Points, and we are glad we could develop this together with our partner Accor, for the benefit of our joint customers. We aim to position Flying Blue as a leading airline loyalty programme by continuing to enrich the customer journey at every step."
Flying Blue has 15 million members and 33 airline partners and more than 100 non-airline partners.
"Beyond mere hospitality"
Sebastien Bazin, chairman and chief executive officer of Accor, added: "The partnership between Air France-KLM and Accor has been enhanced for the benefit of our most loyal members. It brings together two formidable players in global tourism and rewrites the rules of loyalty building. The radical transformation of Accor's lifestyle loyalty program, embodied by the future brand ALL – Accor Live Limitless – will bring to life our 'augmented hospitality' strategy and extend beyond mere hospitality and into the day-to-day lives of its members.
"This major partnership will contribute to realising this promise, leveraging the international footprint of both groups."