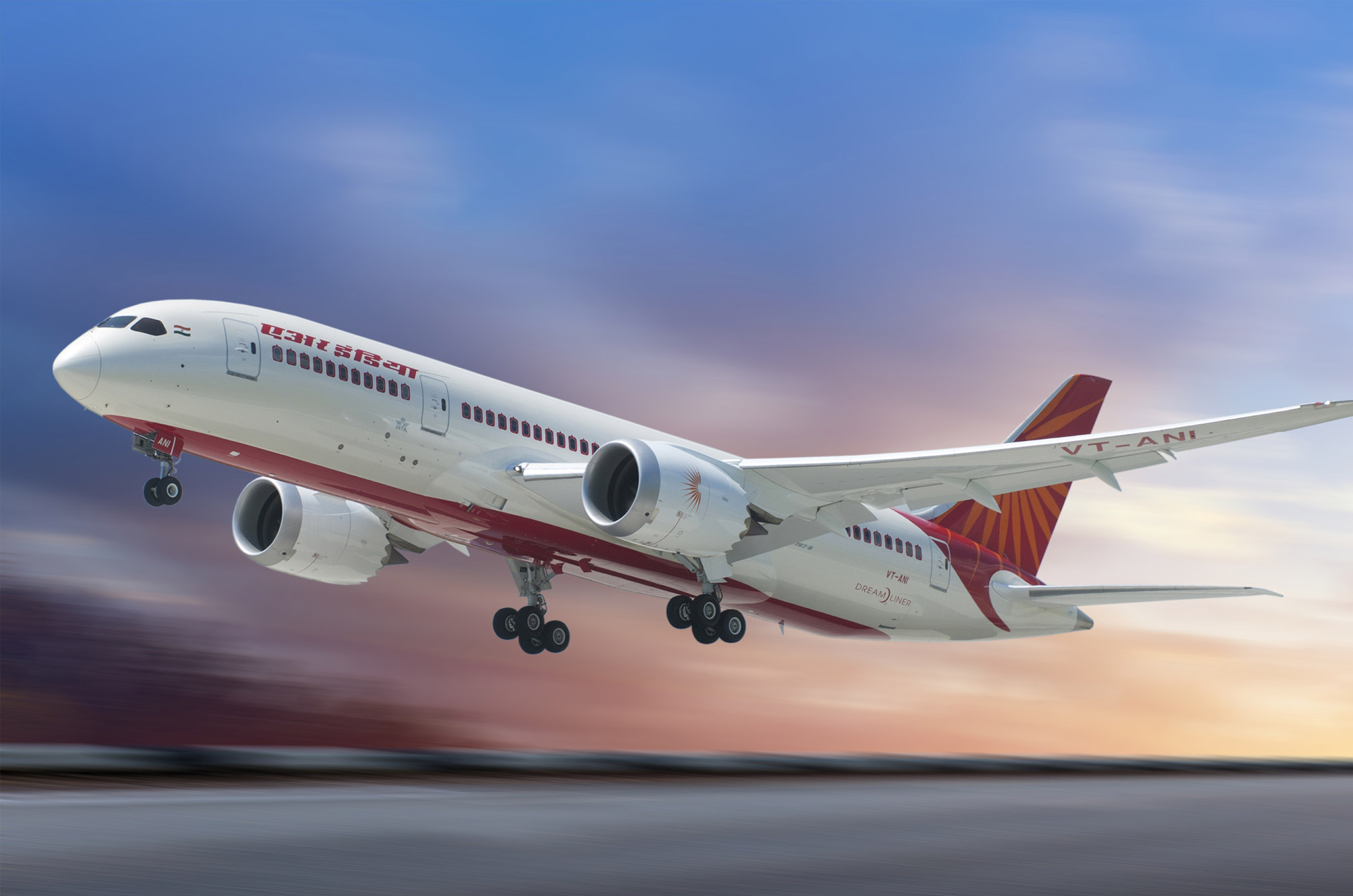 Sabre Corporation, the software and technology company that powers the global travel industry, has issued a statement regarding its relationship with Air India.
"After a successful 20-year relationship, Air India has decided to discontinue distributing its content through the Sabre GDS. Consequently, Air India content is no longer available to Sabre-connected travel agencies, effective today. We are disappointed that Air India decided to withdraw from Sabre," said Kristin Hays, vice president of global communications for Sabre.
"We have worked with Air India for the better part of a year to reach a new agreement, in anticipation of the existing contract expiring and after receiving a termination notice from the carrier. Unfortunately, after extensive negotiations, we have been unable to come to a new agreement," she added.
The teams will continue to work with Air India to finalise an agreement that meets the needs of Sabre, Air India and travel buyers.