Air India opens bookings for passengers to London, Singapore and US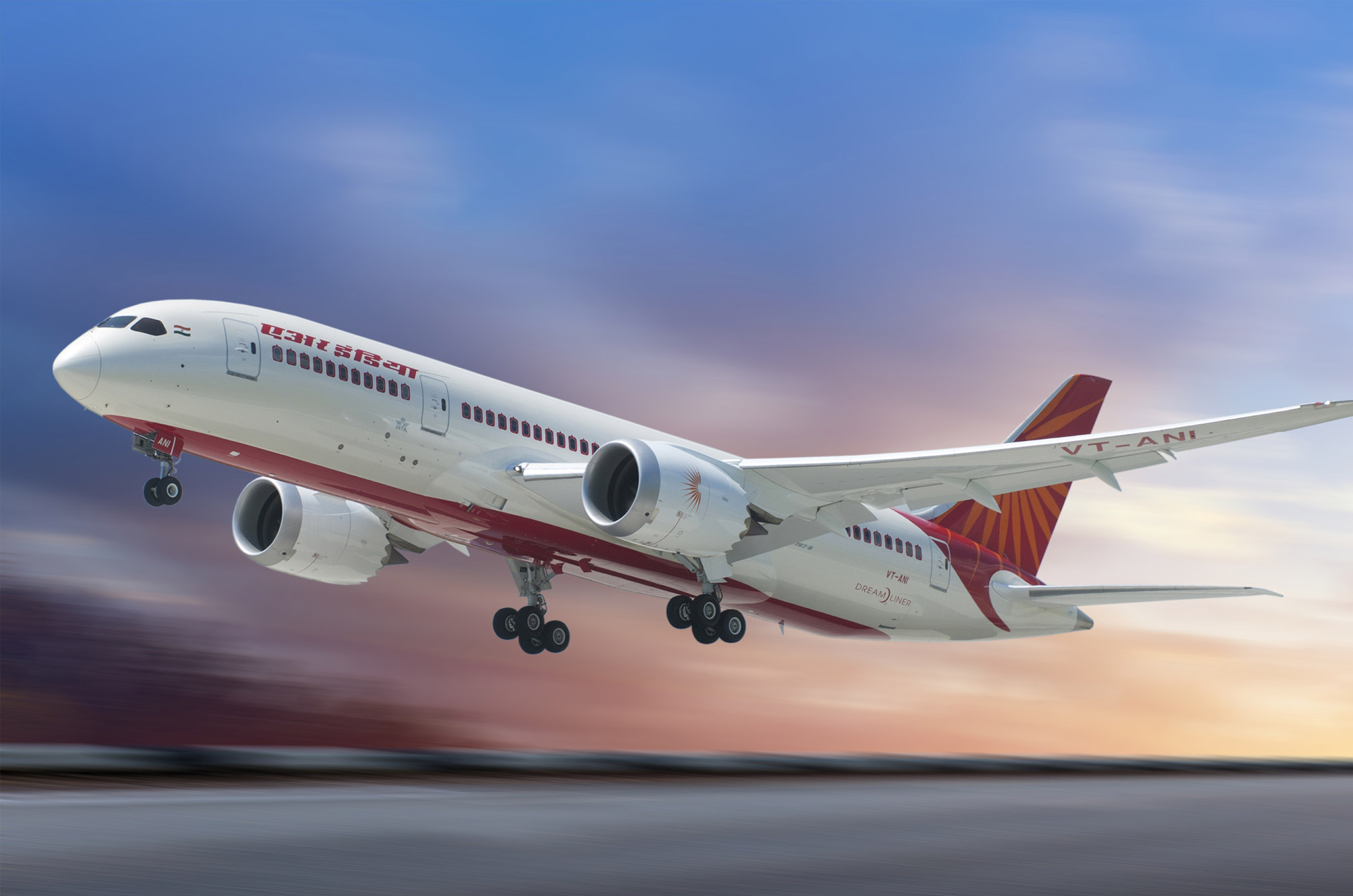 India's national carrier Air India has opened bookings for those passengers who meet eligibility criteria and wish to travel from India to London, Singapore and select destinations in the United States on flights operating between today and 14 May, a statement from the airline said.
The flights scheduled under the 'Vande Bharat' mission will ply from Kochi to Abu Dhabi, Delhi to Singapore and Calicut to Dubai. The first scheduled flight under India's massive 'Vande Bharat Mission' to bring back stranded Indians from abroad is likely to be the one from New Delhi to Singapore.
Following the proper standard operating procedures (SOPs) which were released, the airline has tested its pilots and crew for Covid-19. The Delhi-Singapore flight will be the first in the 64 ferry services which will be operated by the airline and its subsidiary Air India Express.
The 'Vande Bharat' mission plans to evacuate stranded Indians from abroad amid the coronavirus-induced lockdown.