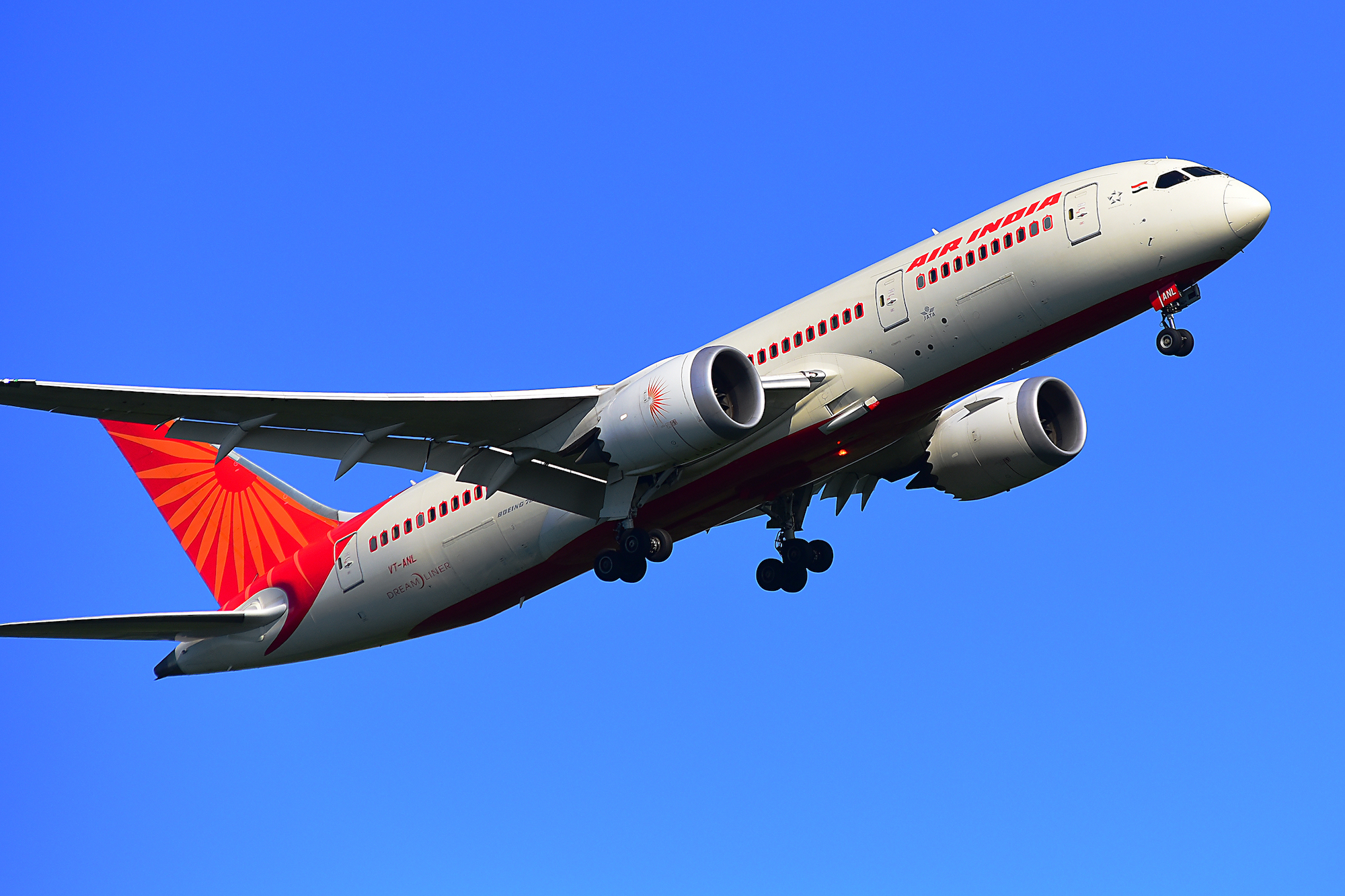 Air India will resume its additional flight on Delhi-Colombo route from 15 July, Hardeep Singh Puri, the civil aviation minister said. The national carrier had stopped operating the additional flight after the 21 April Easter terror attack in Sri Lanka that targeted churches and luxury hotels, killing a total of 258 people and injuring 500 others.
In Colombo, Prime Minister Narendra Modi pledged India's solidarity with the people of Sri Lanka as he visited the St Anthony's church, one of the sites of the horrific attacks, and paid tributes to the victims of the deadly terror strikes. Out of 258 people killed, 11 were Indians.
Puri said in a tweet, "Honouring the spirit of friendship and mutual cooperation between India & Sri Lanka, and to express solidarity with the people of the island nation, I am announcing the resumption of additional Air India flight between New Delhi & Colombo from 15 July 2019."
Here at TD, we put our best efforts to provide the latest and most valuable content to our readers. It is a true labour of love - where we work hundreds of hours each month - to make sure we offer meaningful content. If you value what we do, please consider a donation of any amount.
This would mean the world to us! Thank you and click here to proceed!