Air Italy bankruptcy: Airline suspends operations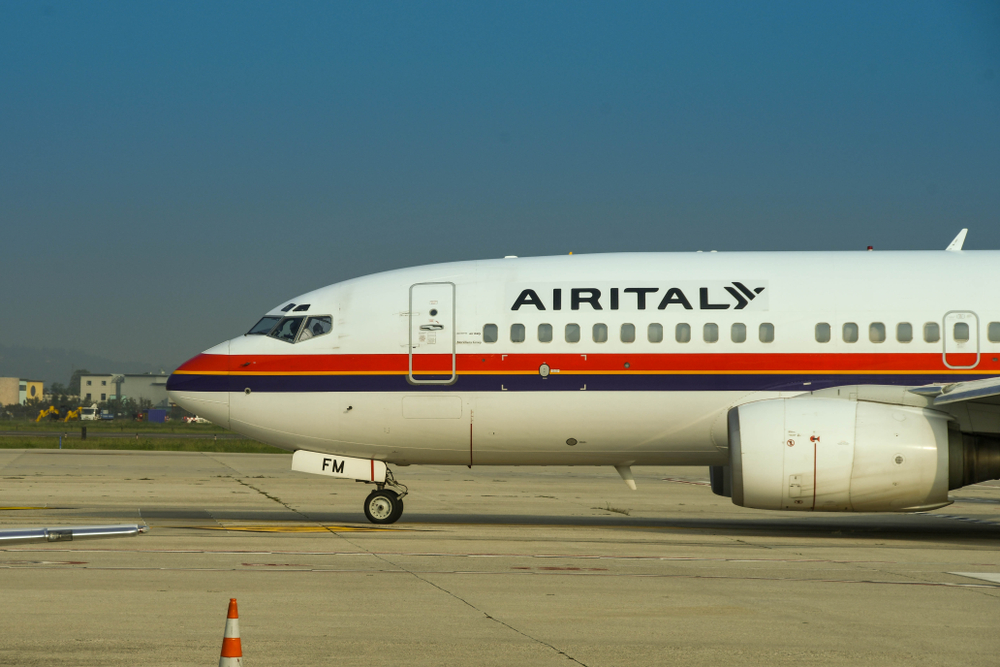 It seems that European airlines folding are becoming far too common nowadays. In the past two years, we have seen several airlines raising the white flag. Italy's second-biggest airline Air Italy has suspended operations yesterday after its owners decided to liquidate the company.
The decision to wind up the company was made at a meeting of its shareholders. Alisarda, founded by the Aga Khan, controlled 51% of Air Italy, while Qatar Airways had a 49% stake in the company.
In a statement, Qatar Airways said that it is ready to invest in the airline; however, it requires the commitment of all shareholders.
"Even with the changing competitive environment and the increasingly difficult market conditions severely impacting the air transport industry, Qatar Airways has continually reaffirmed its commitment, as a minority shareholder, to continue investing in the company to create value for Italy and the travelling public and to provide support for Air Italy and its staff because for Qatar Airways the focus on employees is a core priority in its strive for excellence – in addition to supporting local communities and other stakeholders.
"For this reason, Qatar Airways was ready once again to play its part in supporting the growth of the airline, but this would only have been possible with the commitment of all shareholders."
Air Italy said that flights from Tuesday through February 25 would be operated by other carriers. Flights booked after that point will be refunded.
Air Italy suffered fierce competition and the grounding of the Boeing's 737 Max plane has added to pressure on the industry. Air Italy had three Boeing (BA) 737 Max jets in its fleet.
It seems that the current coronavirus put the final nail in the coffin for Air Italy with dozens of carriers cancelled flights to and from China. Chinese travellers are global movers and its slowdown due to health issues caused uncertainty in the aviation industry.