Air New Zealand's new chief asks staff five questions for strategic plan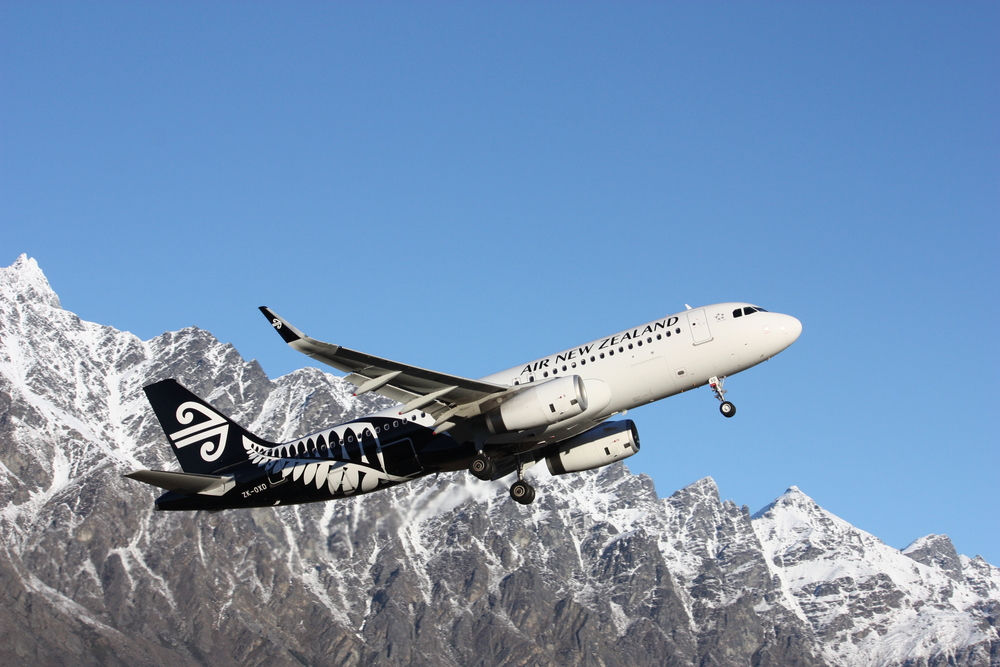 Air New Zealand new chief executive Greg Foran involves the whole airline staff in shaping the strategic plan for the national carrier by asking them five questions.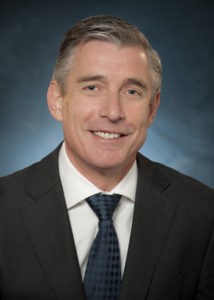 As he prepares to take on his role as Air NZ's new boss officially on 3 February, Foran has been meeting with the staff at different ends of the country to complete the induction process.
In an email to employees with a subject line "Interested to hear your thoughts," Foran wanted to hear directly from the people to help him better understand the airline.
"This piece of work from you will form part of a wider diagnostic that I am keen to get underway and in turn feed into a new strategic plan for our airline," Foran said. His questions to staff are:
What is the most important thing we could do to consistently improve our customer service?
Where does Air New Zealand waste money that could be better spent serving our customers?
What do you like most about the Air New Zealand culture that you want to preserve?
If you could change one thing about the culture, what would that be?
What opportunities do you see for us to grow our revenue and profitability?
He asked for staff to be "candid and constructive" with their feedback.
"Your perspectives have the potential to make a real difference for our customers, fellow Air New Zealanders, shareholders and stakeholders," he added.
Foran has also previously told staff his first job when he begins will be a 100-day review of the business "to inform his thinking on the future strategic direction of Air New Zealand".
Foran is the former US chief executive of retail giant Walmart. He left his lucrative role and a hefty paycheck of USD 13 million after the airline's former chief executive Christopher Luxon quit to pursue a career in politics with the National Party.