Air Transat launches 35th anniversary trade incentive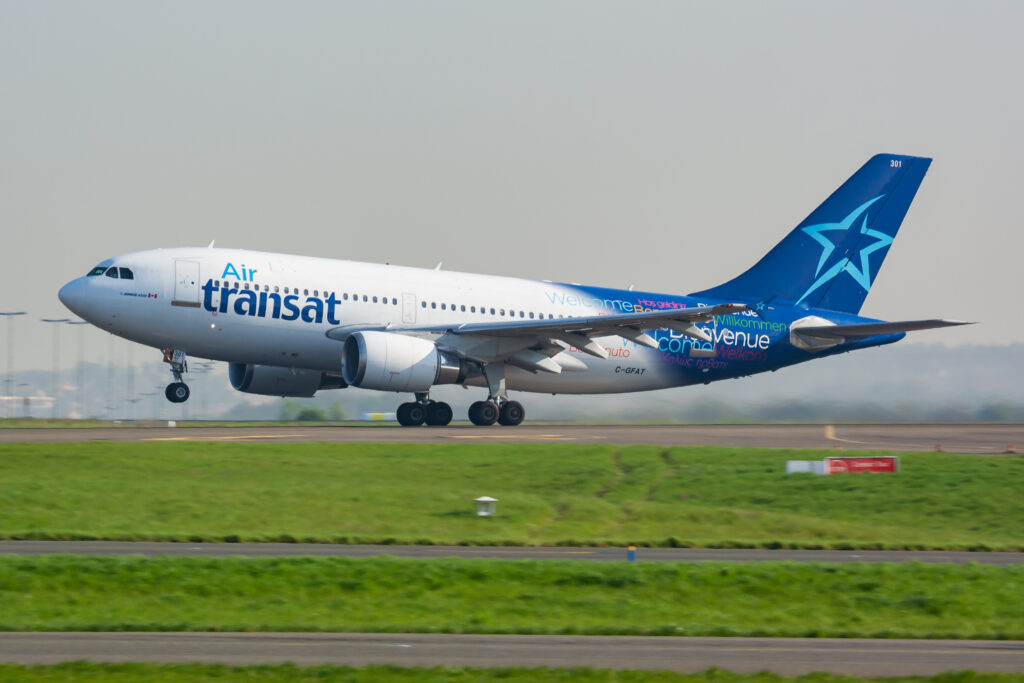 Air Transat has launched a special trade incentive to mark its 35th anniversary, enabling travel agents to receive cash rewards for every booking they make. It is offering 5,000 return seats for under £350 (USD 399.72) from all UK departure points (London Gatwick, Manchester and Glasgow) to Toronto and Montreal.
Sonia Kurek, commercial director UK & Ireland for Air Transat said: "This autumn marks 35 years since Air Transat's first flight and what a journey it's been. We are proud of our legacy, and of what we have accomplished in the UK and Ireland. We will continue to evolve our operations to Canada, and onward connections via our hub in Montreal, to exceed the expectations of travellers today and in the future. I would like to thank all our trade partners for the unwavering support and trust they have shown us, and we look forward to continuing this journey with them onboard – here's to the next 35 years!"
Air Transat is rewarding trade partners who book as part of their celebrations: £10 (USD 11.43) per return Eco Standard ticket and £20 (USD 22.86) per return Eco Flex or Club Class ticket, via Star Rewards, their agent incentive programme. The incentive, which runs from today until 31st October 2022, is available on all Air Transat flights to Canada and the US from the UK for travel at any time. (Rewards are applied per passenger for direct or connecting routes from the UK to Toronto, Montreal, Vancouver, Calgary, Quebec City or Florida, in any travel period. Eco Budget fares not included.)
Additionally, to thank their loyal trade partners, Air Transat is inviting them to join its celebrations by offering a chance to win a pair of return economy flights to Canada – the perfect opportunity to discover or rediscover the country! The competition runs until 27th September 2022.
This winter, for the first time ever, Air Transat will offer direct services from London Gatwick to Montreal three times a week, as well as direct daily services to Toronto. Moreover, Air Transat will also offer up to twice-weekly services to Toronto from Glasgow and Manchester.
In Montreal and Toronto, passengers can take advantage of Air Transat's network to connect to onward services reaching other destinations including Québec City, Calgary and Vancouver as well as recently added US destinations, including Fort Lauderdale, Orlando and Miami.
Air Transat commenced operations in November 1987 with services from Montreal to Acapulco. The airline launched flights to the UK the following year with services from Gatwick to Toronto operated by an L1011 Tristar. In the years that followed, Air Transat expanded its UK and Ireland operation with the launch of routes from Manchester, Glasgow and Dublin to Canada.