AirAsia announces Ahmedabad route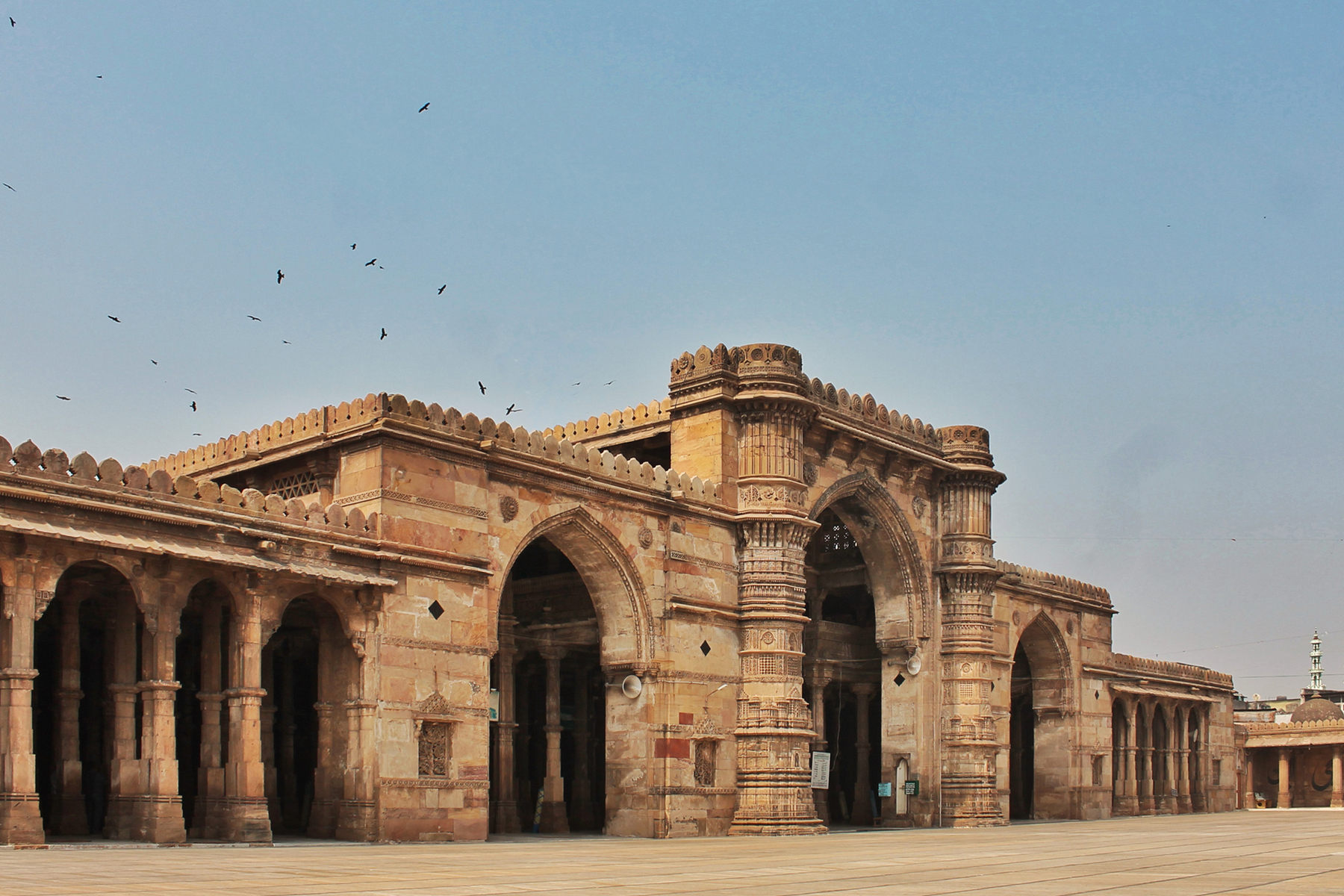 AirAsia announced a new direct route to Ahmedabad from Kuala Lumpur with four times weekly flights commencing 29 April 2020. These new services will support a vast market of 62 million people in the Western state of Gujarat in India.
This follows the Indian government's announcement late last year to reduce the country's electronic tourist visa fees from USD 100 (1-year multiple-entry tourist e-visa) to USD 10 (30-days tourist e-visa for April to June; USD 25 for July to March) for all eligible Malaysians, lowering the minimum visa cost by 90% for Malaysian tourists.
Benyamin Ismail, CEO of AirAsia X in Malaysia said: "India has never been more affordable so there is no better time to travel. We are running some of our biggest sales yet to every India destination we fly to, including this new route from Kuala Lumpur to Ahmedabad. At the same time, the cost for the tourist e-visa fee for Malaysians is currently at its lowest."
The airline also launched the 'Chalo! India' sales campaign to celebrate lower tourist e-visa fees to travel to India. It is the carrier's sales campaign for guests to discover India's beautiful cultures. It currently flies to 18 cities in India, with 91 flights a week from Kuala Lumpur to 12 cities in India.