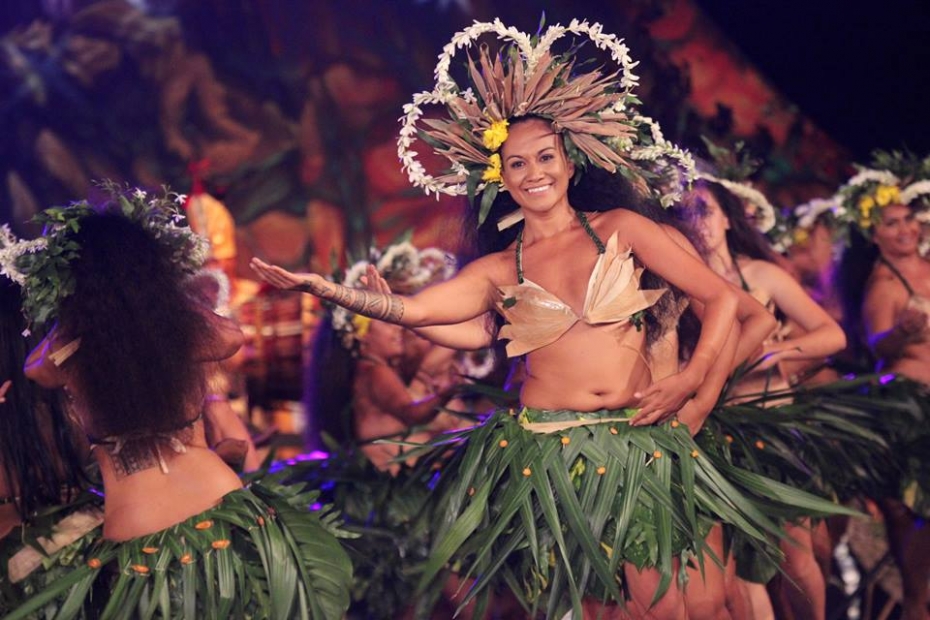 AirAsia is partnering with the Sarawak Tourism Board (STB) for the upcoming Borneo Jazz Festival to be held in Miri on 11-13 May and the Rainforest World Music Festival (RWMF) taking place in Kuching on 13-15 July 2018.
Reaching out to 23 countries, AirAsia will not only promote the festivals but the diverse cultural identities, unique traditions and the eco-tourism attribute in Sarawak.
Spencer Lee, head of commercial, AirAsia Malaysia, said: "We are pleased to partner with Sarawak Tourism Board as one of the airline partners for both internationally-acclaimed festivals while further strengthening our commitment in East Malaysia.
"Last year, we flew about 4.3 million guests to Sarawak, and we hope this partnership will encourage more visitors to the beautiful state – adding on to the thousands of visitors to the two cities for the festivals and contribute to the 5.25 million target visitor arrivals in Sarawak for 2018."
To celebrate the partnership, AirAsia is offering all-in-fares from RM79, one-way from Kuala Lumpur to Miri, and from RM129, one way fly-through from Penang, Melbourne, Hong Kong, and others to Miri. These flights are available on airasia.com and its mobile app until 30 April 2018 for immediate travel period until 30 September 2018.
"Flights to and throughout Sarawak have bolstered our tourism industry greatly"
Mary Wan Mering, the acting CEO of Sarawak Tourism Board said: "The Sarawak Tourism Board is excited to partner with AirAsia, whose many flights to and throughout Sarawak have bolstered our tourism industry greatly, making it easier for tourists to be able to traverse the length of Sarawak at ease, moving from one grand attraction to another.
According to AirAsia, Sarawak welcomed 4.43 million arrivals last year, 421,513 of which arrived in the month of the Borneo Jazz Festival and 406,359 during the Rainforest World Music Festival.
AirAsia is now flying to five destinations from Miri with a total of 86 weekly flights one way to Kuala Lumpur, Kota Kinabalu, Johor Bahru, Kuching and Singapore. It also flies to 12 destinations from Kuching with a total of 257 weekly flights one-way to Shenzhen, Singapore, Pontianak, Miri, Sibu, Bintulu, Kota Kinabalu, Johor Bahru, Kota Bharu, Penang, Kuala Lumpur and Langkawi.
The Borneo Jazz Festival and Rainforest World Music Festival have become cornerstone international music festivals in the State of Sarawak, bringing tens of thousands of local and international audiences together every year.
For other festivals and events in Sarawak, visit www.sarawaktourism.com.