airBaltic claims record-breaking May figures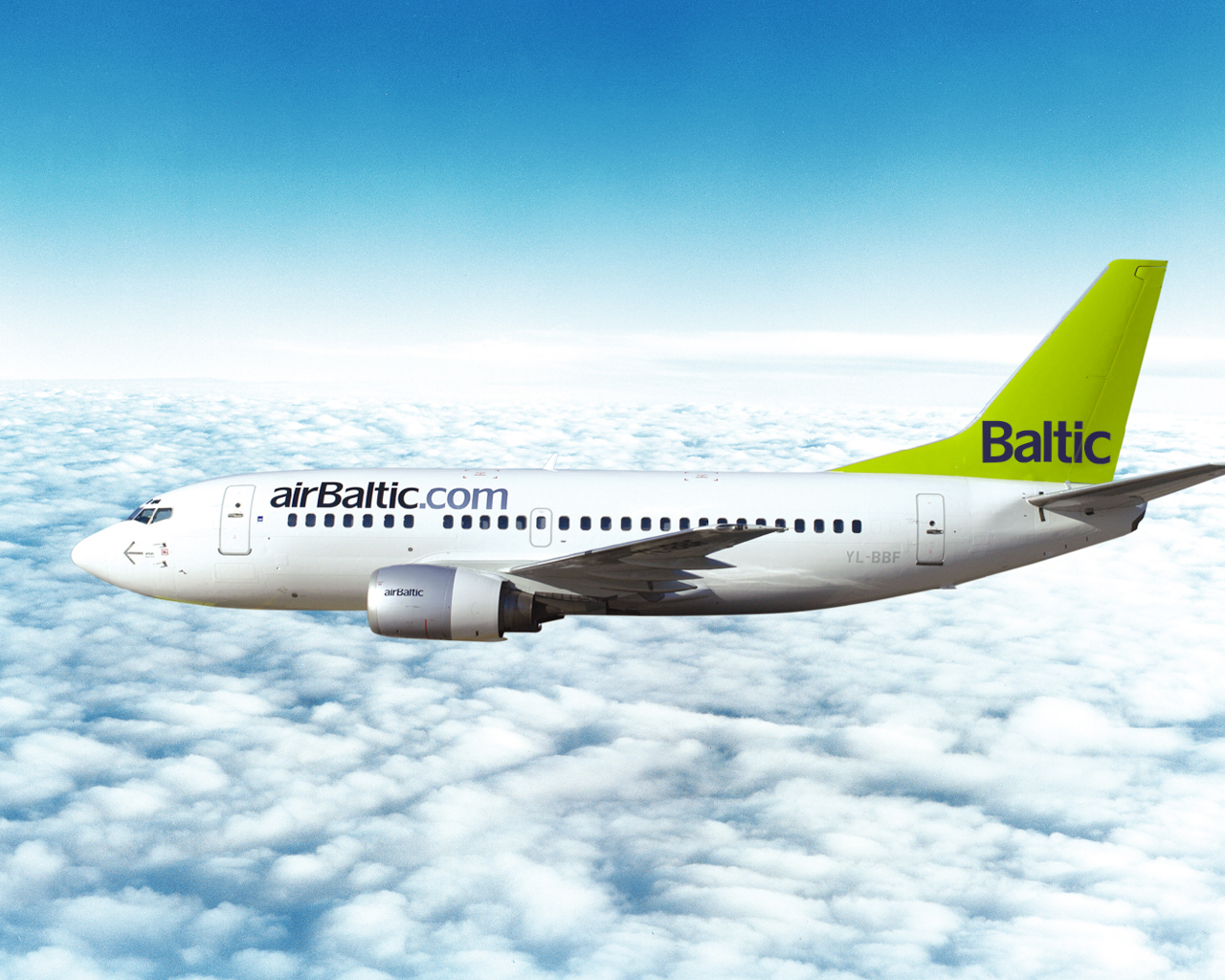 Latvian airline airBaltic in May 2019 has transported 470,025 passengers or 22% more than last year to its network spanning Europe, Scandinavia, Russia, CIS and the Middle East. For the first time in the history of the airline, airBaltic has reached 60% market share in Riga during May 2019.
During May this year, airBaltic has operated 5,787 flights or 12%  as compared to May last year. The 15-minute flight punctuality indicator for airBaltic during May 2019 reached a level of 89.5%. This means that 89 out of every 100 airBaltic flights departed at the planned time or with a delay of no more than 15 minutes.
Martin Gauss, CEO, airBaltic said: "In May, we have further improved our operational results with record high numbers and seen additional growth in Riga. Having such a strong role in the Baltic region helps us significantly in improving our efficiency and by using the brand-new Airbus A220-300 we offer better connectivity and more affordable prices to our customers. We are also investing in modern technologies to further strengthen our role as the number-one connectivity provider in the Baltics."
airBaltic has also grown to become the number one airline operating out of Tallinn, Estonia, in terms of passenger numbers. airBaltic serves over 70 destinations from Riga, Tallinn and Vilnius. Its primary shareholder is the Latvian state, which holds 80.05% of the stock.
Here at TD, we put our best efforts to provide the latest and most valuable content to our readers. It is a true labour of love - where we work hundreds of hours each month - to make sure we offer meaningful content. If you value what we do, please consider a donation of any amount.
This would mean the world to us! Thank you and click here to proceed!