airBaltic reports 500% increase in bookings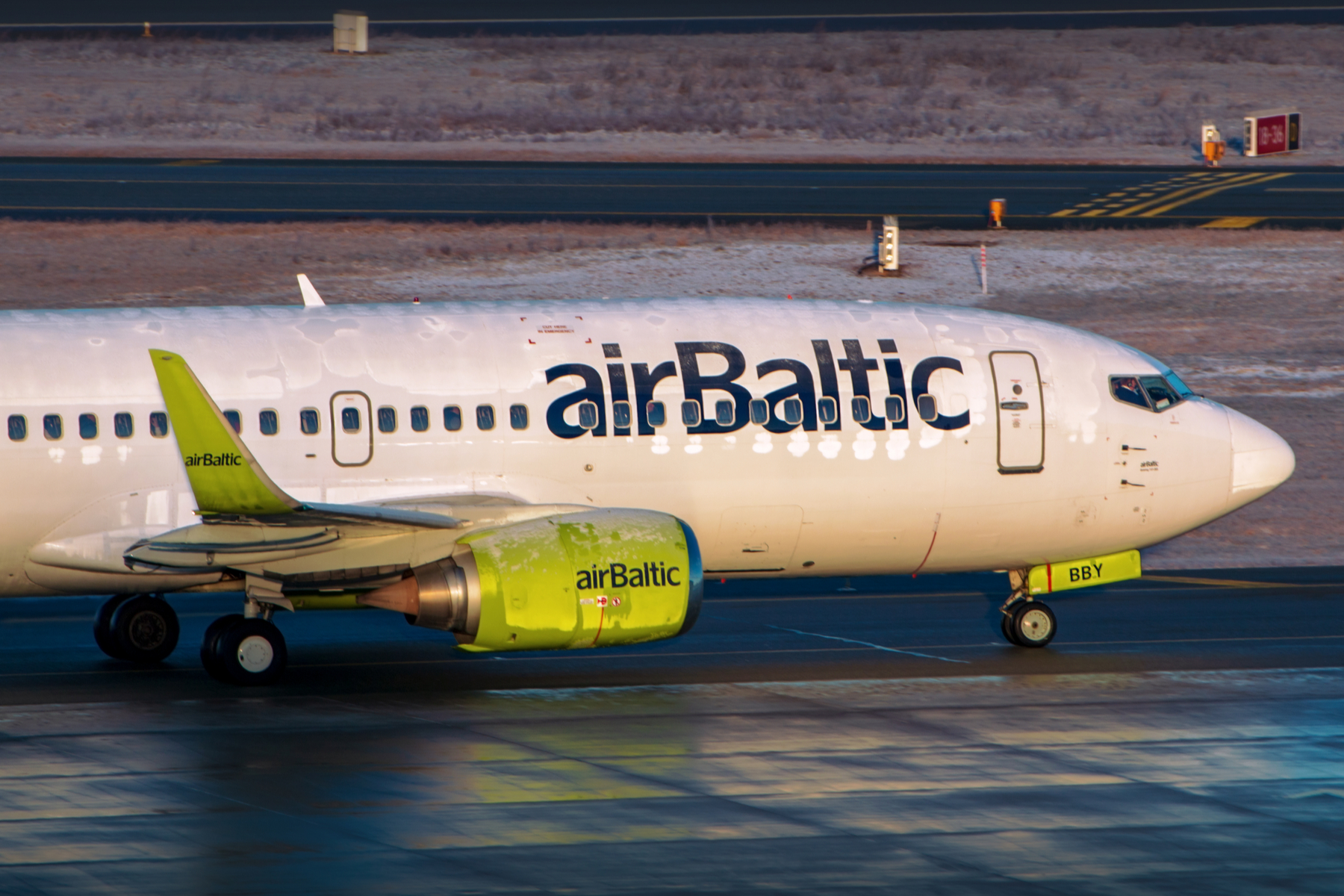 airBaltic has reported that when compared to the first full week of May, the number of new bookings made on airBaltic flights last week increased by nearly 500%. In total, passengers made more than 13,000 new reservations last week alone.
Martin Gauss, CEO of airBaltic said: "During the last two months, while flying was not possible, we had very few new bookings. We already expected that it would change once we are able to fly again. Although we have positive momentum, it still is only a fraction of bookings airBaltic had before the crisis. It is our main aim to connect Baltics to the world, and we are glad to resume flights to major European business hubs."
During the first week of the carrier resuming scheduled flights, the airline carried 4,315 passengers. The most popular routes were from Riga to Frankfurt and Oslo as well as from Tallinn to Amsterdam.
The airline has resumed flights from Riga to Tallinn and Vilnius. It is also operating flights to Amsterdam, Frankfurt, Helsinki, Munich and Oslo as well as various direct connections from Tallinn and Vilnius. It has also unveiled plans to resume flights from Riga to Berlin, Hamburg, Vienna and Dusseldorf.