airBaltic sees strong demand for heavy cabin baggage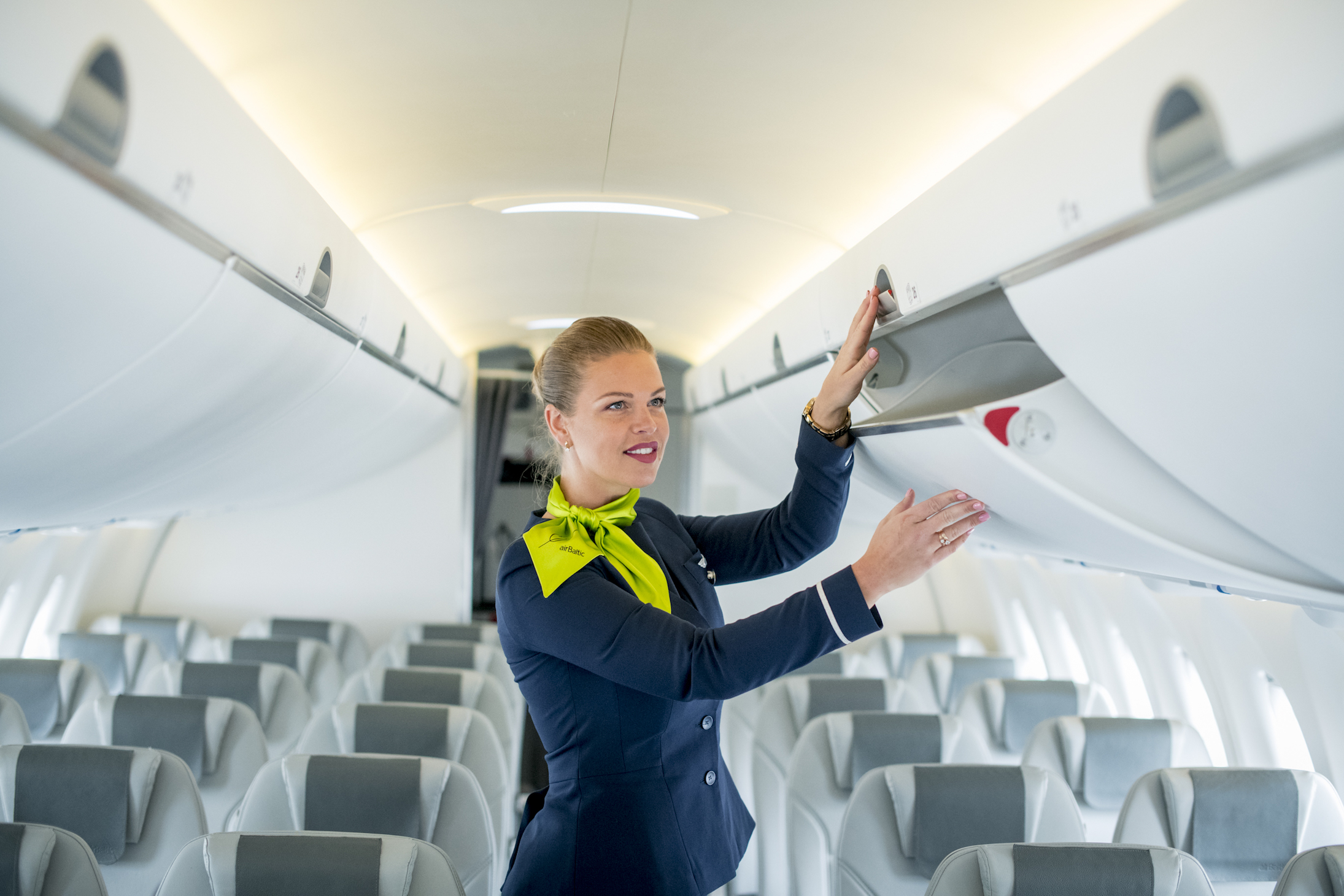 Since the introduction of the service by airBaltic in March, more than 100,000 bookings for the heavy cabin baggage have been made by the airline's passengers. The airline's passengers can purchase additional weight of four kilograms for their free cabin baggage allowance since March.
By using this service, the total cabin bag allowance can reach a total weight of up to 12 kilograms. Martin Gauss, CEO of airBaltic said: "Heavy cabin cabbage is an innovative service and we see that it is continuing to grow in popularity. So far, the service has been growing by around 10% every week in volume terms, showing that our passengers appreciate the product. The service addresses those passengers, who need more than eight kilograms."
All economy class passengers of airBaltic are still allowed to carry on board one cabin bag and one personal item with a total weight of eight kilograms free of cost. In case a passenger purchases extra cabin baggage weight, the cabin bag still may not exceed 55x40x23 cm dimensions. The service is available only on flights operated by the carrier.