airBaltic serves more than 500,000 passengers in June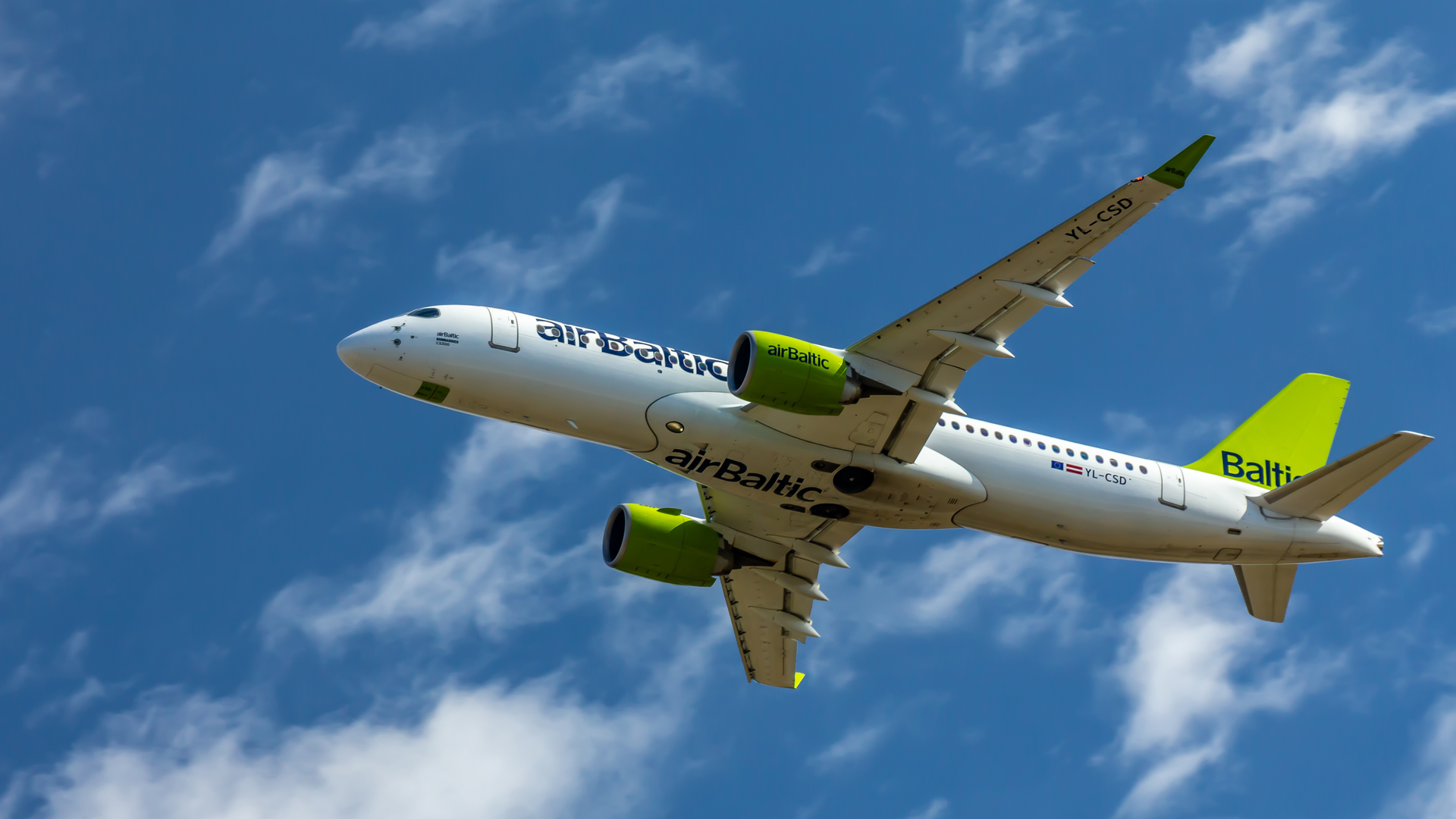 Latvian airline airBaltic, during in June 2019, transported 528,449 passengers (approx. 24%) more than last year to its network spanning Europe, Scandinavia, Russia, Commonwealth of Independent States (CIS) and the Middle East. In June, the carrier reached a 62% market share in Riga and a 22% market share in Tallinn.
Martin Gauss, chief executive officer of airBaltic said: "For the first time in our history, we have served over 500 000 passengers in a single month. We have further improved our market share in Riga and Tallinn, achieving yet another record."
Last month the airline operated 5,871 flight or 14% more than in June 2018. Its load factor, which represents the number of passengers as a proportion of the number of available seats, was at a level of 83% in June 2019. The 15-minute flight punctuality indicator for airBaltic during June 2019 reached a level of 82%. This means that 82 out of every 100 airBaltic flights departed at the planned time or with a delay of no more than 15 minutes.