Airbnb suffers blow in APAC with new legal rulings
Company voluntarily removes 80% of listings in Japan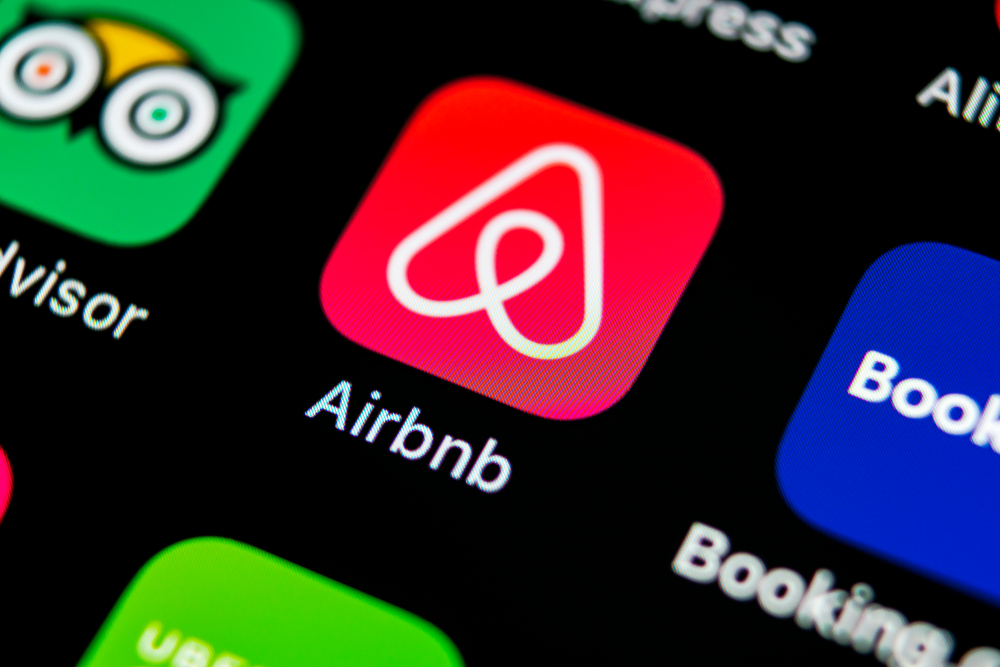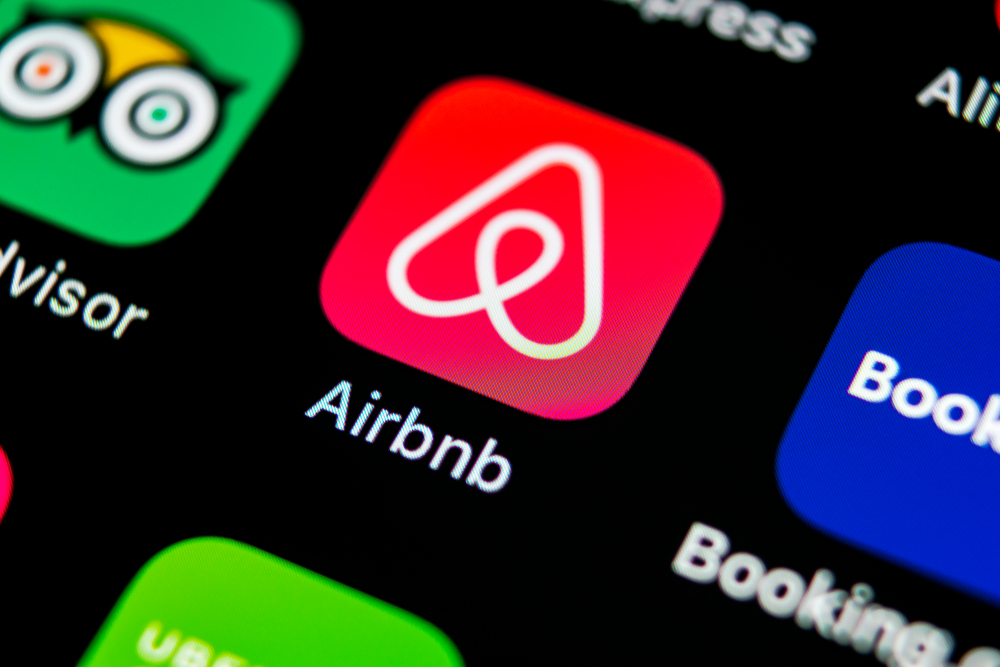 Airbnb has said that new legislation in Asia and the Pacific "stinks". Japan, Thailand, and Australia recently released new regulations that will affect the company's listings.
Japan and New South Wales in Australia have put a cap on the number of days that people can rent their properties. In Thailand, the court ruled that it is illegal to rent out a room on a daily or weekly basis.
Supporters of the regulations argue that, while the service provides a wider range of lodging options for budget-conscious travellers, Airbnb is detrimental to housing prices and supply as well as the identity of the community.
These hurdles are nothing new for the home-sharing company. A number of cities like Paris, Barcelona, Berlin, New York, and San Francisco have in the past set up special regulations to short-term rentals and it seems that APAC is simply catching up.
Japan's 'minpaku' law
Japan has rolled out a new law called private temporary lodging or 'minpaku' law, which will become effective on 15 June. Under the new legislation, hosts must register their listing and obtain a license to operate. Moreover, hosts can only offer short-term accommodation of up to 180 days.
As a response, Airbnb voluntarily removed 80% of its listings prior to the effective date of the law, bringing the 62,000 listings recorded earlier this year down to 13,000. Moreover, the Japanese government approved 152 out of 724 applications, according to Japan Tourism Agency.
The Japanese government has ordered that any host without a license number (including those whose license are in the registration process or awaiting their license) to cancel all reservations made prior to 15 June.
Airbnb said that it will abide by the new law and will not display the listings of properties without a permit. Rooms that were removed will be reinstated once the host obtains the permit and submits relevant information to the company.
"We know this stinks – and that's an understatement"
"We are incredibly sorry. We know this stinks – and that's an understatement," Airbnb said in a statement.
The company created Japan Travel Response Plan for the guests whose travel is inconvenienced by Japan's new policy. This will include a full refund to travellers and a 24/7 support if they need to find a new place to stay. Airbnb also claimed that it will continue to help its partners in obtaining a license to operate.
Australia's crackdown
In New South Wales in Australia, the government took action on Airbnb listings that are 'permanent,' which blurs the demarcation line between hotel rooms and home sharing.
The NSW government announced new rules on short-term rentals that will cap short-term letting to half the year in Sydney, Wollongong and Newcastle. It will also allow strata corporations to vote to ban Airbnb and the likes, but only investors who own apartments in the building will be impeded by the rules.
Despite the crackdown, Airbnb commended the NSW government with the new rules saying that it "strikes the right balance". The new rules protect the homeowners while reprimanding bad behaviour.
Airbnb's global head of policy Chris Lehane said: "Airbnb welcomes the new fair and innovative rules announced by the New South Wales Government which give home sharing the green light in NSW. They bring the rules for home sharing into the 21st century and send a clear signal that NSW embraces healthy tourism.
"With the cost-of-living painfully high, these fair and innovative rules will make it simple and easy for people and working families to share their own homes to make extra income. The rules will be a boost for the NSW economy and a welcome relief for the countless small, local businesses who rely on the Airbnb guest dollar," Sam McDonagh, Airbnb's country manager for Australia, added.
Thailand's court ruling
Last month, the Thai court ruled that rooms rented out on a daily or weekly basis are illegal based on the decision handed down to Wan Vayla Condo in Hua Hin District of Prachuap Khiri Khan province. People renting out their rooms have not obtained a license to run a hotel business under the 2004 Hotel Act are acting illegally.
District authorities enforcing the hotel act for apartment rentals have increased since 2016 with some Airbnb community members seeking clarification from the home-sharing site on the legal status. However, the crackdown is not particularly focusing on online home-sharing, but rather owners of condos, or apartments, who engage in daily rentals.
While not directly pointing fingers to Airbnb, if the ruling is enforced nationwide, it could endanger Airbnb's position in the kingdom. Condo owners that let their units to Thai and foreign customers via the app fear that the ruling will no longer allow them to operate their business.
Airbnb has no official comment yet pertaining to their company's standing in Thailand. However, reports claimed that the home-sharing company is meeting with the Thai government to settle the issue and to arrive at a compromise.