Airbnb speeds up tourism with B-STAY for MotoGP 2018
Contributors are not employed, compensated or governed by TD, opinions and statements are from the contributor directly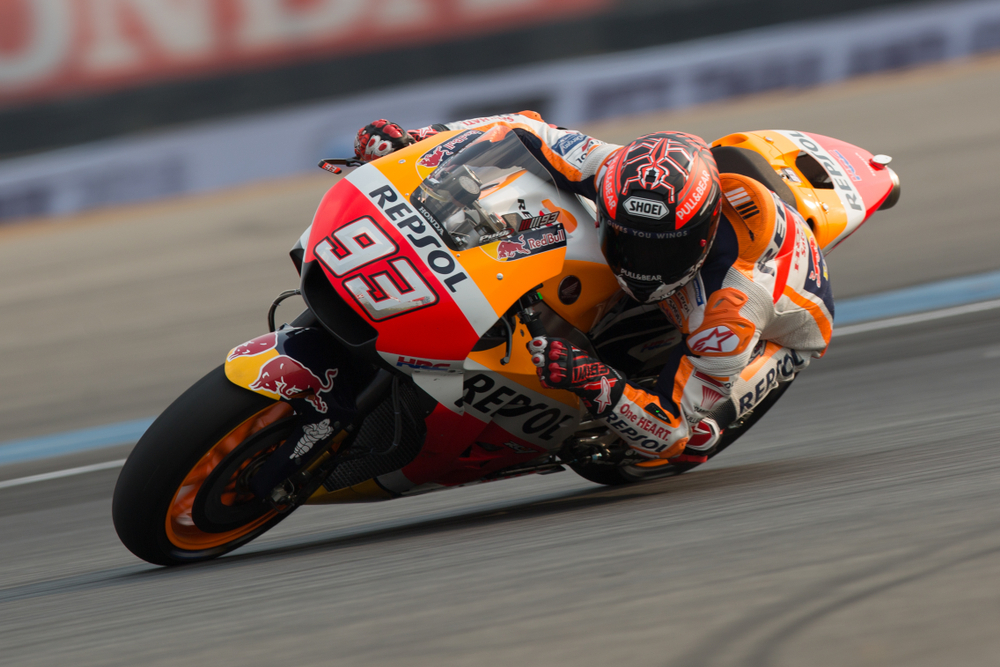 Airbnb has partnered with local homestay provider B-STAY to promote tourism and build flexible accommodation supply for MotoGP 2018.
Airbnb, the pioneering home-sharing company, announced its partnership with local homestay provider B-STAY to promote sports tourism in Buriram — in time for the 2018 Thai MotoGP. The goal in mind is to empower local homestay entrepreneurs and build a flexible accommodation supply as the province establishes itself as a global sports tourism hub.
"Hospitality is the lifeblood of many small and dedicated entrepreneurs in Thailand"
Pongpanu Svetarundra, the permanent secretary of Thailand Ministry of Tourism & Sports, said: "Hospitality is the lifeblood of many small and dedicated entrepreneurs in Thailand, and a key pillar of growth in many secondary provinces and local communities. The partnership will help scale accommodation ahead of an influx of global visitors for the MotoGP and sports tourism events throughout the year."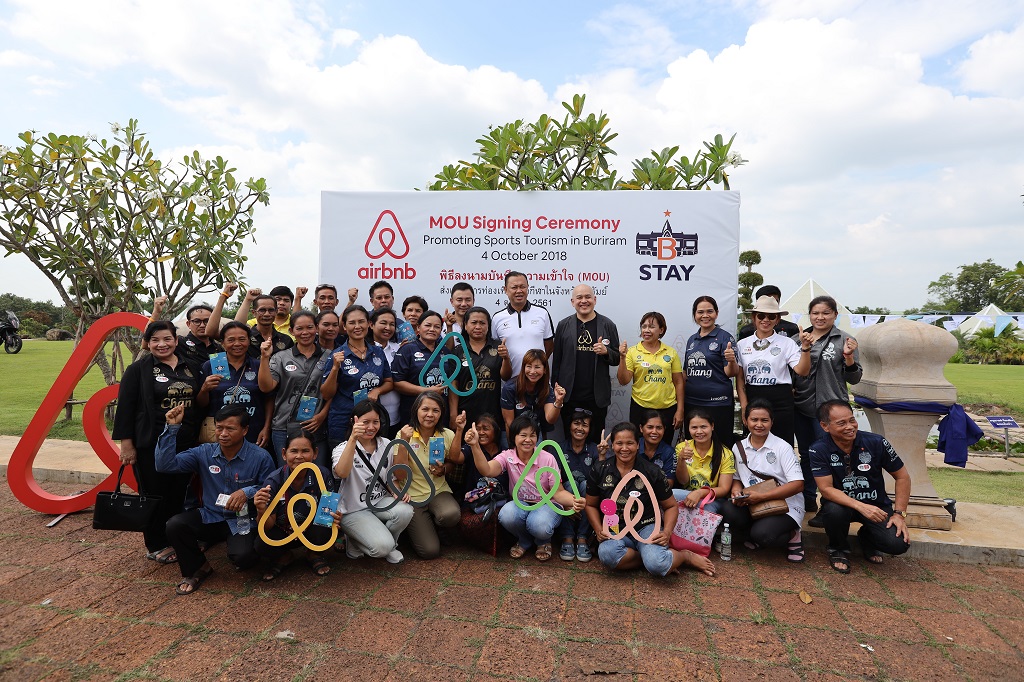 Under the agreement, Airbnb will promote more than 65 B-STAY local homestays in Buriram and help locals share their homes to visitors from around the world.
The agreement is supported by an initiative that transpired back in August when Airbnb collaborated with the MOTS Department of Tourism and B-STAY, to conduct a community development training session for locals. During the workshop, Airbnb trained Buriram homestay entrepreneurs on hospitality, hosting and compliance standards, and shared tips to enhance the quality of their homestays.
B-STAY, which recruits and screens local hosts and homes by visiting their accommodations, supports hosts by creating and managing their listings on the Airbnb platform.
Siew Kum Hong, the regional director for the Asia Pacific at Airbnb, added: "Our partnership will ensure that the economic impact of hosting large events like the MotoGP and Buriram Marathon are healthy and sustainable, with socioeconomic benefits that directly reach the thesaban (municipalities) and tambon (sub-districts)."
Around the world, Airbnb is known for helping cities host significant events by putting the spotlight on the cities' best assets. In Thailand, Airbnb has partnered with the Thailand Department of Local Administration earlier this year, to empower local tourism entrepreneurs.
The new partnership builds on that commitment, supporting healthy travel and empowering local hospitality micro-entrepreneurs in Buriram.