Airbnb donates €1.25 million to Community Tourism Programme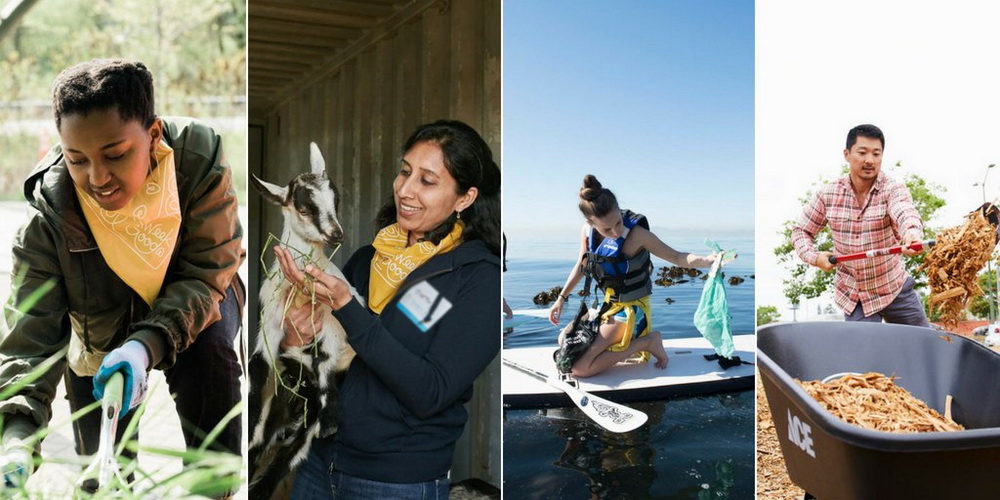 Airbnb has released details concerning the first recipients of its €5 million Community Tourism Programme. More than €1.25 million has been awarded to 24 community projects from London to Lisbon, Barcelona to Bologna, that use innovation to help promote local customs, preserve unique landmarks, and encourage healthy tourism that makes communities stronger.
Speaking at the OECD Conference in Paris, Nathan Blecharczyk, Airbnb co-founder and chief strategy officer, said: "I'm excited to see our community and partners continue Airbnb's tradition of using travel and innovation to make communities stronger.
"We've been humbled and overwhelmed by the response to the Community Tourism Programme, and by the positive actions underway across the continent to retain the cultures, traditions and landmarks that make Europe's diverse communities unique. To these innovators, I say that we are proud to support and invest in the valuable work you do."
Highlights from the first round of funding allocations include:
Putting An Outer Borough on the Map: Airbnb helps support cultural and hospitality training in Waltham Forest, as part of the London Borough of Culture award.
Celebrating Centenary Year of Women Votes: A collaboration between Airbnb and charity Artichoke which will feature a series of processions and festivals across the UK to celebrate 100 years since women gained the right to vote.
Community Events in Matera, Italy: Matera has been selected as the European Capital of Culture 2019; as part of the city's preparations for the year ahead Airbnb will join with regional event organisers to help fund Project Fondazione Matera  — a range of events and activities for locals and tourists to prepare for the year  ahead.
Bringing Start-ups to Berlin: Here Airbnb partner with Berlin Partners' Start Alliance programme to help bring start-ups from across Europe to Berlin.
"Airbnb has a long history of supporting progressive local initiatives that boost communities and bring people together"
Created in 2017 as a way to support different social projects, across Europe, which uses tourism in fresh and innovative ways to help build, develop and strengthen community ties, empower community members and preserve regional culture and heritage.
Airbnb is helping bring healthy tourism ideas to life. Get inspired by the Community Tourism Programme partners!https://t.co/XtYKrQtedY pic.twitter.com/JzEARD6mHV

— AirbnbCitizen (@AirbnbCitizen) May 30, 2018
Speaking at the launch of the scheme, which has received more than 300 requests for support, Chris Lehane, Airbnb global head of public affairs and public policy said:
"We have had a lot of success doing one-off projects in Europe and we want to put this in place and take it to the next level. Airbnb has a long history of supporting progressive local initiatives that boost communities and bring people together, and we're excited to continue that tradition here in Europe."