Airbnb to build an "end-to-end platform" with latest hire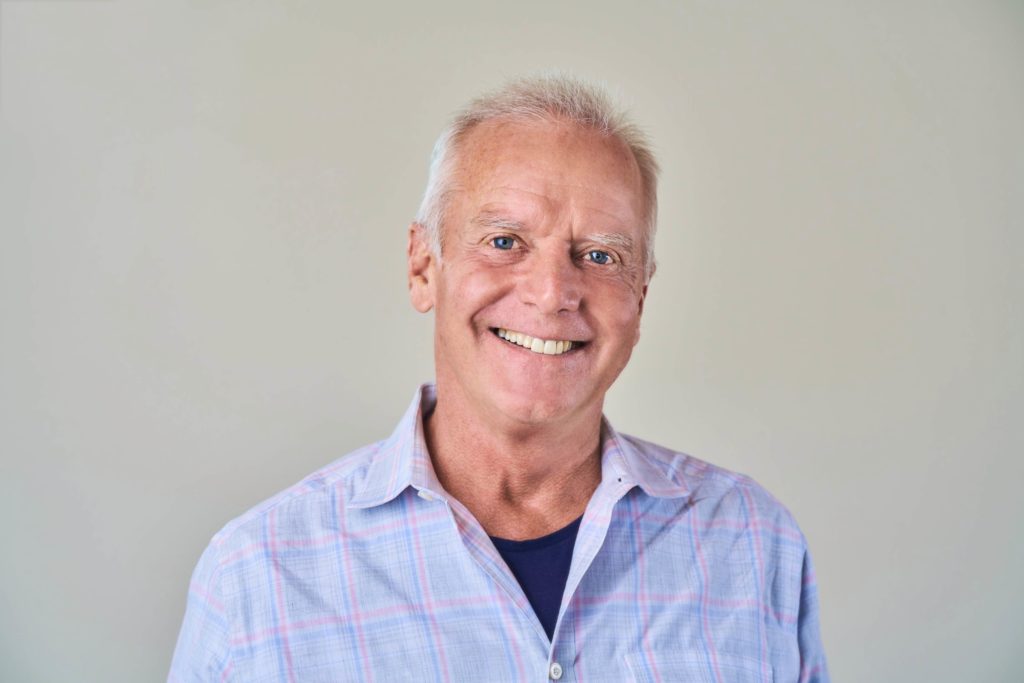 Airbnb is breaking into the travel market as the company just hired the founding head of Virgin America Fred Reid as global head of transportation.
After finding solutions to "where to stay" and "what to do" during a trip, Airbnb is now looking for ways on "how to get there". From booking accommodations and local experiences, Airbnb aims to build an "end-to-end travel platform" by establishing partnerships with transport companies.
"Make travel seamless"
"In his role, Fred will focus on building partnerships and services that make travel seamless while delivering the kind of people-to-people hospitality Airbnb is known for," the company said.
Details in this new arm are scarce and the company's co-founder Brian Chesky has not revealed exactly what the partnerships would be.
"I'm not interested in building our own airline or creating just another place on the internet where you can buy a plane ticket," he said.
He added that there was a "tremendous opportunity" to improve the transportation experience for everyone.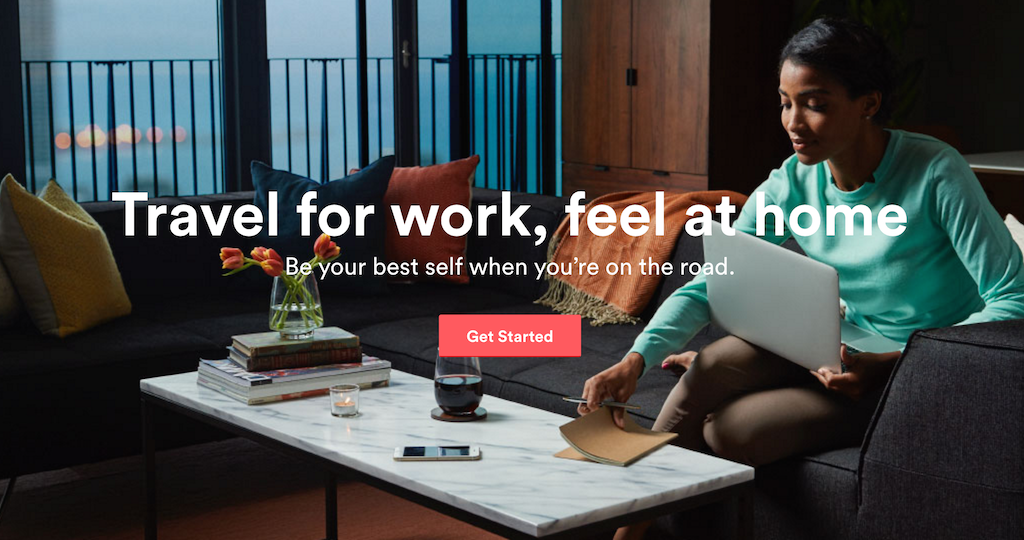 Reid expressed his excitement to work with Airbnb. He said: "Whether in the air or on the ground, there are tremendous opportunities to create products and forge partnerships with other companies that make travel easier and even fun. Realising those opportunities will take years and require constant experimentation, and I'm truly honoured to have the chance to take on such an audacious challenge with this team."
Reid was Virgin America's chief executive from 2004 to 2008. He also served as president of Cora Aircraft Program, a division of Kitty Hawk and Flexjet, an independent operating unit of Bombardier.
Airbnb, founded in 2008, says its accommodation marketplace provides access to more than five million places to stay in more than 81,000 cities and 191 countries. It also offers 15,000 unique activities around the world.
The company expects within the next two months to hit 500 million guest arrivals — the number of completed bookings since its formation.