Airbnb launches USD 1 million fund for world's most unique home ideas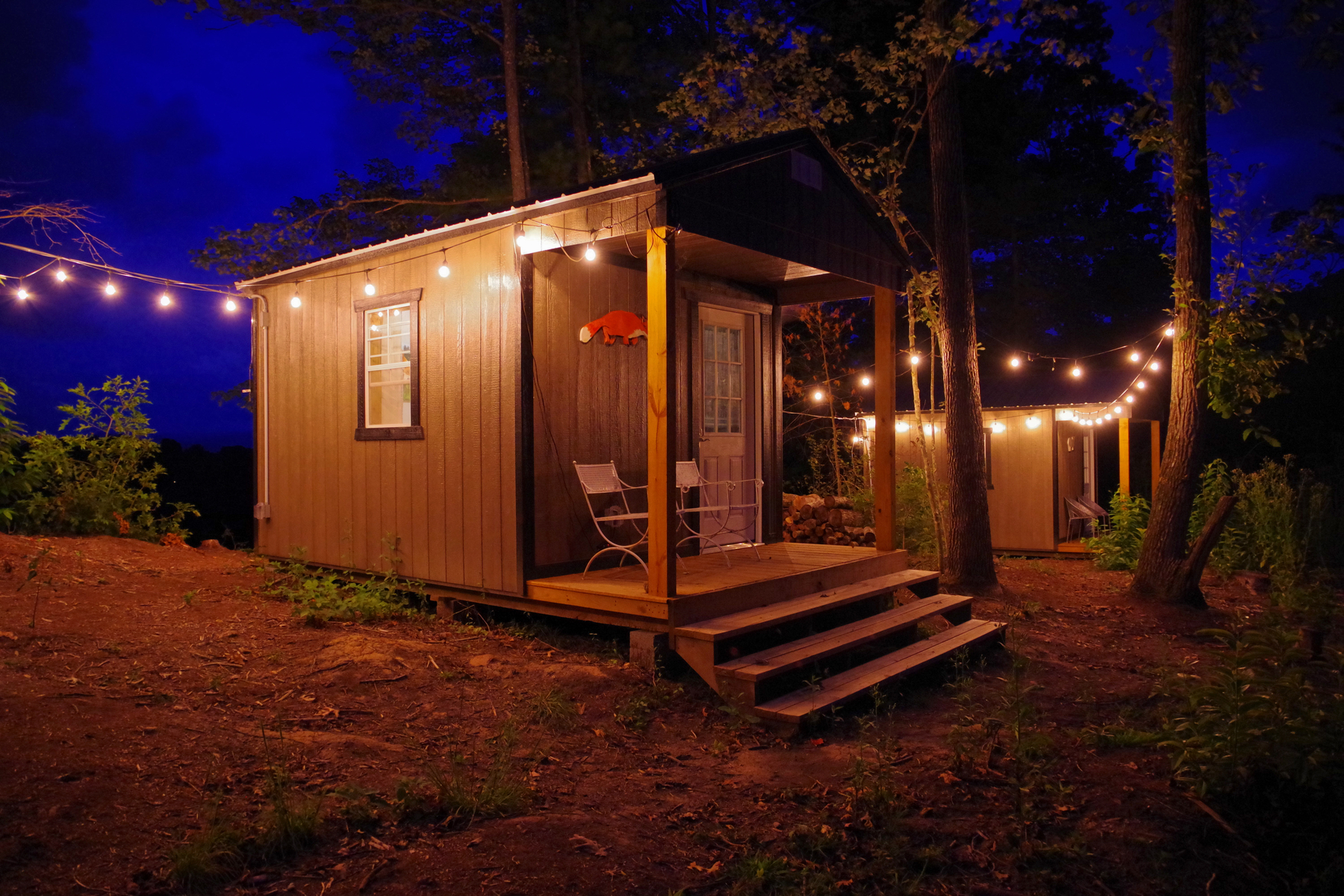 Airbnb is searching for the world's wildest home ideas – and has launched a USD 1 million fund to make them a reality. The Unique Airbnb Fund is the company's first-ever USD 1 million programme designed to find and help finance the most unconventional and unusual livable spaces on the planet.
Ten recipients of the fund will be selected by an expert panel of design and style innovators, including Emmy, Tony and GRAMMY award-winning actor Billy Porter, Airbnb superhost Kristie Wolfe, of the famed Big Idaho Potato Hotel and global and cutting-edge architecture firm MVRDV.
Design enthusiasts can submit their proposals at its portal. All submissions will be scored against criteria based on creativity, feasibility, sustainability and social good. Inspired by the entrepreneurial spirit of the company's three co-founders, the Unique Airbnb Fund is meant to enable anyone with an extraordinary house idea to design and build it into a reality, and share it with travellers all over the world.
"The only thing better than pushing the boundaries of style, is empowering others to do the same," said style icon Billy Porter. Searches for unexpected and unique spaces – such as shepherds huts, windmills and tiny houses – have increased by nearly 70% over last year on Airbnb.