Airbnb puts Thai local boutique hotels on the global stage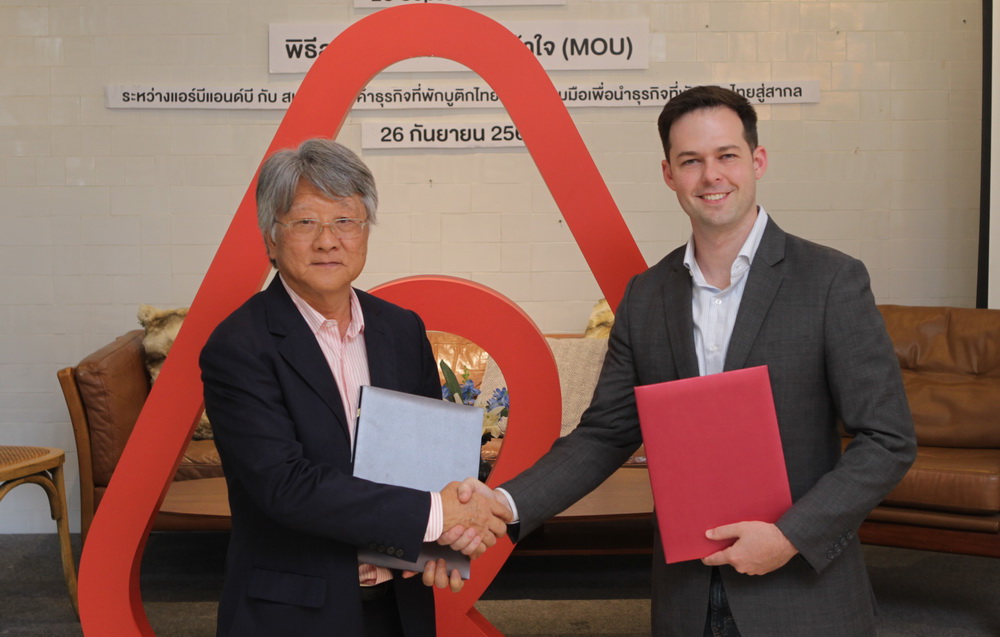 Airbnb unveiled details of its new partnership with the Thailand Boutique Accommodation Trade Association (TBAA) at a memorandum of understanding (MoU) signing ceremony at Beat Hotel in Bangkok this morning.
The new relationship will see the two companies join forces to boost Thailand's boutique accommodations sector by bringing these unique and individual properties to the Airbnb platform (which has handled more than 300 million reservations since it started in 2008).
"Boutique hotels play an increasingly key role"
Mike Orgill, Airbnb country manager for Southeast Asia said: "Thailand is one of Airbnb's largest markets in Southeast Asia, and our partnership with the TBAA marks a significant step forward for our business and community here. Boutique hotels play an increasingly key role in driving the tourism ecosystem through their authentic host-led hospitality and distinctive local design.
"We are excited to work with the TBAA to bring boutique entrepreneurs onto our platform, and connect them with a growing global audience who desire to experience iconic Thai hospitality in an intimate, design-centric setting. We look forward to continue engaging with government and industry stakeholders to drive demand for local and sustainable travel in Thailand, through a wide variety of accommodation options from boutique hotels to homestays and treehouses."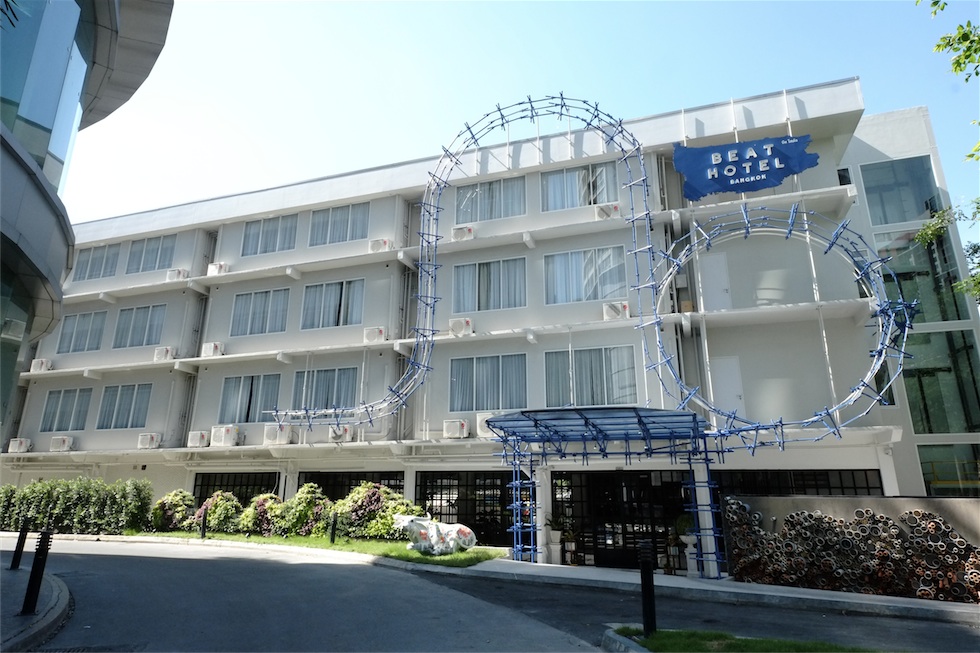 The MOU is the first time the TBAA has entered into such an agreement with a company outside of Thailand, and follows Airbnb's arrangement with the Ministry of Interior's Department of Local Administration to train local homestay providers across the country's 76 provinces.
Similarly the new agreement will see Airbnb commit to workshops for TBAA members to bring them up to speed on how to best use the popular travel app, as well as the technical skills to market their product.
Moreover the collaboration hopes to contribute to regional economies by encouraging travellers to Thailand to head beyond the obvious tourist destinations and stimulate growth. In the past year alone, Airbnb's host community in Thailand has welcomed close to 1.7 million guests into their homes, creating a combined THB 4 billion (USD 119 million) in income for local Thais.
Suparerk Soorangura, president of Thailand Boutique Accommodation Trade Association and advisor to the Thai Travel Agents Association, said: "The TBAA's collaboration with Airbnb is an exciting opportunity for boutique hotel owners in Thailand, which will showcase their uniqueness and creativity to a global audience through the Airbnb platform.