Airbus Cancels $6 Billion Deal With Qatar Airways Amid Law Suit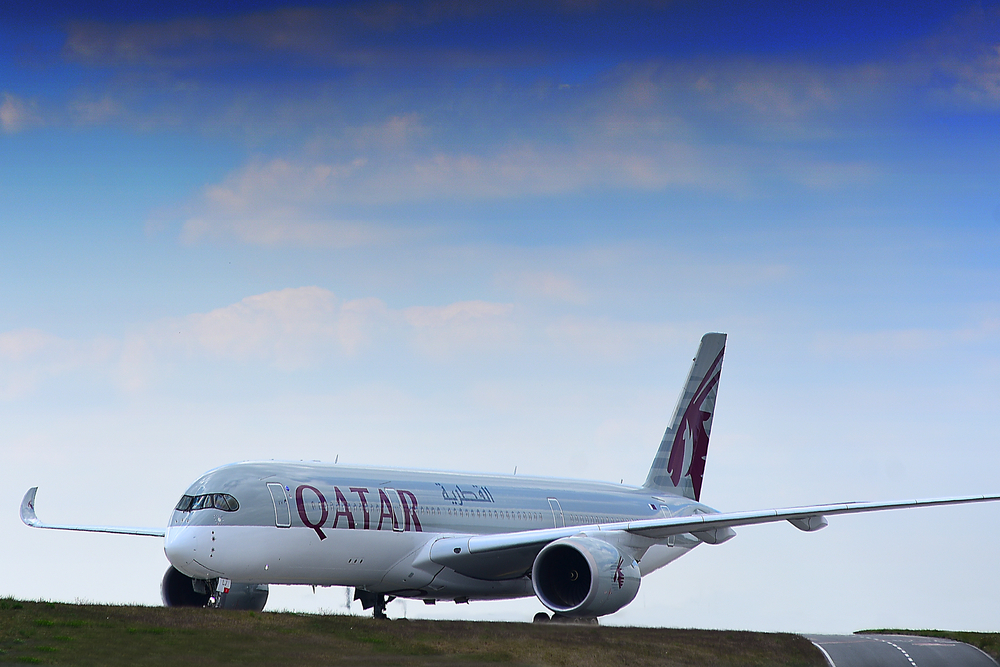 Qatar Airways had agreed to buy 50 new Airbus A321neo aircraft from Airbus. Still, the two companies have now become entangled in a bitter court battle, and Airbus has cancelled the agreement.
According to the list price of the A321neo, the deal is worth roughly $6.3 billion. First A321neo deliveries were planned to begin in 2023 and be completed by 2032.
According to reports, Airbus decided to cancel the purchase because Qatar Airways filed against the aeroplane maker in London's High Court. Qatar Airways is suing Airbus for $618 million over a paint problem on several A350 planes.
In response to Qatar Airways' refusal to accept delivery of two A350 planes, Airbus says it will "vigorously defend" itself against the legal claim and insists there is no reason for the airline's decision.
Qatar's aviation authority has ordered the grounding of 21 of Qatar Airways' A350s, according to new court files obtained by Bloomberg.
Due to a coronavirus pandemic, Qatar Airways either tried to "engineer or has acquiesced" in the airline's decision to ground its jets, according to the airline's statement.
Due to the continued A350 groundings, Qatar Airways has reactivated several of its A380 superjumbos and has leased planes from Oman Airways to increase capacity.
An A350 paint issue that causes the paint to crack and bubble and exposes a specific lightning-protection layer on some A350s prompted the Doha-based airline to file a lawsuit against Airbus.
However, the paint flaw has been determined to be solely aesthetic by Airbus and Europe's aviation safety agency; thus, the grounding of A350s is not justified.
Even though Cathay Pacific and Finnair have reported similar paint issues, no other airline or regulator has grounded the A350 because of it.
Initially, the hearing will take place on April 26. Airbus has been given until February 28 to prepare its defence for the case. Qatar Airways wants the issue rectified in time for the FIFA World Cup, which begins in November. Still, Airbus says it would "deny in entirety" the Gulf carrier's claim.
A lawyer for Qatar Airways warned that if the issue continues, the carrier would be unable to handle the influx of passengers expected in the nation.