AirHelp unveils list of top airlines, highlighting customer satisfaction is way to success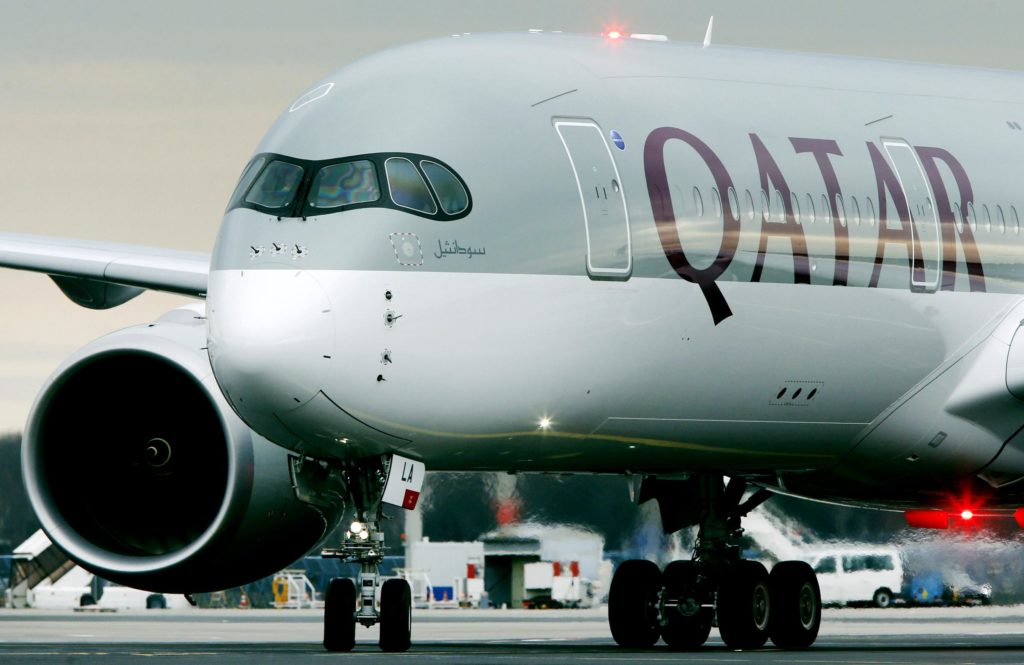 Flight compensation company AirHelp has unveiled ratings of the world's best airports and airlines, with the usual suspects Qatar Airways, Lufthansa and Etihad Airways filling out the top three spots.
Established in 2013, AirHelp claims to have the most accurate "data-based" system for assessing the performance of airlines using figures rating carriers on quality of service, on-time performance, claim processing as well as incorporating online consumer sentiment analysis.
| | Airline | Score |
| --- | --- | --- |
| 1. | Qatar Airways | |
| 2. | Lufthansa | |
| 3. | Etihad Airways | |
| 4. | Singapore Airlines | |
| 5. | South African Airways | |
Interestingly the data shows that is airlines which put the needs of its passengers to the fore are the ones most likely to come out on top. For example, by attending to shortfalls in its punctuality tightening up its process for compensation enabled Qatar Airlines to knock 2017's top dog down to number four.
| | Airline | Score |
| --- | --- | --- |
| 6. | Austrian Airlines | |
| 7. | Aegean Airlines | |
| 8. | Qantas | |
| 9. | Air Malta | |
| 10. | Virgin Atlantic | |
The five airlines propping up the list with the lowest scores include Air Mauritius, Easyjet, Pakistan International Airlines, Royal Jordanian Airlines and WOW Air.
AirHelp CEO and co-founder Henrik Zillmer said: "The 2018 AirHelp Score shows that as competition stiffens between airlines those that put passengers first will come out the winners in the long run. For too long airlines have focused on cutting corners and costs without regard to the people they serve.
"We're thrilled to see a positive shift in many airlines who are now putting passengers first, and when things do go wrong these airlines are holding themselves accountable by executing the rightfully owed claims quickly and without hassle."
"We congratulate Qatar Airways who consistently puts customers first and has maintained its place in the top three since 2015 and is back at #1 this year. We hope more airlines take note of what these impressive competitors are doing and ensure they improve their performance in the coming year."
"It is clear there is a need for significant improvement… with consistent mistreatment of consumers"
Expanding on his subject, Zillmer thinks there is an attitude problem to ignore the customers, which he believes is endemic in the industry. This opinion seems very much in harmony with that of Timothy O'Neil Dunne, founder of Air Black Box and aviation pundit, who suggests customers are as low as seventh on list of airline priorities.
"It is clear there is a need for significant improvement, with overbooked flights and cancellations making national headlines month after month, and the consistent mistreatment of consumers," said Zillmer. "It is no wonder most airlines and airports received poor ratings on the AirHelp Score. It is more important than ever for consumers to fight for their air passenger rights."
Push this button to see the full list of AirHelp's airline ratings.