Airline fees negatively impact consumer and travel businesses – AFTA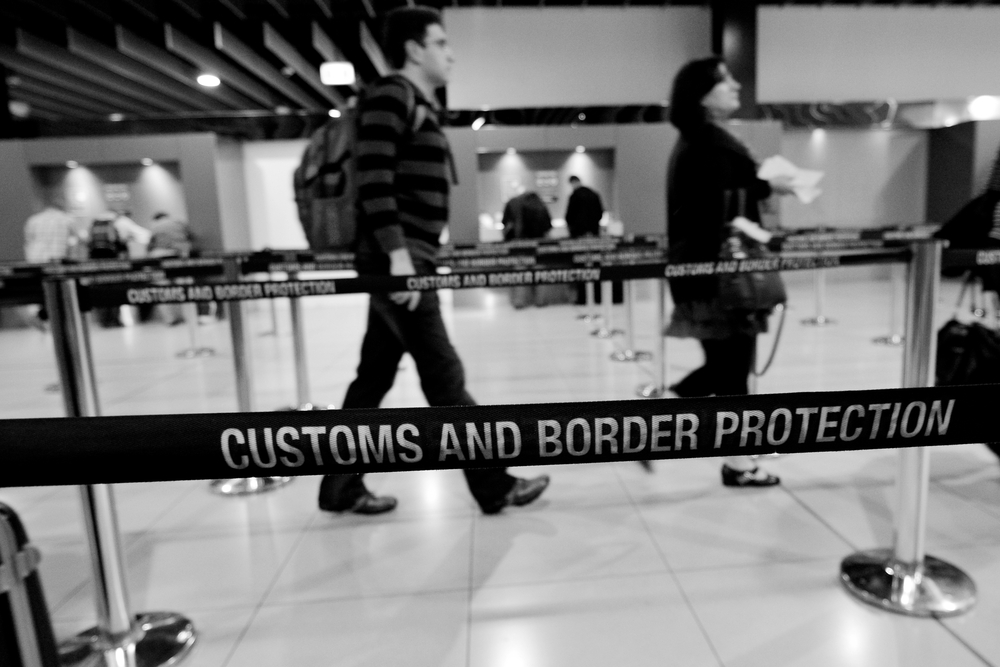 Some airlines have announced changes in their fees that lean to passengers paying more for international flights. These changes, which predominantly relate to airline commissions, will have a detrimental impact on choices for Australian consumers, according to the Australian Federation of Travel Agents (AFTA).
Given the complexity of travel to and from Australia, AFTA members continue to have a critical role in supporting travelling Australians. Travel agents encourage competition between suppliers to which consumers benefit, accessing world leading support at competitive prices.
AFTA is not involved in the commission negotiations between its members and the individual airlines. However, we are concerned about the impact of commission cuts on overall margin and suggestions that agency groups introduce new fees to offset any loss.
Members typically negotiate three sources of payment with airlines and suppliers – front-end commission, net fares and back-end overrides, which are sometimes based on volume. This structure ensures Australian consumers can be supported.
Suppliers that reduce the distribution fees are directly reducing the support available for Australian consumers at a time where this support is critical to restarting the domestic and international travel sector.
This also comes after the agency sector provided unprecedented support for airlines and travellers in general in the most challenging of conditions during the pandemic.
"Our members are voicing concerns about recent goings on and are strenuously opposed to changes that some airlines seem to be contemplating that are geared towards forcing agency customers to pay more for international flights," says AFTA CEO Dean Long.
"This will have widespread adverse impacts on the travelling public, given that agents sell some 60% of the airfares sold in Australia. Some suppliers have announced mutually beneficial support programs for the travel sector and our customers, which we believe are being finalised and are likely to be well received and supported. These programs will be critical in ensuring Australian consumers are not worse off and we continue to have a vibrant distribution network.
"There are already stated concerns about the consolidation and removal of competition through code share arrangements. AFTA believes that these reductions will further reduce competition and choice.
"As part of the focus on maintaining a fair market, changes in fees only serve to decrease competition, create an uneven playing field and lower service levels to Australians. As part of AFTA's ongoing engagement with the ACCC, we will be directly raising these member concerns about the behaviour of these suppliers."