During the second Queen's speech in just three months, yesterday  – an occasion which gives you a peek into the level disruption and division in the country these days –  the monarch detailed the Government's plans to introduce new legislation to protect consumers if an airline goes bust. Following the speech, The Association of British Travel Agents (ABTA) called for swift action.
The commitment from the government, which comes following the recent collapse of Thomas Cook Airlines, will see the formation of an administrative body to give advice and support to passengers during insolvency to ensure they are not left stranded abroad, by keeping planes in the air until all those effected are repatriated. And, help address passengers needs in the post insolvency period
ABTA has now urged the Government to bring forward, without delay, a consultation to consider the recommendations of the Airline Insolvency Review.
Furthermore, ABTA also requested that airline insolvency is separated from the wider Aviation Strategy consultation process, which has been delayed until next year.
Following closely on the heels of the failure of Monarch, in October 2017, the demise of Thomas Cook has once again shone a spotlight on the disparities in consumer protection between holidaymakers on package holidays and those who book their own arrangements directly with airlines and other suppliers.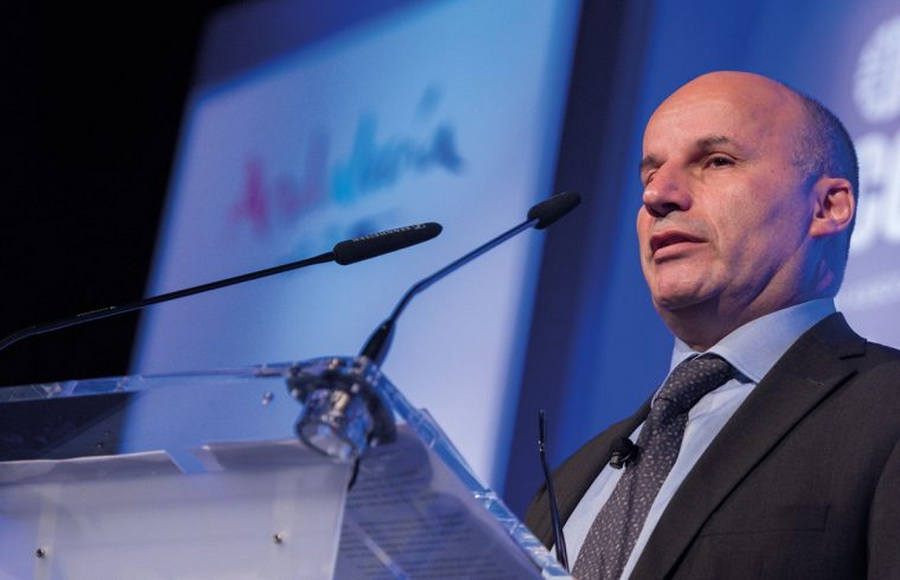 Mark Tanzer, ABTA's chief executive, said: "While operationally well-managed by the CAA, the decision to once again repatriate holidaymakers, regardless of whether or not they were legally entitled to that protection, undermines the package holiday sector by incentivising consumers towards unprotected arrangements.
"ABTA has long argued for clarity regarding airline insolvency arrangements and welcomes the commitment in The Queen's Speech to bring forward legislation. This is a complex issue, as was recognised by Peter Bucks in the Airline Insolvency Review recommendations, and should include a full consultation to provide a solution as confusion regarding the protection provisions is damaging to customers and businesses alike."