Why airlines should take advantage of passenger drones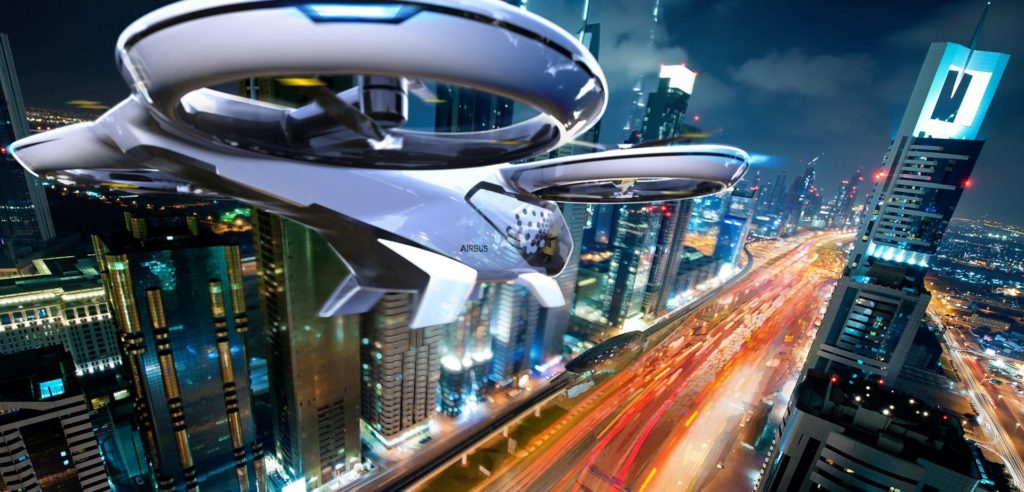 Drones have evolved from being a young boy's toy to a tool for photography and surveillance. In less than a decade, drones are now being developed to carry passengers for airborne travel.
It seems like a passenger drone is no more than realistic than flying cars. However, investors and innovators have been able to unite the functions of a small aircraft and the convenience of drones. Various companies are working towards the creation of a viable passenger drone by resolving its mechanical, engineering, and safety challenges.
Crowded cities often suffer traffic gridlock and would most likely welcome solutions to this growing dilemma. Los Angeles, Dallas Fort-Worth, and Dubai are only some of the cities that are anticipating passenger drones to be in operational status as a plausible answer to their congested roads.
For now, a passenger drone will operate on designated locations for take-off and landings by a pilot or fly autonomously. It is still unknown whether it will be under the regulation of air traffic control, but due to the limited number of carriers and the fact that drones are flying at a lower altitude than aircraft, it is excluded for now.
While prototypes of passenger drones were showcased in Consumer Electronics Show (CES) earlier this year, the nearest time we can see passenger drones in our skies is in 2020. There are at least six companies working on making this possible.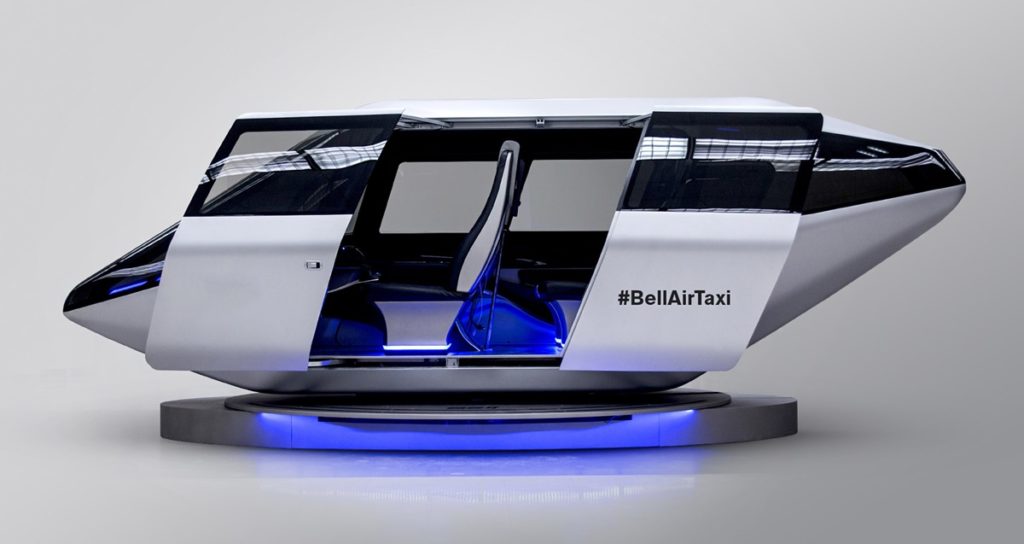 The idea of drone shuttles bringing travellers from point A to point B is no longer a figment of our imagination. This could be bad news for ground transportation but opens a huge potential gain for airlines. Here are some reasons why airlines should give passenger drones a positive gaze.
New form of mobility
Passenger drones will offer a new way to travel short distances. Imagine if we can travel just like the Jetsons. While the capabilities of passenger drones remain unclear, it will surely cut the travel time in half and will be popular among people who want to avoid the gruelling traffic.
Sell premium packages
Airlines may also see this as an opportunity to sell packages that include passenger drone transport, such as rapid transfer to and from the airport. In the future when the technology becomes more mainstream, passenger drones can be used as an economy shuttle service.
It could also be included in airline's loyalty program where passengers can accumulate points or miles similar to their air travel.
Less expensive than private jets
There is no way of saying this for sure in the beginning, but as the technology gains more ground, it will be an alternative to private jets.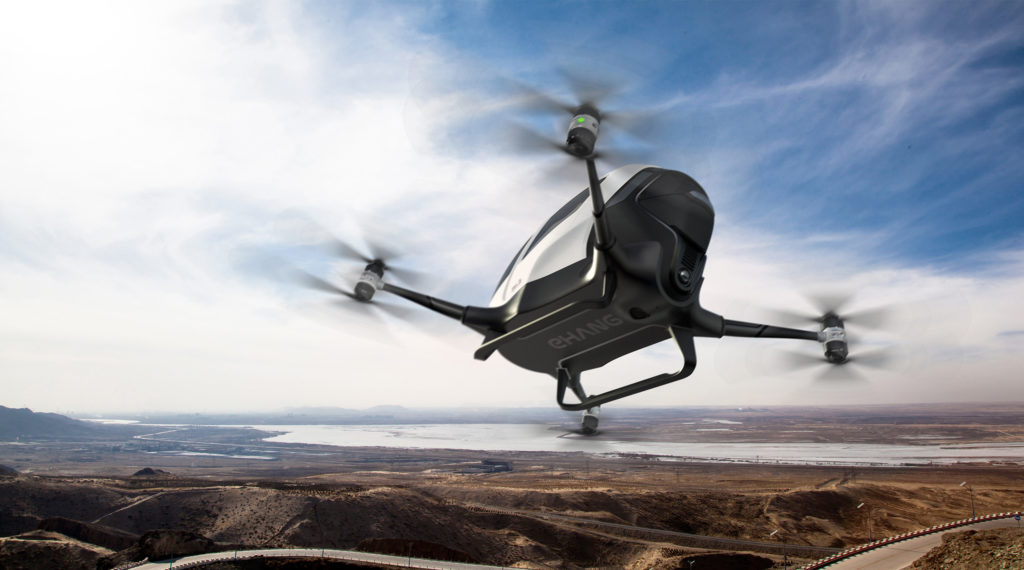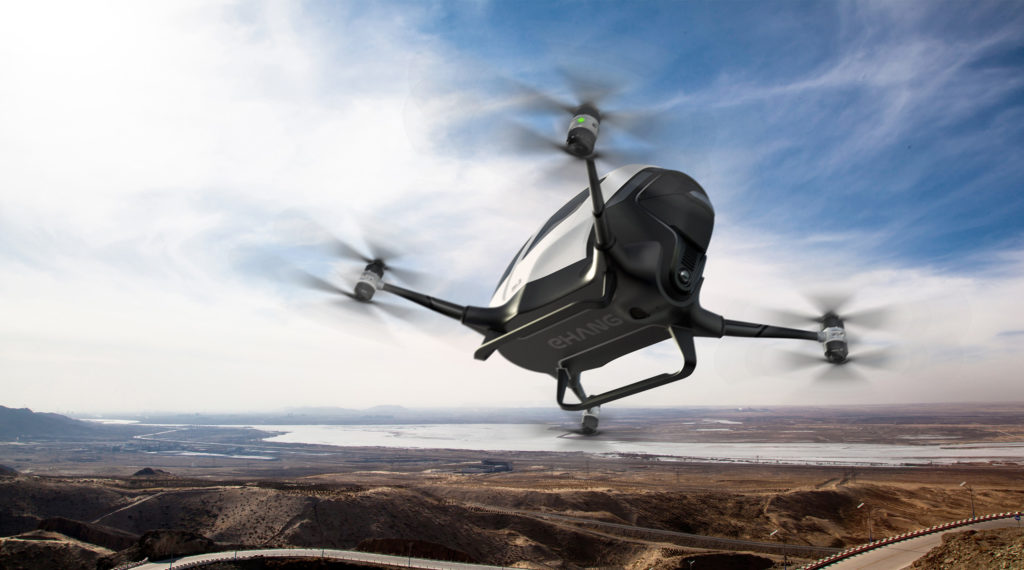 Eco-friendly
While jets, helicopters, and airplanes use fuel to fly, almost all drones that are currently under development use electricity making it eco-friendly and emission-free. This is a viable choice in a society leaning towards green technology.
Airlines more credible than ride-hailing companies
One of the advantages of airlines over ride-hailing companies like Uber and Lyft is their credibility. Airborne passengers will more likely trust airlines in operating passenger drones than companies that made its mark in ground transportation. This is mainly because of airlines' decades of experience in the business. This means that airlines that embrace the technology will open a world of short distance airborne transfer while taking a cut in the ride-hailing industry.
Passenger drones are "obviously still in the incubation stages of technology development and improving the basics," said Mike Hirschberg, executive director of the American Helicopter Society International, "But 20 or 30 years from now life may be a little like The Jetsons where you take advantage of the third dimension and have much more mobility, especially in urban close quarters where ground transportation is gridlocked."