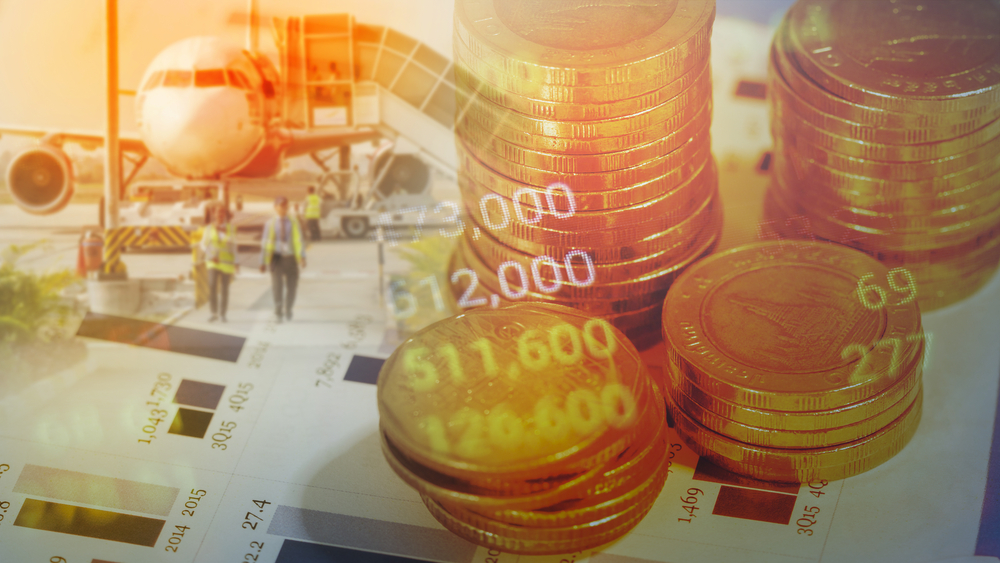 A new player will join the ranks of tech companies offering products and services that use digital-ledger technology. However, airXcoin aims to streamline the payment process in the air travel industry.
airXcoin is a London-based start-up with a big ambition – to transform the air travel industry with blockchain technology. While the idea is not fairly new, the company aims to single itself in the ultra-competitive industry by providing a blockchain platform-as-a-service product with decentralized applications specifically developed for the airline industry.
It will provide transparency, security, cost savings and allowing for ease of use to the air travel cycle. aXc brings together key air travel partners and customers, eliminating intermediaries altogether.
The technology will help industry players improve the customer experience – without third parties – from the beginning to the end. This will include flights, hotels, duty-free, taxis, onboard meals and entertainment, frequent flyer, compensation, cargo and baggage.
Another key product of the company is the one-stop-shop air cargo booking, tracking, tracing and customs clearing platform, using smart contracts. The platform will deliver much-needed transparency, security and accountability to the air cargo sector.
Payment via cryptocurrencies is nothing new and some airlines and travel agencies are already accepting these virtual currencies as a payment option in lieu of cash or credit. As a matter of fact, airlines began to accept Bitcoin in 2013, even before it gained global attention due to great values.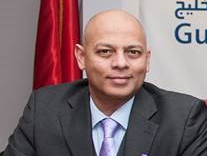 Ashendra Liyanage, founder and CEO of airXcoin said: "This is a unique opportunity for airlines and travel partners to modernize their processes and embrace a more secure and cost-efficient solution. Multinational corporations such as Boeing and Airbus as well as leading global banks have introduced blockchain and smart contracts into their business framework. It is the perfect time for airlines to follow".
Liyanage has 20 years of aviation experience and is also the co-founder of Clarity Airline Solutions that offers a range of new products using a virtual business model. The company's vision is to create "the Uber or Airbnb of the airline world".