Ajman Tourism kicks off second edition of indoor run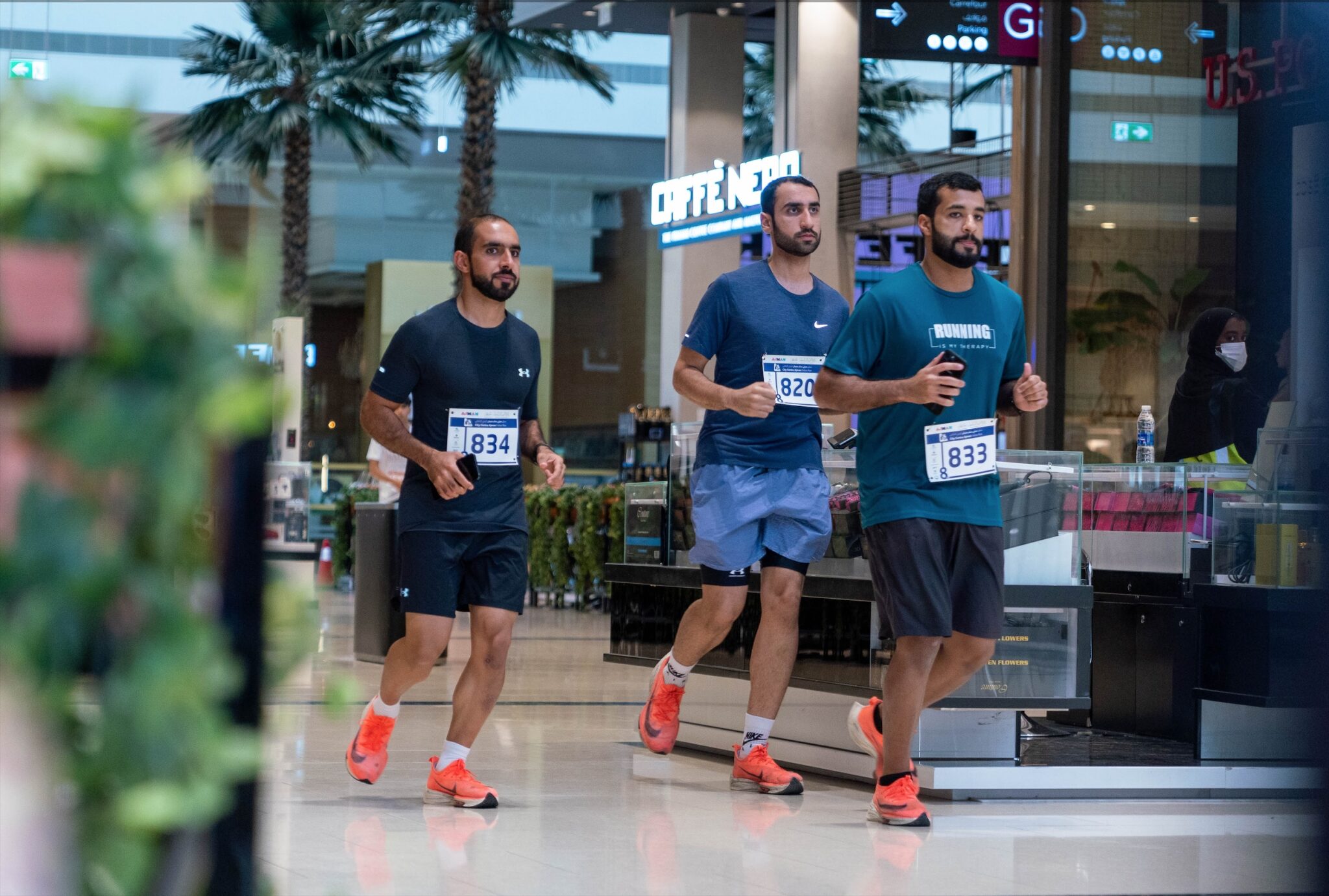 Ajman Department of Tourism Development (ADTD) organised the second edition of the 'City Centre Ajman Indoor Run' in cooperation with City Centre Ajman and Endurance Sports Services. The race consists of two distances of 8 km and 4 km for adults in addition to 800 metre distance for juniors.
The race is part of ADTD's strategy to enhance and foster the role of community sport and enable it to be the ideal way of lifestyles and encourage practicing in physical activities even during the summer period. In its second edition, the race attracted various age groups, starting from age eight, in addition to the Emirati categories and the open categories, both for men and women, where the number of participants reached 300 runners.
Khadija Turki, acting director general of the Ajman Department of Tourism Development, said: "We are keen to host a series of events and sports activities during the year as part of Ajman Tourism's strategy to promote the emirate as a sports destination that attracts all members of the society and athletes, from local and international arenas. By doing so, we contribute to the dissemination and the promotion of the culture of adopting sport as a lifestyle, especially in the summer, when the heat represents a challenge."