Ajman Tourism launches interactive digital map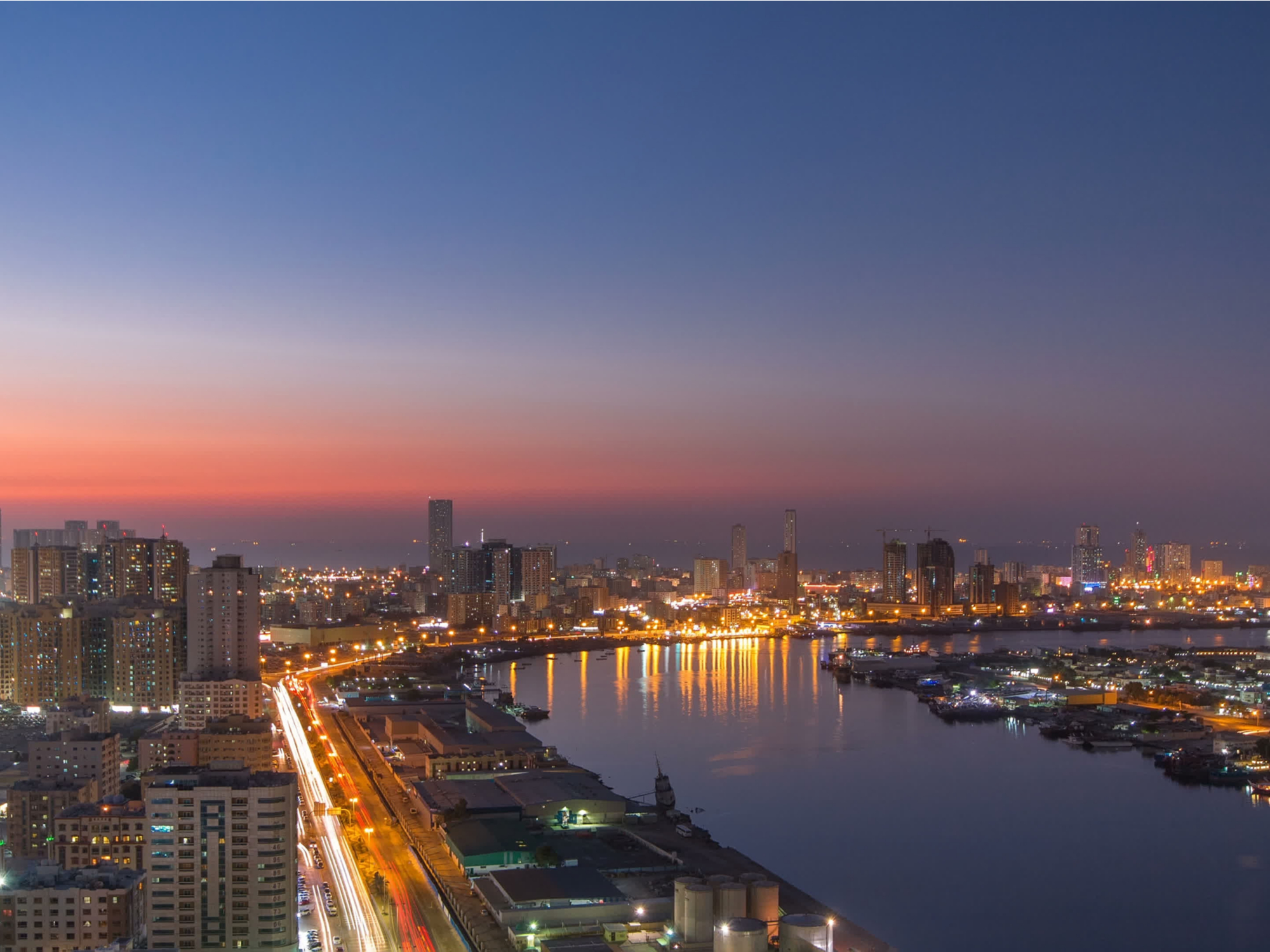 Ajman Tourism Development Department (ATDD) is showcasing an interactive digital map for the emirate of Ajman, providing visitors with key information on top tourist attractions, hotels, cultural and sports facilities, and their directions.
Ajman digital map includes the emirate's tourist sites, hotel establishments, restaurants, shopping malls, and parks, in addition to the government departments, universities, and other organisations. The map is updated regularly that includes attractions, new establishments, and additional information of interest to the visitors. The map is available on the ATDD website.
Saleh Mohamed Al Geziry, ATDD director general said: "This interactive map includes comprehensive information for the emirate's visitors to make their stay in Ajman an unforgettable experience. Ajman interactive digital map is a new distinction added to our record of achievements. This interactive map comes in line with our efforts to add new services that will enhance the Emirate's position as a leading tourist destination and also falls in line with Ajman 2021 vision."
Mohammed Ali Al Bloushi, ATDD digital transformation and artificial intelligence advisor said: "Through this map, we aim to provide the Emirate's visitors with key information on Ajman's prominent landmarks, on a single platform. The map also highlights the major tourist attractions in Ajman city, Masfout, and Al Manama."